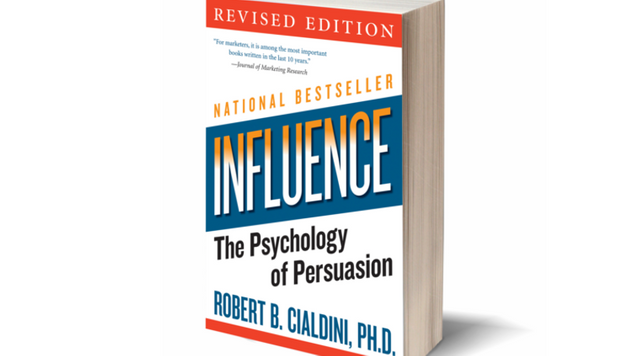 http://thesalsafoundation.org/influence-psychology-persuasion-robert-cialdini/
The Power of Persuasion Robert B. Cialdini is best known for his book 'Influence: The Psychology of Persuasion'. As a professor of Psychology and Marketing in university of Arizona, he has spent several years in doing research on social psychology. He spent around three years 'undercover' applying for jobs in telemarketing firms, fund raising organizations, used car dealers to understand the techniques people used for persuasion, and the outcome is one of the most sought after book on psychology of persuasion, which has been translated in to 26 languages and of which, over 2 million copies has been sold.
In his book Dr. Cialdini has given six principles of persuasion, which are, Reciprocity, Commitment and Consistency, Social Proof, Authority, Liking and Scarcity. These principles are related with human psychology, so they can be implemented in any trade, requiring influence and persuasion to get going. Now let's see what are these principles and how we can benefit from their application.
Reciprocity
This principle says 'People try to return favor'. If a friend of yours brings a birthday present for you, you try to remember his birthday and give him a present. The psychological behavior is well exploited by marketers. Remember your neighborhood shop offering you a free sample of their product? Or a shoemaker offering return guarantees if you didn't like the product. They know that their customer will come back to return the favor.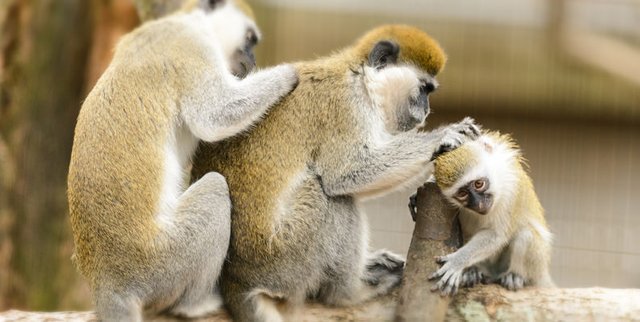 https://helprace.com/blog/tag/reciprocity
Commitment and Consistency
This principle says 'If people commit to an idea or goal, made a choice, or taken a stand, orally or in writing, they encounter interpersonal and personal pressure to stick to them. They try to do the things, which are consistent with their commitment. For example, in case we start following a person in twitter, or subscribe to some RSS feed in the internet and later we realize that we are not reading them and unsubscribing would reduce the noise considerably, we still keep deferring it. We all have seen sales agents even trying to get an informal nod for their products; it gives them huge psychological advantage during one to one meeting.
Social Proof
'People tend to do things, which they see other people doing'. If you recall any advertisement of detergent powder or toothpaste, or any other FMCG product per say, what comes in to your mind? A large number of people claiming that they use the product and you tend to think that the product is actually good. This is simply Social Proofing.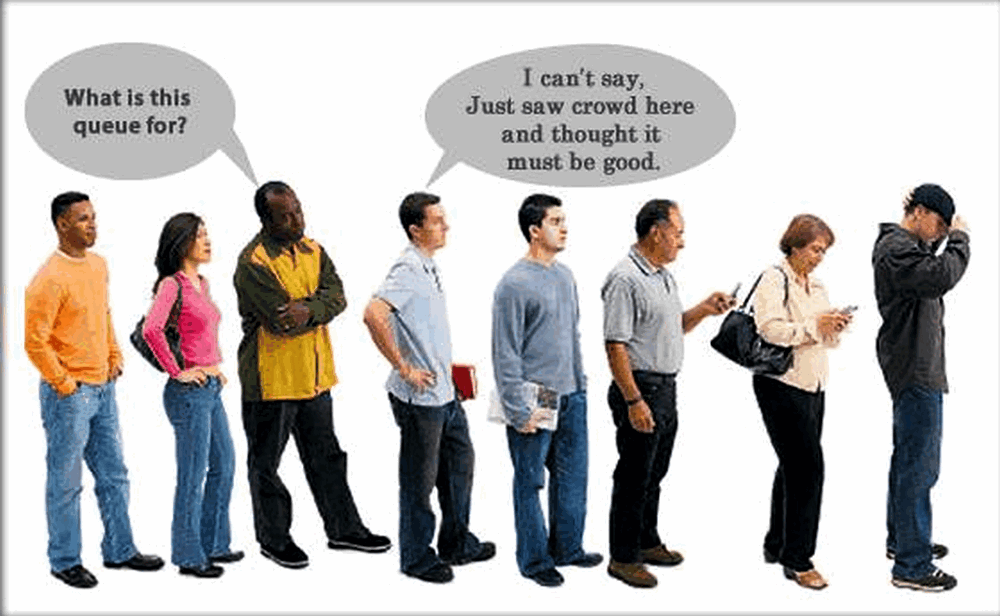 https://www.pinterest.com/pin/335588609713548427/?lp=true
Authority
'People tend to obey authority figure, even if they are asked to do objectionable things'. The authority also comes from perceived expertise in the subject matter. Remember, a film star with big muscles, endorsing a food supplement in television, or a beautiful actress endorsing a cream or lotion. Since the endorser has the quality, that the product claims to result, they have the authority. Now imagine the same actor endorsing cream or lotion and the beautiful actress endorsing food supplement, doesn't sound authoritative.
Liking
We tend to say yes to the people we like the most. This is the concept used by Tupperware of other network marketing product companies. They make their agents, which sell their products to the loved ones.
Scarcity
Cialdini said 'Perceived scarcity generates demand'. It is most common to see people rushing for limited period sales offer, or airlines displaying last few seats left, or companies offering exciting prizes to first few buyers. These all create perceived scarcity.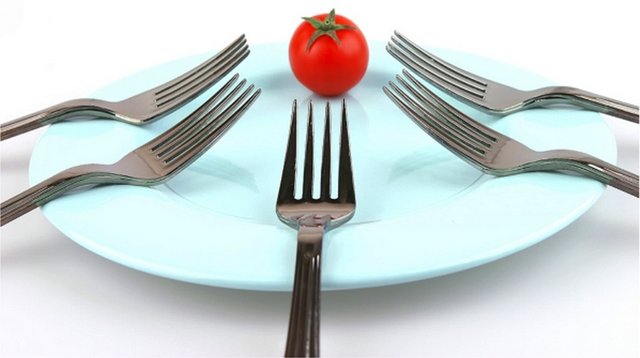 http://theurbancoin.com/ecoinomics-scarcity/
The six principles given by Cialdini are landmark in itself and are well exploited by sales and marketing companies.