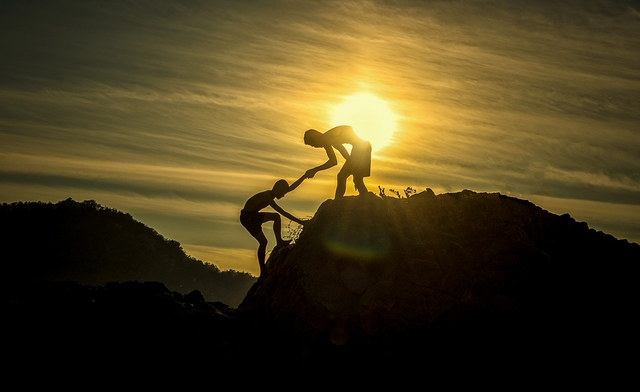 To be successful in your life, your mindset is important. If you have positive mindset, then you can win anything in the world. On the other hand, a negative mindset can bring your destruction.
Here are the four steps that will build up a positive mindset for your success surely:
Be Vision oriented:
Sometimes it is seen that people are not satisfied with what they do. This is because they didn't have a vision. The first task is to make a vision of what you really want and be vision oriented. Your life loses it interest if you don't love to do what you do. So, try to make a vision of what you really want.
Be clear about your vision:
Make a list of things you want. Include your goals on that too. It will be better to list down the people you want beside you. Make a dream. Don't think about it being big. Make it.
Your vision may be larger than you anticipate and your current life status, but when a large vision is set, your commitment level rises.
So, the second step is to make a clear image of what you want to do in your life. a complete sitemap of your life.
Develop the attitude that is positive:
To have a mindset that will bring you success, your attitude is important. The more positive your attitude is, the more your possibilities of your being successful are. So, try to cultivate a positive attitude.
It may not be easy to build it up. But with the time passing by, you'll be able to gather it day by day if you have that courage to build it up.
Follow a mentor to build up mindset:
Many of the successful persons in the world have shared that they have tried to make a positive mindset all alone. But they failed. But when they made a mentor and followed his advice, they succeeded to develop a mindset that is positive.
These four steps are followed by the most of the people who have been successful in their lives. They may work for you too!