Strategies to work on to be fittest # 2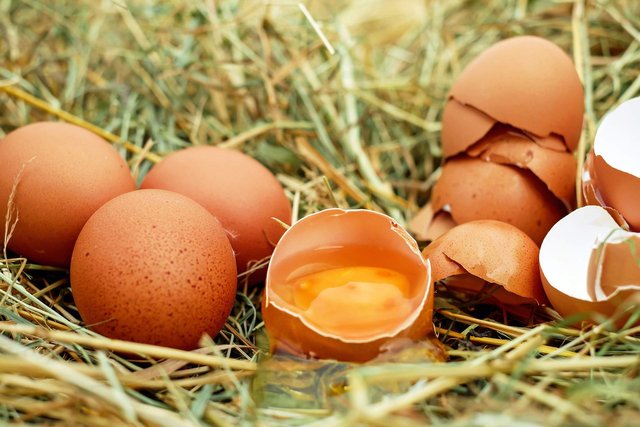 [Source] (https://pixabay.com)
Be More Specific
Being on target with specific path and getting little progress time by time is the best strategy to succeed in.ypur goal.
Never give up
You don't lose until you stop fighting. Fighting with the worst condition is the only option makes you stronger.
Be original
It's you and no one in the whole world can replace your fingerprint. The same way your own thoughts are your signature to the world.
Continue...
Posted using Partiko Android