Peak Performance -- Teachings of Brian Cain



Peak Performance -- Basic Teachings of Brian Cain
a short article by Happy Om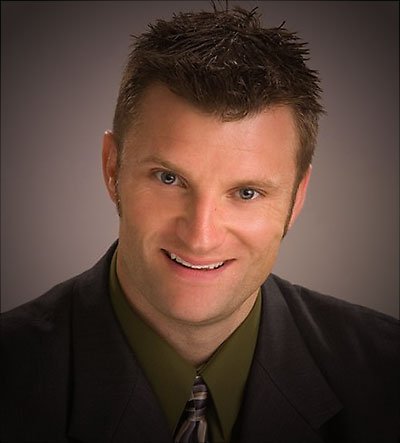 The powerhouse performance coach Brian Cain travels the world inspiring individuals and teams to get present and succeed at higher and higher levels. Bringing together sports psychology, mental conditioning, breathwork, and other strategies to amp up your game, Brian talks with groups ranging from school kids to NFL and MBA level players. His attention grabbing, engaging style shows his audiences the level of presence they need to get ahead, while modeling to other coaches ways they can help maintain that level of focus from their teams. His acronyms and powerful phrases echo in the minds of his listeners and this paper.
"Champions are made, not born." Cain has the ability to make you believe in yourself, and helps you get there with starting premises such as this, insinuating that it is going to take work to find excellence, and that anybody who is ready to do that work can find it. "Commit to excellence, not perfection." No matter what, you will make some mistakes, but that is not the point, excellence is not made by avoiding mistakes. "Failure is positive feedback." Performance is always going to be good AND bad, not one way or another. "You're gonna' be a loser or a learner," meaning that it doesn't matter how poorly you perform in any instance, you are a winner if you can learn from it.
But, at the same time, you can't always take the time to think about poor performance and pick it apart in the moment. Both in the game, and in practice, you have to keep up your pace, find your tempo, match your workout pace to the pace you will need to perform at in the moment. Do things "One rep at a time." "Play the game one play at a time." "Focus on the next 200 ft." He makes the analogy that you can drive from New York to LA in complete darkness if you just have your headlights on lighting up the next step in front of you. We don't have time to evaluate why [we might be performing less than 100% in the moment of the game], we gotta get to the next rep!"
Cain has 3 acronyms he loves to share with people, ABC, NOLES, and PRIDE.
ABC stands for "Act big, Breathe big, Commit big." "Confidence is a choice," and if you want to perform well, you have to have confidence, powerful body language -- you have to act big! "Confidence is a two-way street," he says, "act big and here come the big thoughts!" "Its easier to act yourself into a way of feeling than it is to feel yourself into a way of action." Breathing big is about getting super present and getting the body ready to perform. "Get present!" That presence is going to make you show up your best. "Commit Big," big enough to "Eat Fire" as he has people do to level up their game. "Acting big, breathing big to make sure you're in the present moment, committing big so there's no second guessing your actions."
NOLES: N is for Next pitch. It doesn't matter what just happened, be present and ready for the next pitch. This moment is where the game is. "Break the day down into segments," and show up one at a time. Be Open to coaching, take feedback as a compliment, not as a personal attack. From your coaches, from your parents, from your peers; learn to say thank you for caring enough to help me be my best. "Lock In!" Stay focused, stay present, with the most focus you can muster, bring yourself into the zone through your own will to be focused, both in the game, and in all your interactions with your coaches. E is for Energy, energy needed to get fired up. "You gotta get big!" Rev up your engines to level 8 and go! NOLE leads to S, success!
Turn your have to's into want to's, learn to be comfortable being uncomfortable, consider the legacy you will leave behind, and have PRIDE, "Personal Responsibility in Daily Excellence!"
I had the pleasure of studying Cain for a couple days and got really inpired. I encourage you to check him out more! He's got lots on Youtube, a couple books, and more content on https://www.briancain.com/.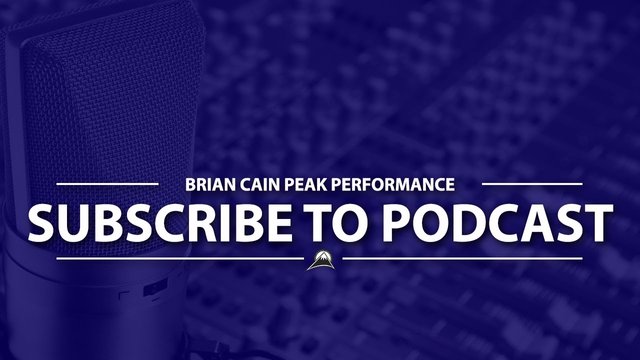 Video Link
Thanks Brian!
Written with StackEdit.