A good part of my Sunday is spent in my Parish Church in adoration, thanksgiving, reparation, and petition at Holy Mass.
Today being Sunday, I want to share the beautiful chapel of the Mansion where I spent a week in retreat.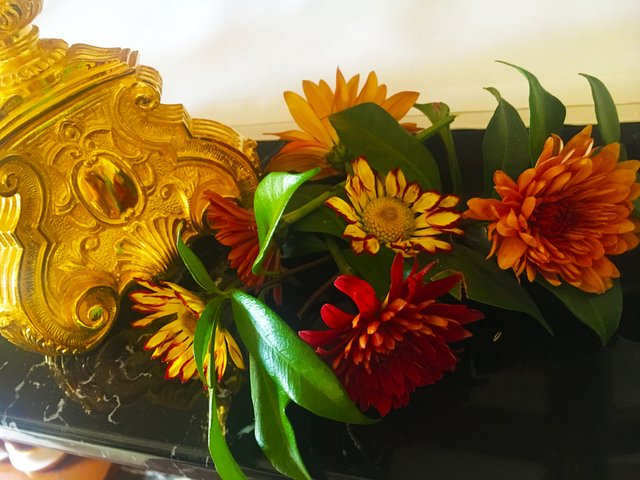 ---
Since the chapel is generally for the individuals on retreat, this chapel can be reached only if one is admitted inside the Mansion.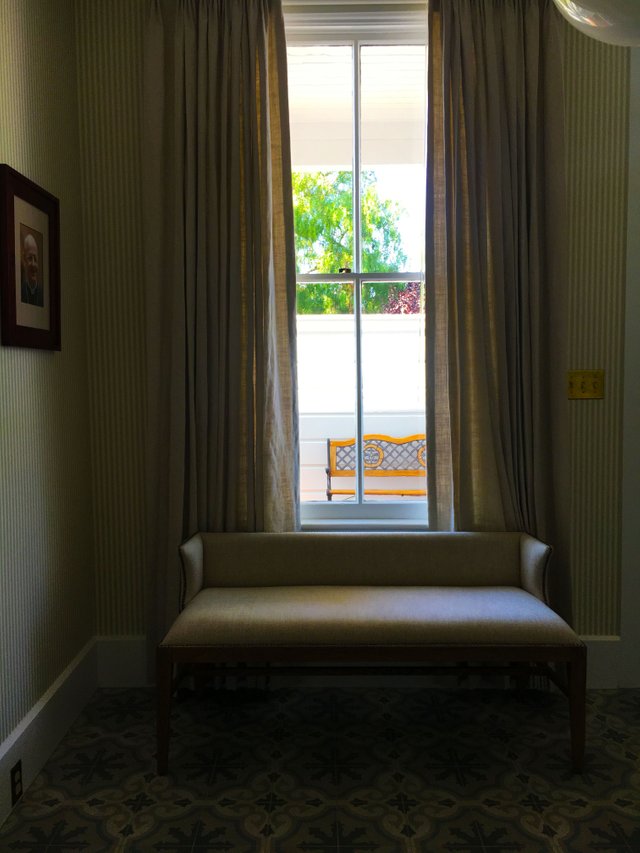 ---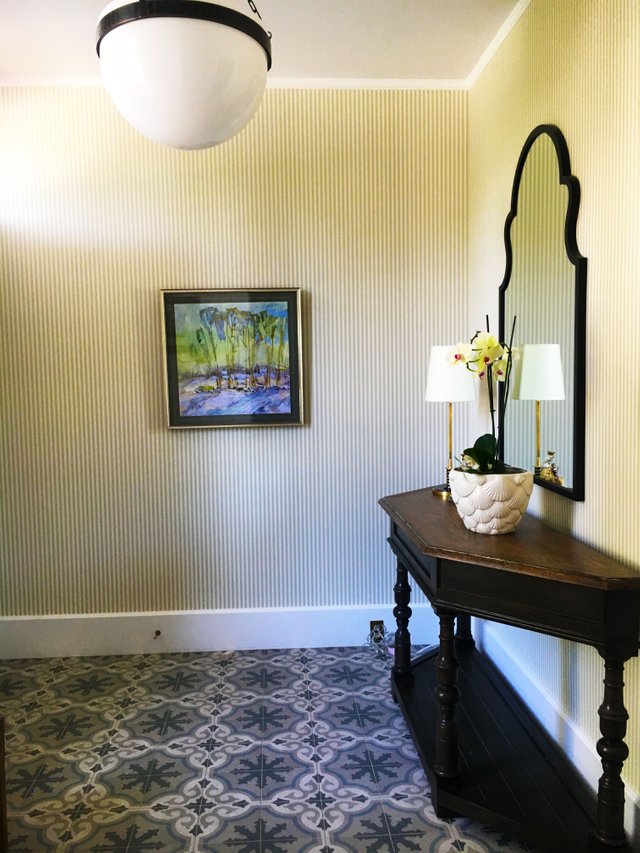 ---
One will have to go through a maze of hallways...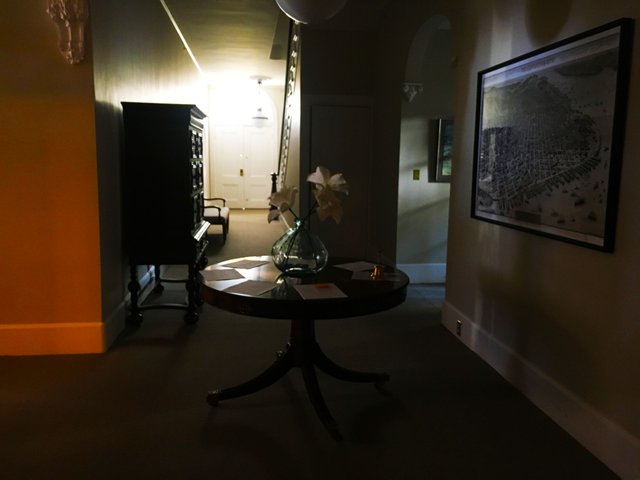 ---
... to get to the chapel.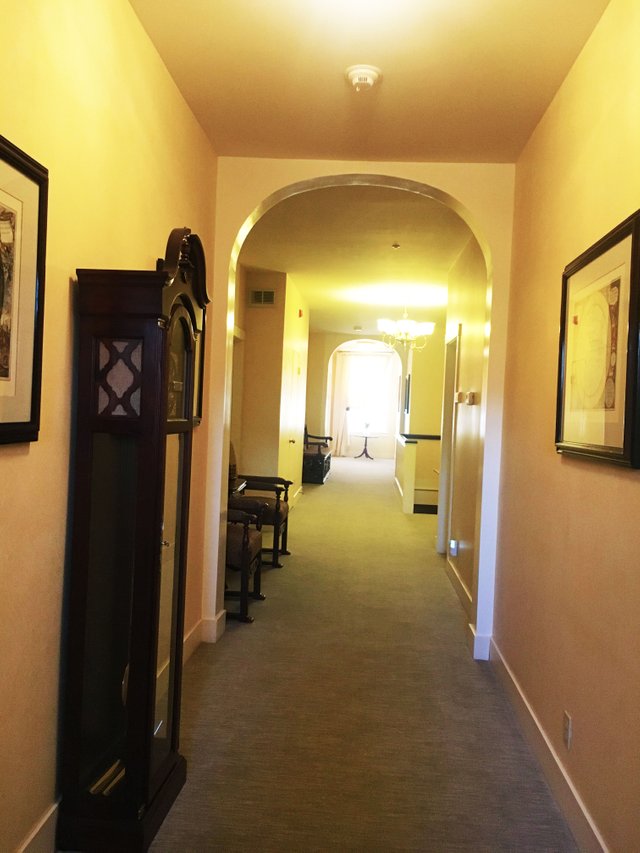 ---
This chapel is the premier place of the Mansion.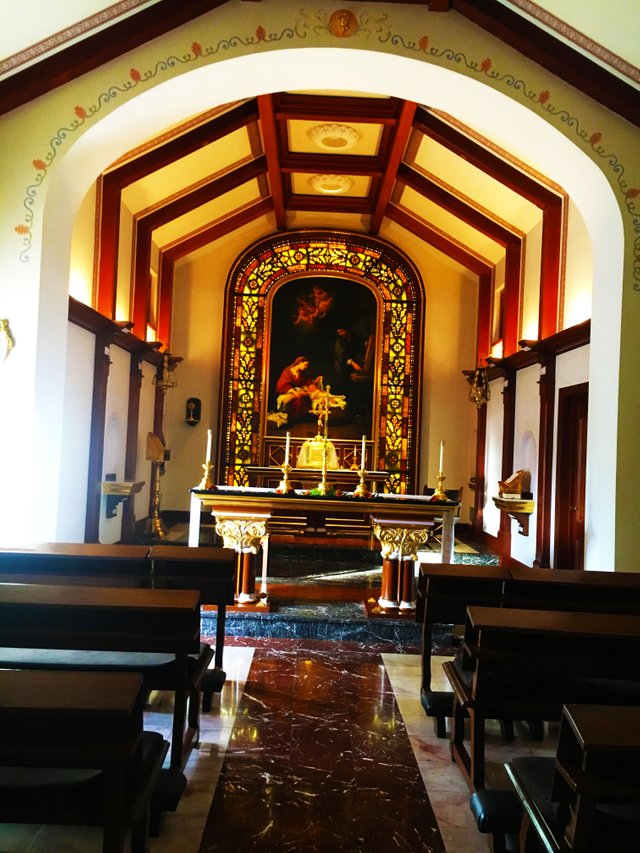 So beautiful and sublime a place!
---
♥.•:¨¨:•.♥.•::•.♥.•:¨¨*:•.♥
This post is for two of the most popular challenges: Beautiful Sunday by @ace108, and Sublime Sunday, created by @c0ff33a.
It is also my post for #piratesunday, in support of the tag started by @stokjockey.
♥.•:¨¨:•.♥.•::•.♥.•:¨¨*:•.♥
Thank you for viewing this article. I will see you again soon!

@silversaver888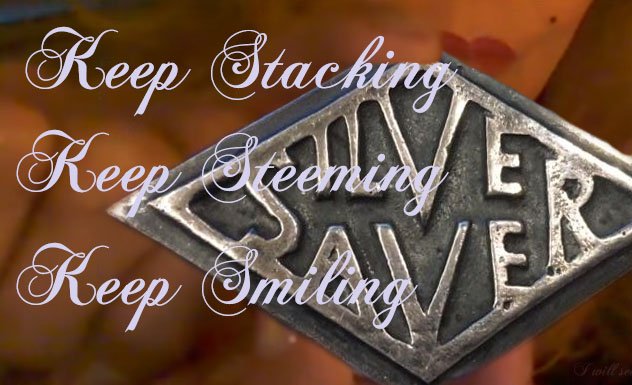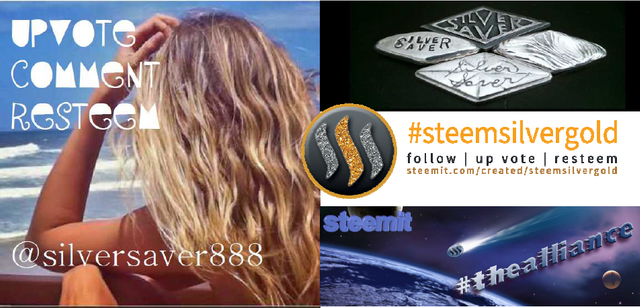 ♥.•:¨¨:•.♥.•::•.♥.•:¨¨*:•.♥
The Silver Saver Channel Bar, ltd. ed.
1 troy ounce, .999 fine silver, hand poured by MK Barz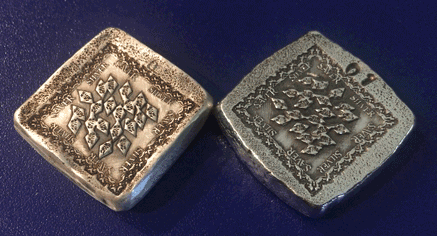 available from MK Barz and Bullion, click the link here. Use discount code: SSA10 to get a 10% discount for the Silver Saver Channel Bar. Thanks for your support! Thank you to the silver savers of steemit who have added the hand-poured Silver Saver Bar to their collection and stack. Do you have a Silver Saver Bar? Please let me know if you do the comment section below.

♥.•:¨¨:•.♥.•::•.♥.•:¨¨*:•.♥
---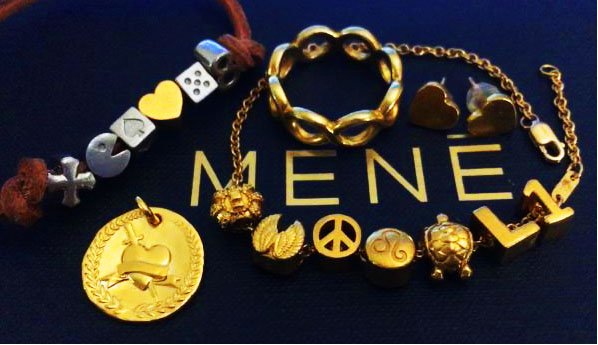 Mene 24K jewelry is a great way to build a gold and platinum stack.
Earn $5 in Mene credit for signing up for Mene with this invite link: https://Mene.com/invite/cK5BKh
---
♥.•:¨¨:•.♥.•::•.♥.•:¨¨*:•.♥
@silversaver888 is a proud member of #ladiesofssg4eva -a club comprised of the beautiful female stackers of SSG.
Hugs and Kisses 🤗💕💋!!!!