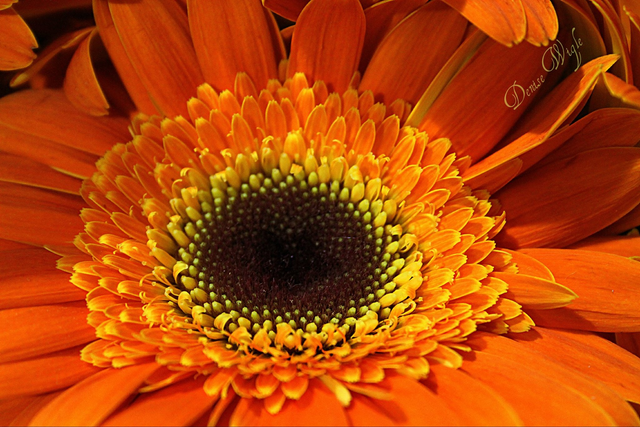 Hold fast to the break of day
Sun and shine stand in the way
In making this
A chilly reminder
Of reality

Every person's perspective is colored by their own experiences.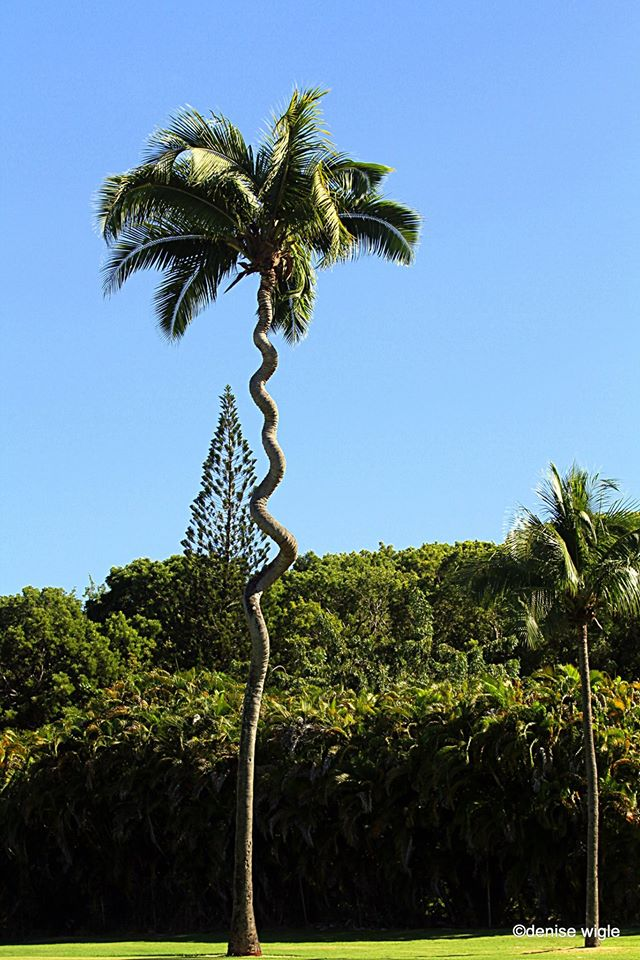 Perfectly beautiful isn't necessarily perfect and has nothing to do with accepting imperfection. Perhaps imperfection is the point.
We love the imperfect shapes in nature and in the works of art, look for an intentional error as a sign of the golden key and sincerity found in true mastery - Dejan Stojanovic

Although I have nothing special about today, it was still a #beautifulsunday hosted by @ace108 and I would go as far as saying that it was a #sublimesunday by the meister of my #c0ff33a. I love coffee and he loved eclectic. A match made in heaven.And keeping that all in mind, please don't mind me as I muse a bit.
Le sigh. Where did somebody put my spring?

I abhor the idea of a perfect world. It would bore me to tears
― Shelby Foote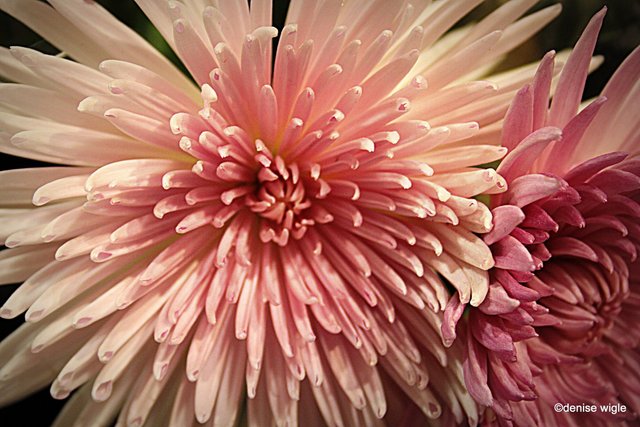 Not quite yet
Not quite yet
Come closer to me
I can nearly reach your thoughts
Dressed in shades of pure delight
I hit pause and wait, wait, wait.
I will wait for Spring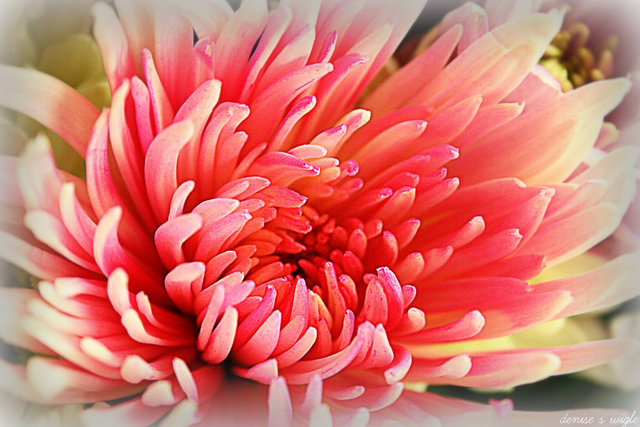 Her heart was merely a reflection of a beautiful soul.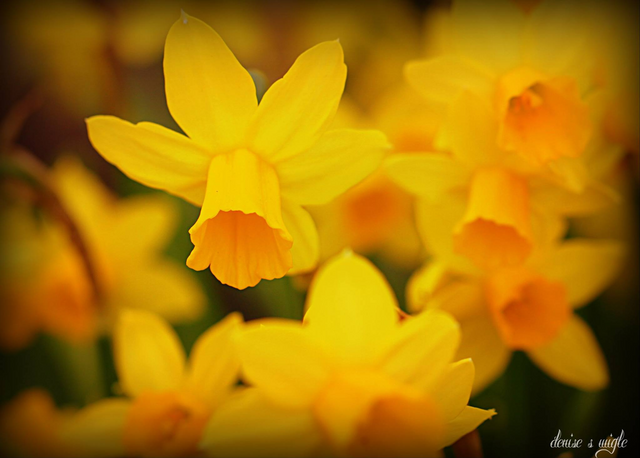 Some days, you just have to make your own sun shine, other days, you are the sunshine.

Keep your face to the sun and you will never see the shadows ― Helen Keller
To love and be loved is to feel the sun from both sides -David Viscott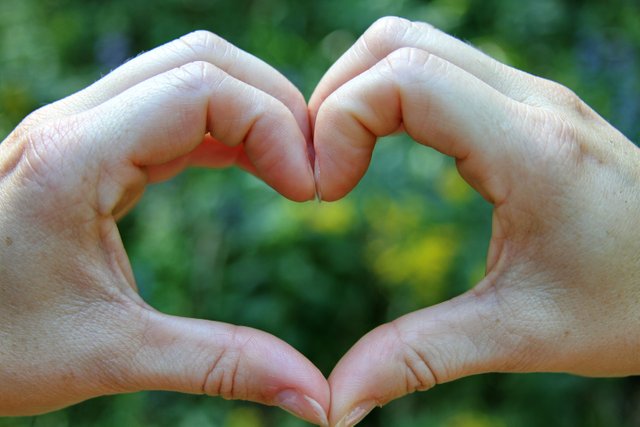 We have it so good.
We enjoy it so much.
We express it so little.
It can make your heart shine like the stars in the universe.
The most beautiful feeling in the world.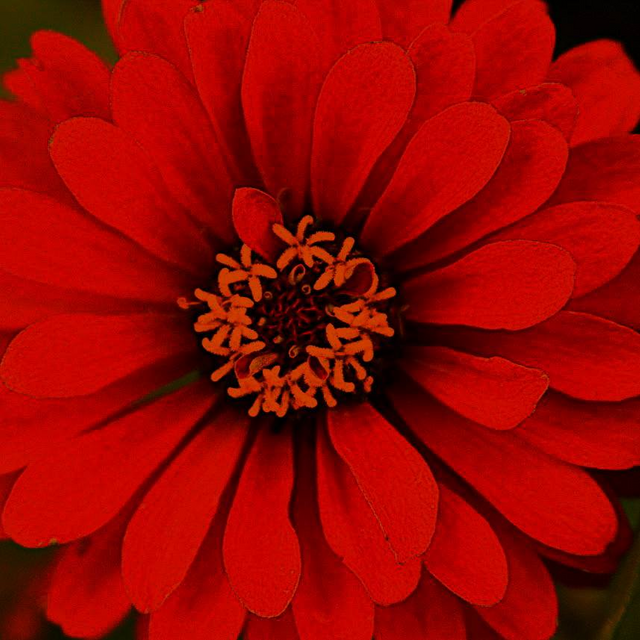 As always, there must be a flower. This flower is dedicated to #MondayRed by @Kalemandra who colors my world every single day.
Oh, there is so much beauty in color, but the most vibrant of all is the color of life.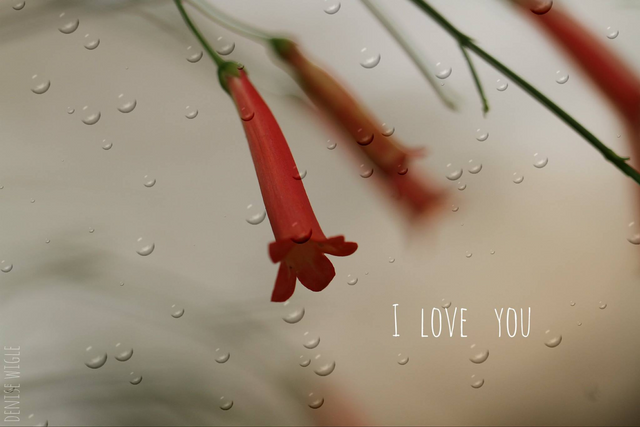 And just like that, this post is over. From beginning to end, I'll do it again, probably tomorrow. Have an amazing day! Do something fabulous!
I want to take a moment to thank @Ace108 and @C0ff33a for hosting the tags #beautifulsunday and #sublimesunday. Join the tag and have some fun with it!
Have a great week ahead! 💖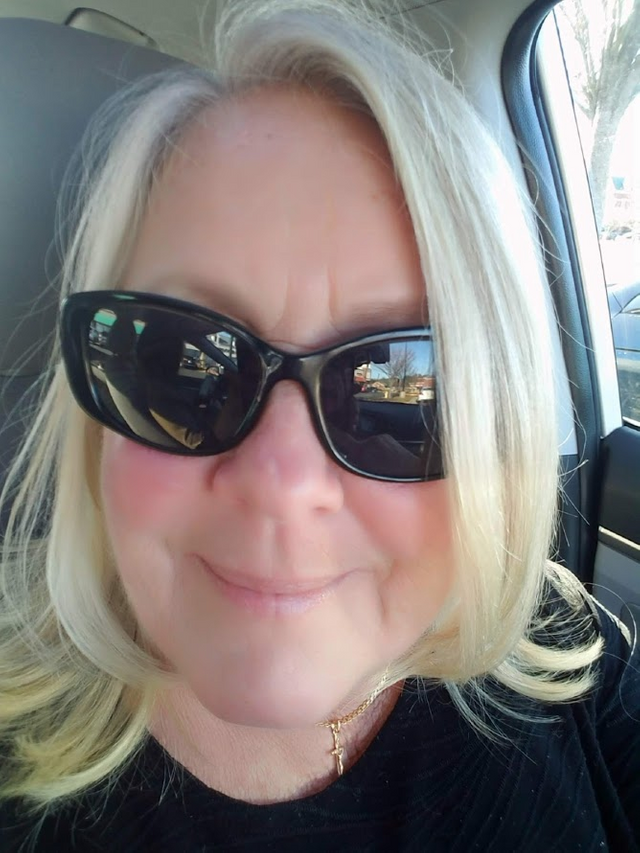 ---
Thank you for visiting my post 💖 Because of you, I come back to post, again and again, Some days, it is not as easy to see, how wonderful our world really is. Kindness counts. Wherever you go, whatever you do.

they set my aunts house on fire
i cried the way women on tv do
folding at the middle
like a five pound note.
i called the boy who use to love me
tried to 'okay' my voice
i said hello
he said warsan, what's wrong, what's happened?
i've been praying,
and these are what my prayers look like;
dear god
i come from two countries
one is thirsty
the other is on fire
both need water.
later that night
i held an atlas in my lap
ran my fingers across the whole world
and whispered,
"where does it hurt?"
it answered,
"everywhere"
"everywhere"
"everywhere"
warsan shire

#Steemusa is a growing community of quality-content people from the United States or those living here. Check us out on Discord!