IM BACK! and what a Sublime Sunday it was!
Hellllllo all my dear friends!
IM BACK! :) , well, almost :)
This was one full on week! One definitely for a #SublimeSunday and #BeautifulSunday tag!
Last Sunday was when our new addition to the family was born :)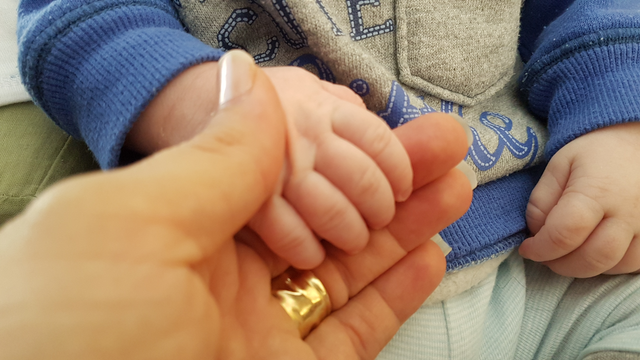 I want to thank all of you who sent me your blessings from around the world and gave me your love and support, I really appreciate it! This is one of the main reasons I LOVE STEEMIT!
It is amazing, one day being admitted to hospital, giving birth, and then finding myself at home the next day!! 24 hours and you're home (if there are no complications, of course).
As my hands are pretty full I will try to get back to my postings very soon !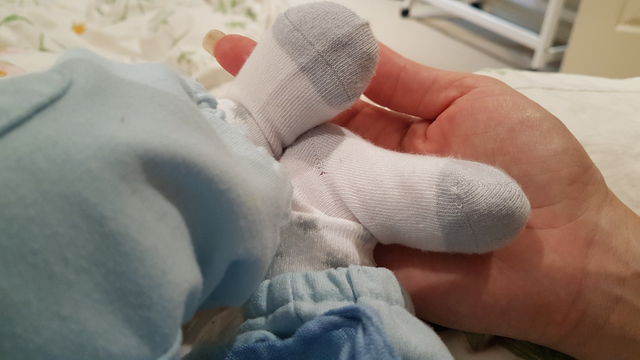 Love you all!
Have a great,
positive,
fun
and exciting
week! :)
Much Love ❤️
@Cooknbake