I don't think many people have seen this yet, and since the original post went out quite late at night while most people were sleeping, I'd better post it again. Please re-steem this, so we can get more people participating.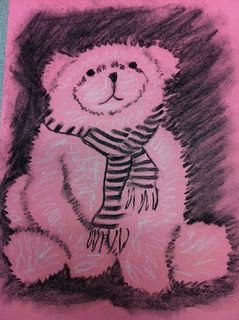 "Stuffy Stories"
My daughter & I are hosting a new project. The first part of the first round is happening now. If you have children who have a favorite stuffed animal ("stuffy") and if they would like to receive some artwork, poetry & stories about their favorite stuffed animals, then please head over to the original post here.

Thanks for checking it out!
https://steemit.com/stuffystories/@pyrowngs/stuffy-stories-a-new-project-inspired-by-stuffed-animals