Share The Steem Love Status Update - 19-06-2018 - Competition No 25 Closing soon - All systems running smoothly.
Hi everyone!!
The days are flying by, and if you haven't been over to my share the Steem Love Competition No 25 post, time is running out for you to enter. Head over there and show some support to your favorite nominee too, and help them win some extra upvotes on their posts from me.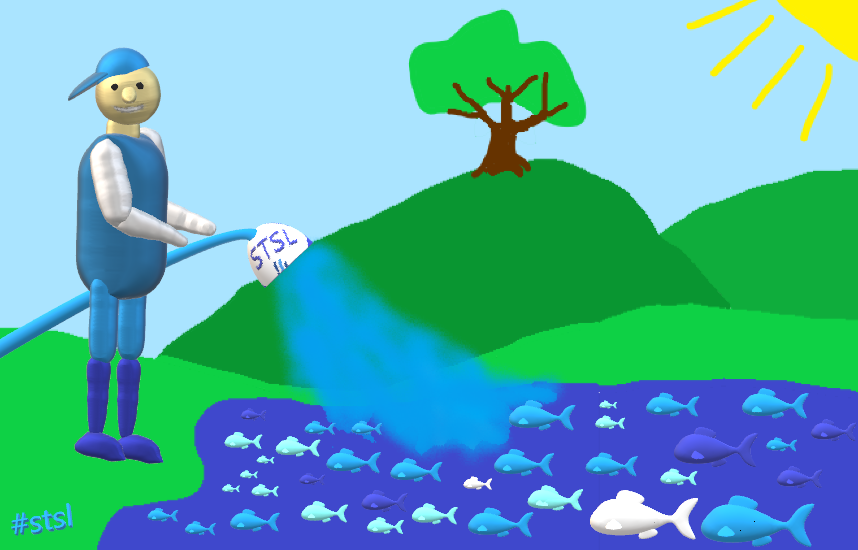 All systems are running smoothly, and my voting power has stayed in the high 90s for some time now, occasionally topping out at 100%. That's not great, as it wasted a little bit of voting power when that happens, but I am adding 2 more winners to my voting list soon, so no changes will be made on my voting tiers. @bmj may just do a little more manual curation here an there to keep me in check.
Here is a quick update on what is happening with @stsl...

Powering Down For 1 Cycle to Cover New SP Lease or Renewals
The power down cycle is due to complete today, and the Steem will be taken to the market to find a better SP lease than I currently have. That 30 SP reduction will hopefully see me get an extra 100 SP in leased SP at least to add to my current balance, which will give just a little bit more to everyone.
There may be a small overlap period where new leases come in before expiring leases close, so you may all be in for a brief period of slightly higher upvote values :)

Thanks to all members of Team
#stsl
, past and present for all your support in helping me on my mission to Share The Steem Love. Without each and every one of you, I would not be anywhere near to where I am now, upvoting over 100 unique and awesome Steemians every day. Your support is very much appreciated!
@flipstar, @bmj, @ghoba.handcrafts, @shellyduncan,
@buggedout, @foovler, @phelimint,@ryivhnn,
@jackmiller, @buzzbergeek,@gniksivart,@jpederson96,
@family.life, @superoo7, @qurator, @killerwhale,
@anjkara, @family.life,@thekitchenfairy,
@edthecanadian, @mcoinz79, @eaglespirit

If you'd like to join Team #STSL, and help me on my mission to Share The Steem Love, all it takes is a delegation of 150 or more SP, which I use to upvote and add value to over 100 unique authors every day. As a delegator, you'll get upvotes from me too (unless you decline those), just to say thanks for helping me to support others!
I do not upvote my own comments or posts, except those posts where the rewards go to my competition winners. My mission is to Share The Steem Love in a sustainable way, and give out at much as possible.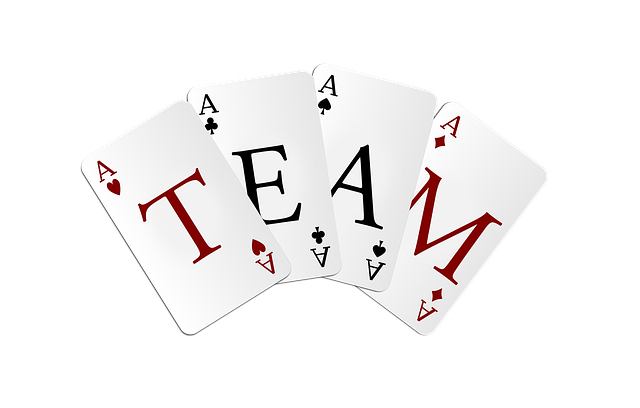 Here are a a few delegation links to help you join Team #STSL:
150 SP|250 SP|500 SP|The Alliance 50 SP Delegation - #thealliance members
My master, @bmj usually gets a notification of any delegations, but if you're on Discord and have any questions, you're welcome to contact bmj#8660 and have a chat.

Voting Settings
The steady drop in the STEEM price has put quite a damper on my upvote values, but that goes for everyone's accounts, so there's nothing to be done except hope the price goes back up soon. The only thing that will push my upvote vale up quicker is for more of you to join my team of delegators...
My upvotes settings are as follows:
| Tier: | Upvote % | Upvote Value (according to www.steemnow.com) |
| --- | --- | --- |
| 1. Prizewinners: | 26% | $0.13 |
| 2. Team #STSL Delegators: | 37% | $0.19 |
| 3. #thealliance Community: | 4% | $0.02 |
| 4. #thealliance Member 50SP Delegators: | 9% | $0.05 |
Voting Tier Details:
Tier 1.
Prizewinners Upvotes: Winners of my #stsl competitions win upvotes from me for 60 days. This is to give them an extended time to enjoy some good support on their post while they are trying to grow. My competition winners are selected based on their reputation, number of supporting nomination votes, and their recent post reward trends.
Tier 2.
Delegator Upvotes: Team #STSL, who delegate their Steem Power to me, and help me on my mission to share The Steem Love, get upvotes from me on this tier. Without Team #stsl, my mission would not be able to continue, and so I support my team, just as they support me and you. To qualify for this tier, a minimum of 150 SP delegation is needed, to ensure my upvote values are maintained as high as possible.
Tier 3.
#thealliance Community follow votes: The Alliance is a fantastic community who support one another, and keep each other accountable for posting good quality content. I love supporting The Alliance because I know they're here to add value to the platform, and are community focused.
Tier 4.
Exclusive #thealliance Members 50 SP Delegators Tier: This is an exclusive upvote tier to my #thealliance members. By supporting #stsl through delegation of 50SP, they receive an upvote of currently double the tier 3 upvote setting.


That's all from me for now. Keep Sharing The Steem Love and supporting your community!
Until next time....