I've been keeping the stackitis at bay as best I could recently, with the whole Christmas and back to school season denting the budget quite heavily. But I could hold back no longer, and caved in to the urge to splurge!
I'm a big fan of the Perth Mint coins, well most of them at least. I do particularly like the Kookaburra and Koalas, and so I couldn't resisit any longer, and decided to raid the piggy bank and give my stack a little boost with the 2019 versions of some silver shiny.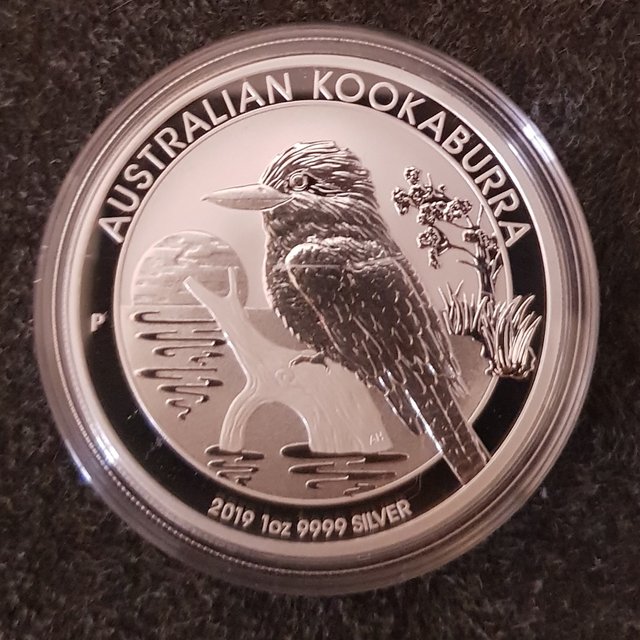 I like this one a lot. The cool kook sitting on a tree watching the sunset. This one is so much better than the 2018 version, but I bought one of them anyway..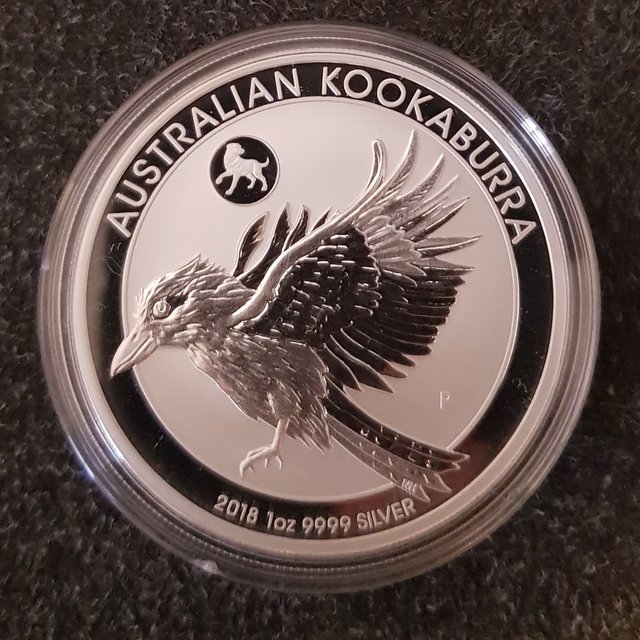 These two are now keeping my 2017 company too.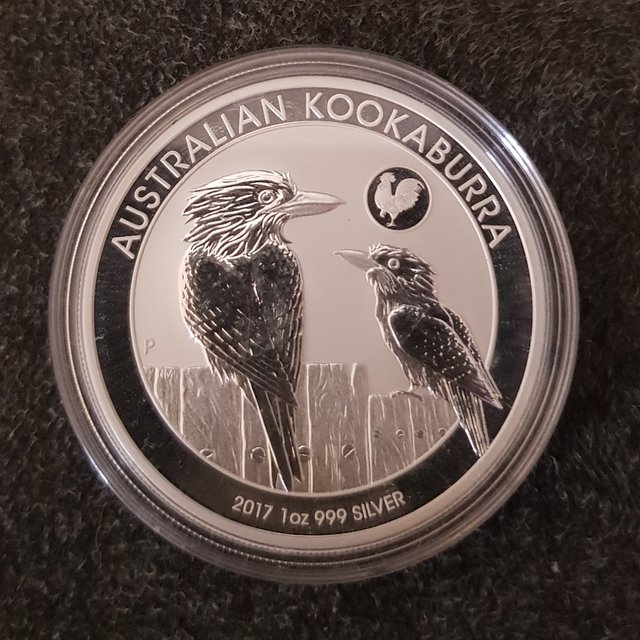 I think I may have to c oontinue working my way back through the years and see how many kooks I can get my hands on.
Then again, koalas are something special too, and I now also have 3 year's of them!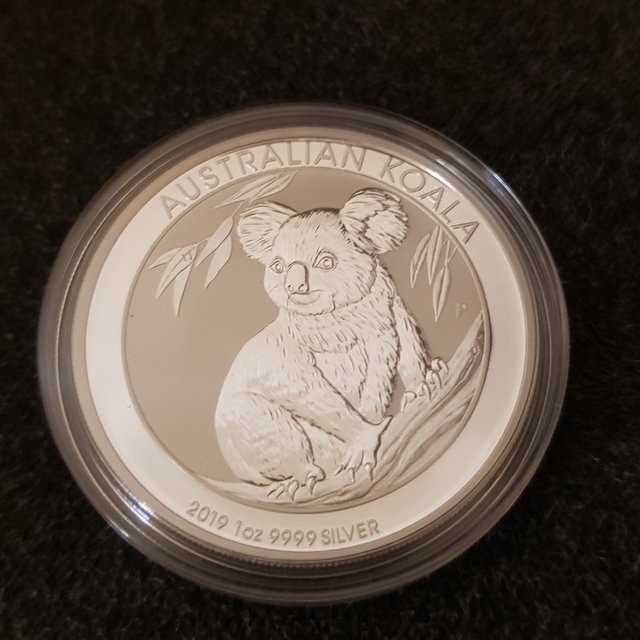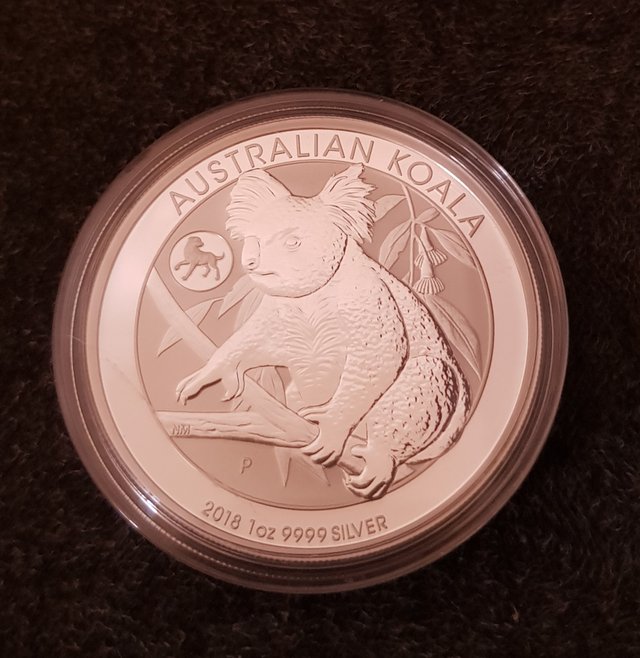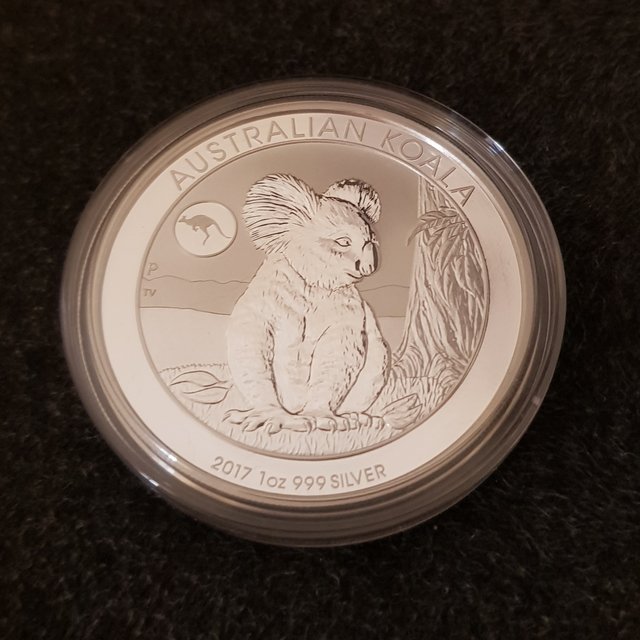 Last, but not least, is the Australian Wedgetailed Eagle. I missed out on the 2018 bullion coin, but wasn't about to miss out again, and so bought 2 of these 2019 versions, to go with my 2017 limited release proof coin, which is still by far my favourite of all my coins.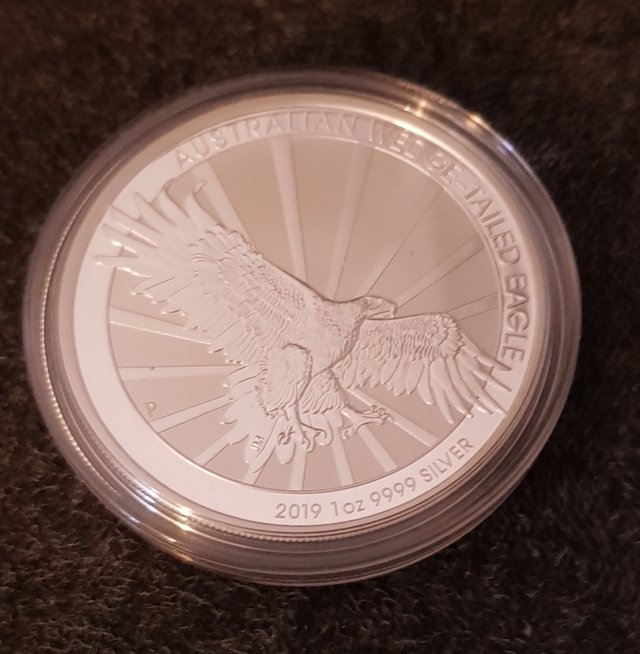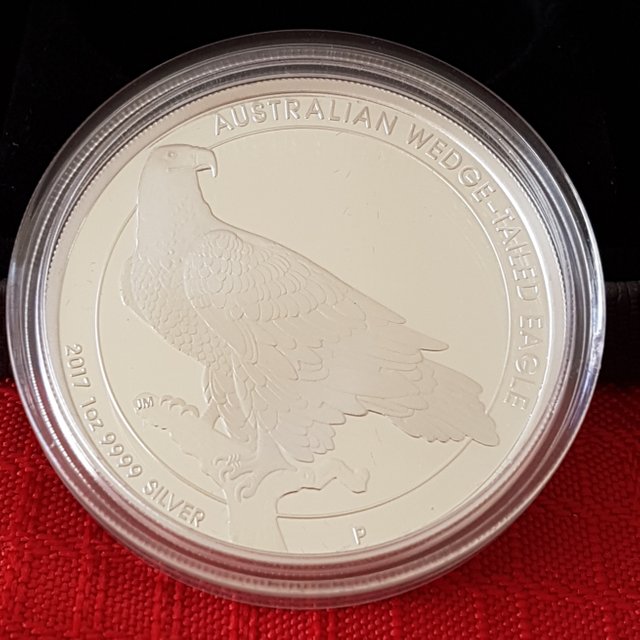 Well there you have it, my stackitis has been treated again with a good dose of silver, but I fear I may have just kickstarted myself into another period of irresistible stackitis syndrome...
Watch this space!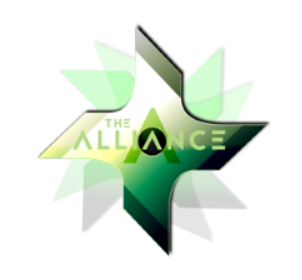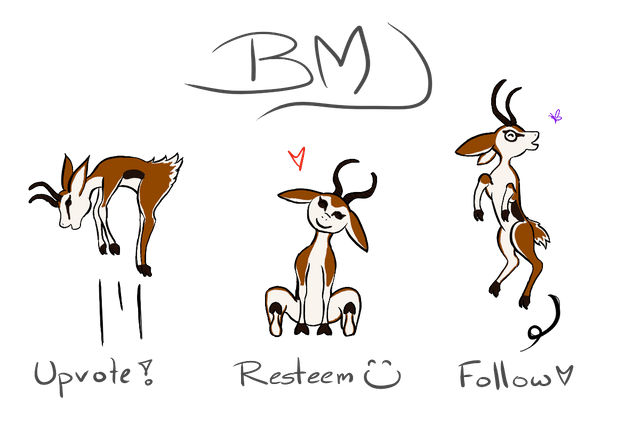 Team Australia, Team South Africa, and The Alliance banners by @bearone
My Awesome Upboks by @ryivhnn