How To Become More Flexible, Contributed by @sharingeverybite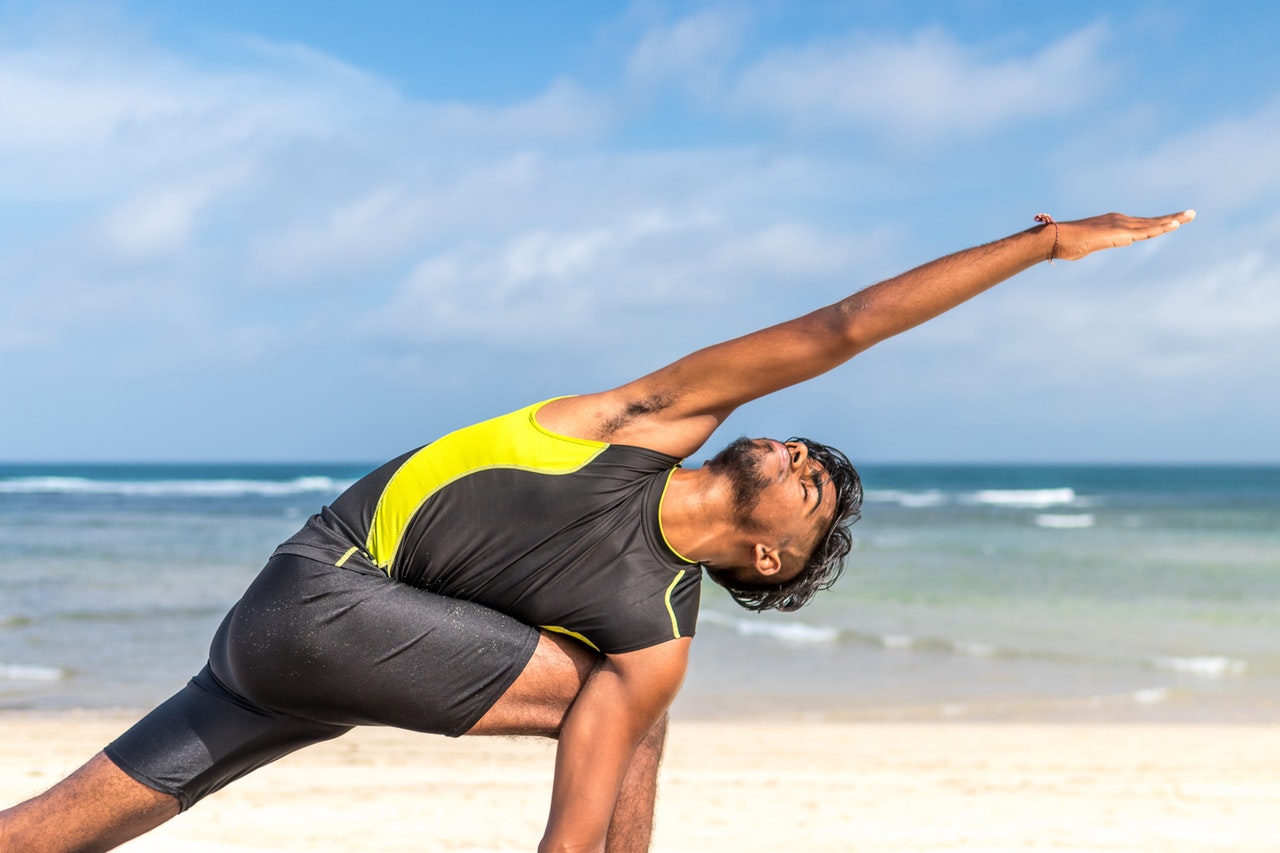 Training your body to have more flexibility isn't just a task for gymnasts and ballerinas. It's something that every person should be doing on a regular basis for optimal health. You might be thinking, "There's no way I'd ever be able to do the splits, so this probably isn't something I'm capable of." But the good news is, you don't need to be a contortionist to remain agile and healthy.
Here are some tips to increase your flexibility over time. You'll enjoy fewer back problems, fewer muscle aches, and more energy (among many other benefits).
The Practice
Before jumping into the logistics of
how
to become more flexible, you must understand that it's something you have to maintain every day. Some people find it easy to incorporate 10-15 minutes of stretching immediately after getting out of bed, while others like to do it before going to sleep. Whatever time of day is convenient for you, make sure you stick with it each day.
Otherwise, it's easy to lose progress and become stiff. You don't want to back track after working so hard to loosen up.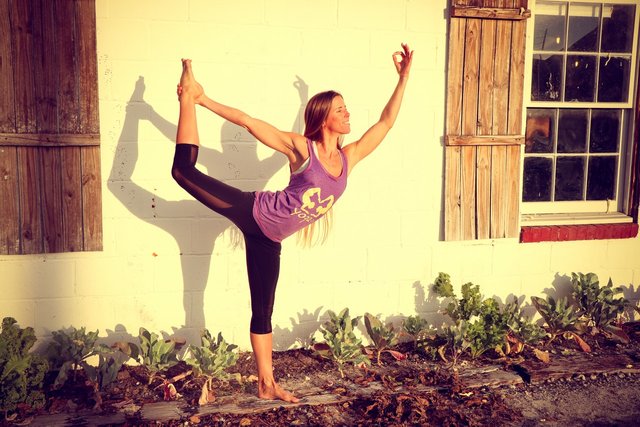 How To Stretch
There are a few important things to remember about stretching your body:
Stretching to gain more flexibility will feel a little uncomfortable at first. You need to push past that to see results. With that being said…
Don't push yourself beyond a mild to moderate level of pain. If you do, it can result in pulled muscles or other serious injury.
With these things in the front of your mind, you can begin. Before each session, get your blood pumping for at least five minutes. Do whatever you enjoy the most, whether that's jogging in place, taking a lap around the neighborhood, dancing in your room, or some other thing. After some cardio, you can begin.
I recommend finding free stretching/flexibility training videos on YouTube to show you proper form for the hundreds of different potential stretches.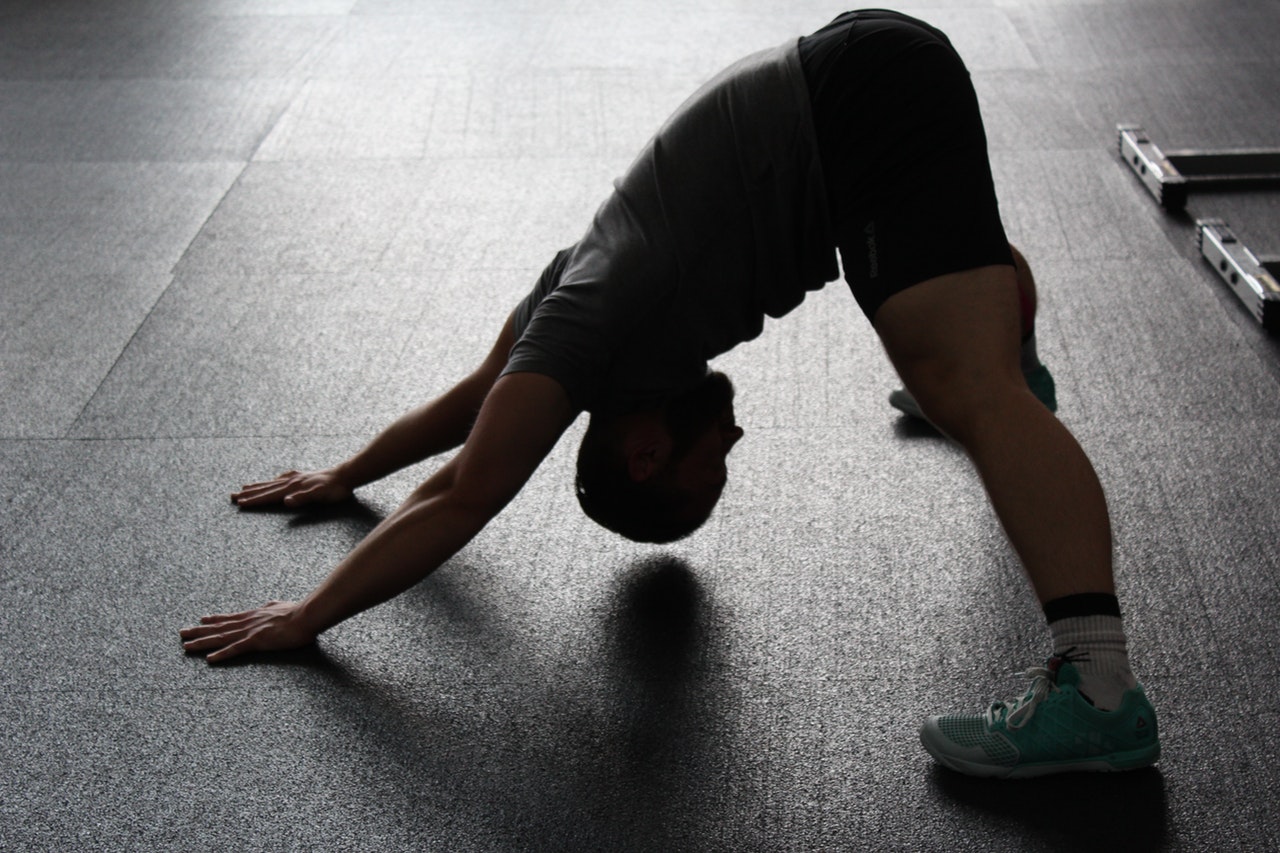 Staying Motivated
I won't lie, it's going to seem like somewhat of an annoyingly painful task without obvious progress at first. If you've never done
any
formal stretching in your life, it might be even worse. I've heard people say plenty of times, "I've just never been flexible like other people," but it's not a genetic trait. Lacking flexibility is directly correlated with not stretching. Strange, right?
Even if it seems like you're not getting more flexible, keep at it! Just remember that you'll have better physical health as you progress. As any chiropractor will tell you, many spinal and muscular issues are the result of poor flexibility.
What are your favorite stretches and flexibility exercises?
Share in the comments below.