So another stretch for the day. Lets stretch our adductores. This muscles are very importante to strech.
Start: One feet on a chair and one hand on other chair for balance.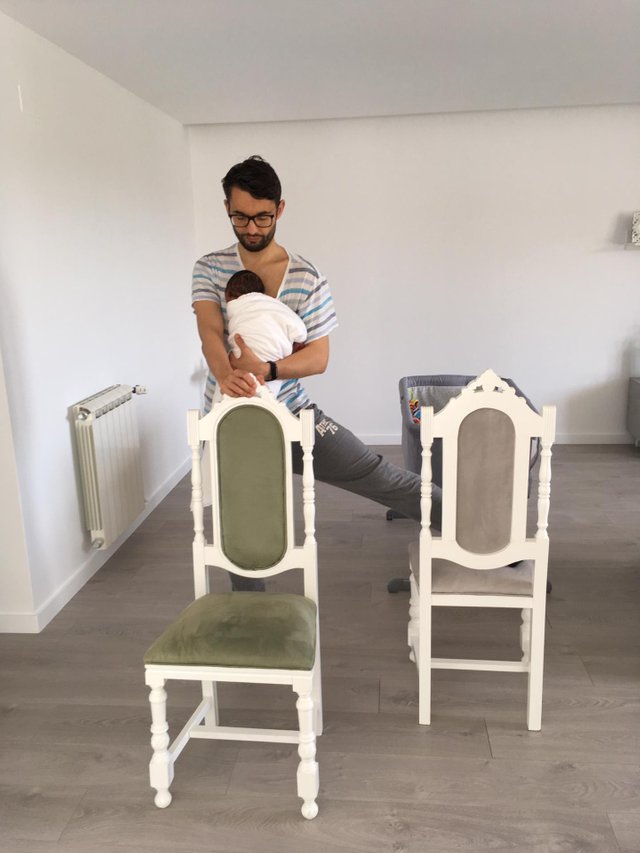 Execution: Force the pelvis of the leg that is on the chair to get closer to the ground. You will start to feel the stretch on the inside of your thigh. Stay 1,5min. Deep breath and in each expiration just try to go a little further.
Main Objective: Stretch the inside chain of your thigh.
Alternative: You can do without the hand on the chair. You will train your balance too.
Observations: Be careful with your balance. The chair will help but if you don't have any confidence doing this exercise, don't do it.