Pompeii was an ancient Roman town-city near modern Naples.
Was mostly destroyed and buried under 4 to 6 m of volcanic ash and pumice in the eruption of Mount Vesuvius in AD 79.
It is an amazing place with a lot of history and mistery.
Pompeya fue una ciudad de la Antigua Roma, cerca de la moderna ciudad de Nápoles.
Fue enterrada por la violenta erupción del Vesubio el 24 de agosto del año 79 d. C.
Es un lugar increíble con mucha historia y misterio.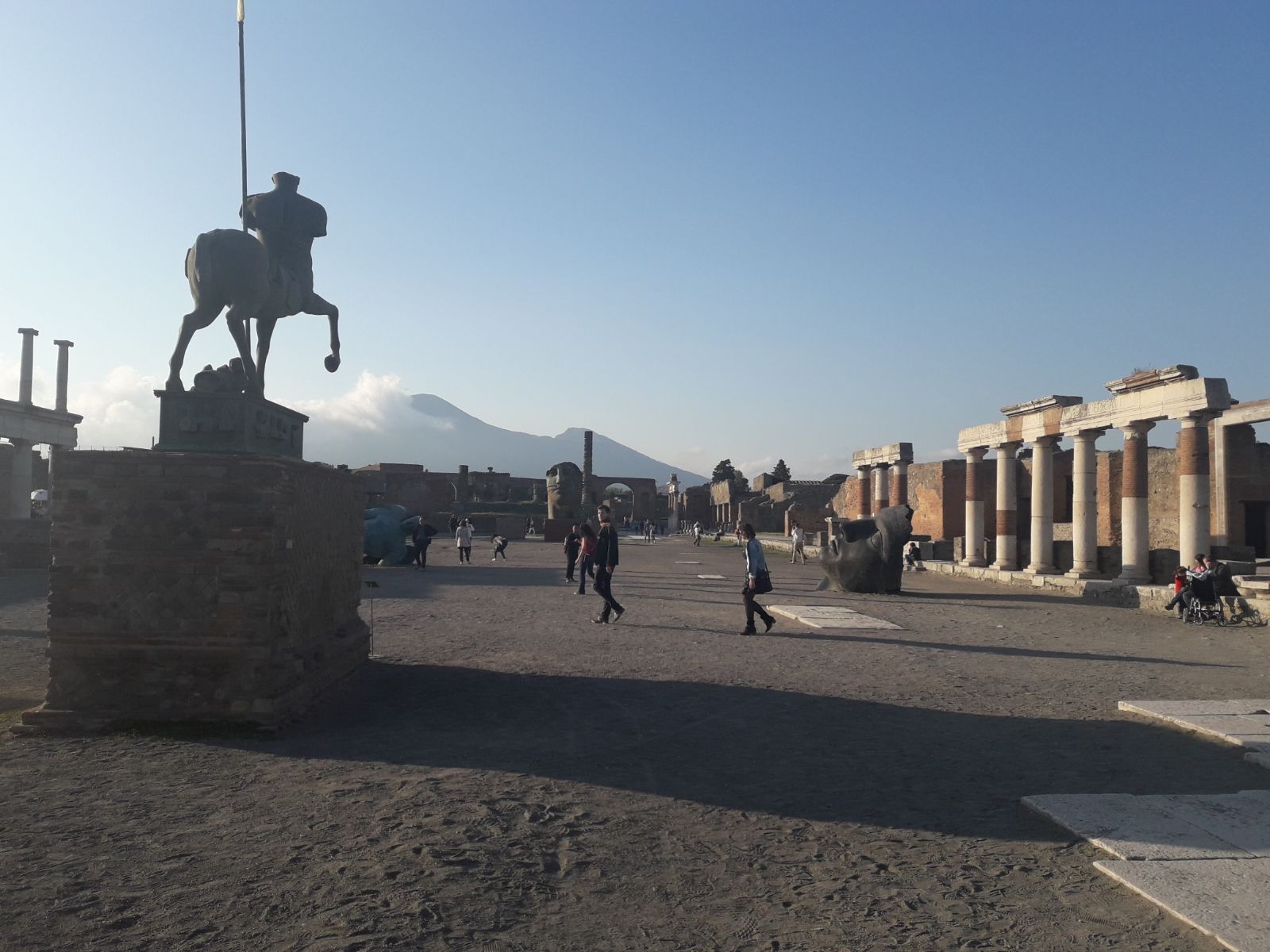 Photo by @stefi11