Such glorious light beaming down around South Bank, London, I just couldn't resist spending a few hours wandering around with my trusty Fuji X100T to try and capture a series of street photography images to add to my collection.
I'm a massive fan of street photography, for the love of just wandering around by myself looking for light and opportunities, as well as interesting angles and characters. The joy is that at the start of the day I have no idea what I'm going to get, and this day I felt I got pretty lucky. I hope you enjoy them.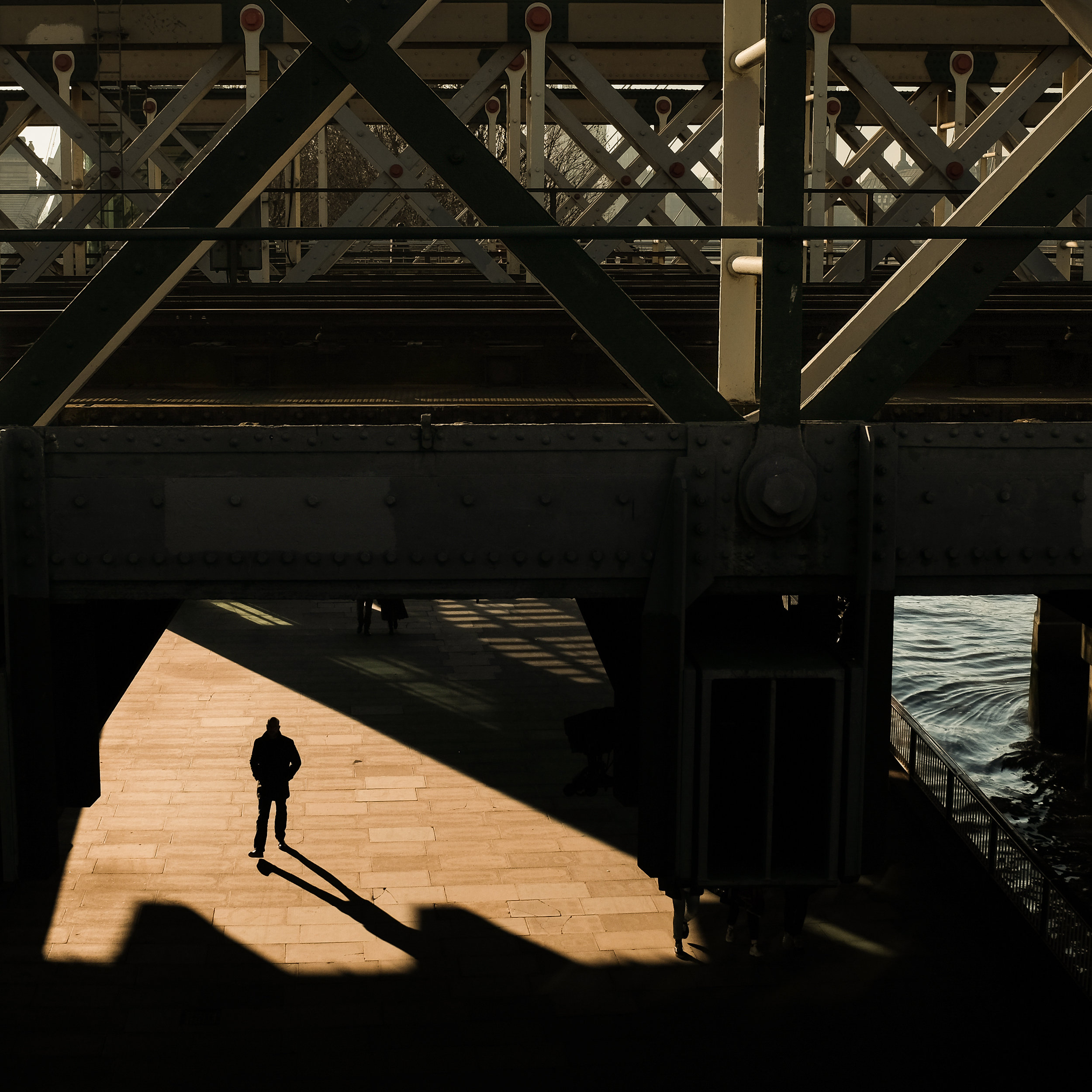 (Above)I just love the shadows, and the guy framed in the light. Took a while before someone was in the right position!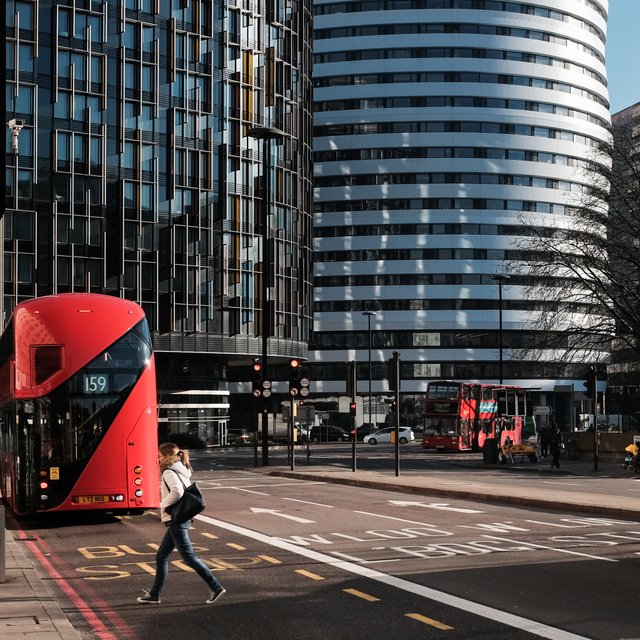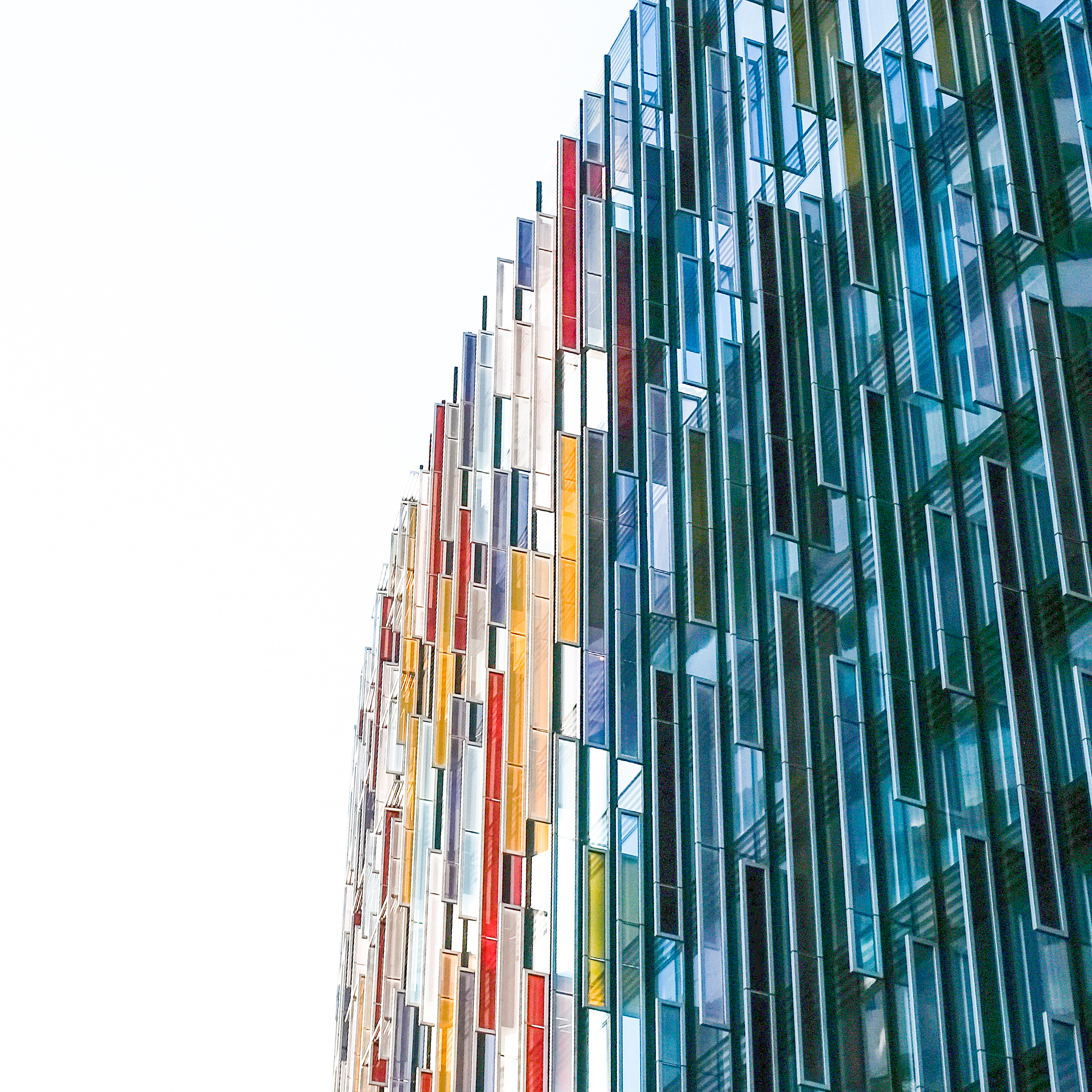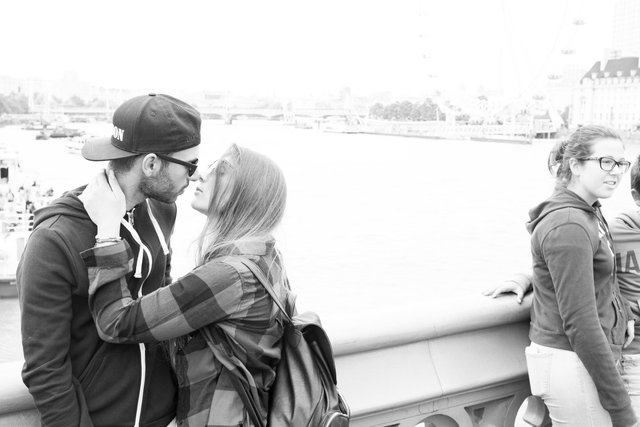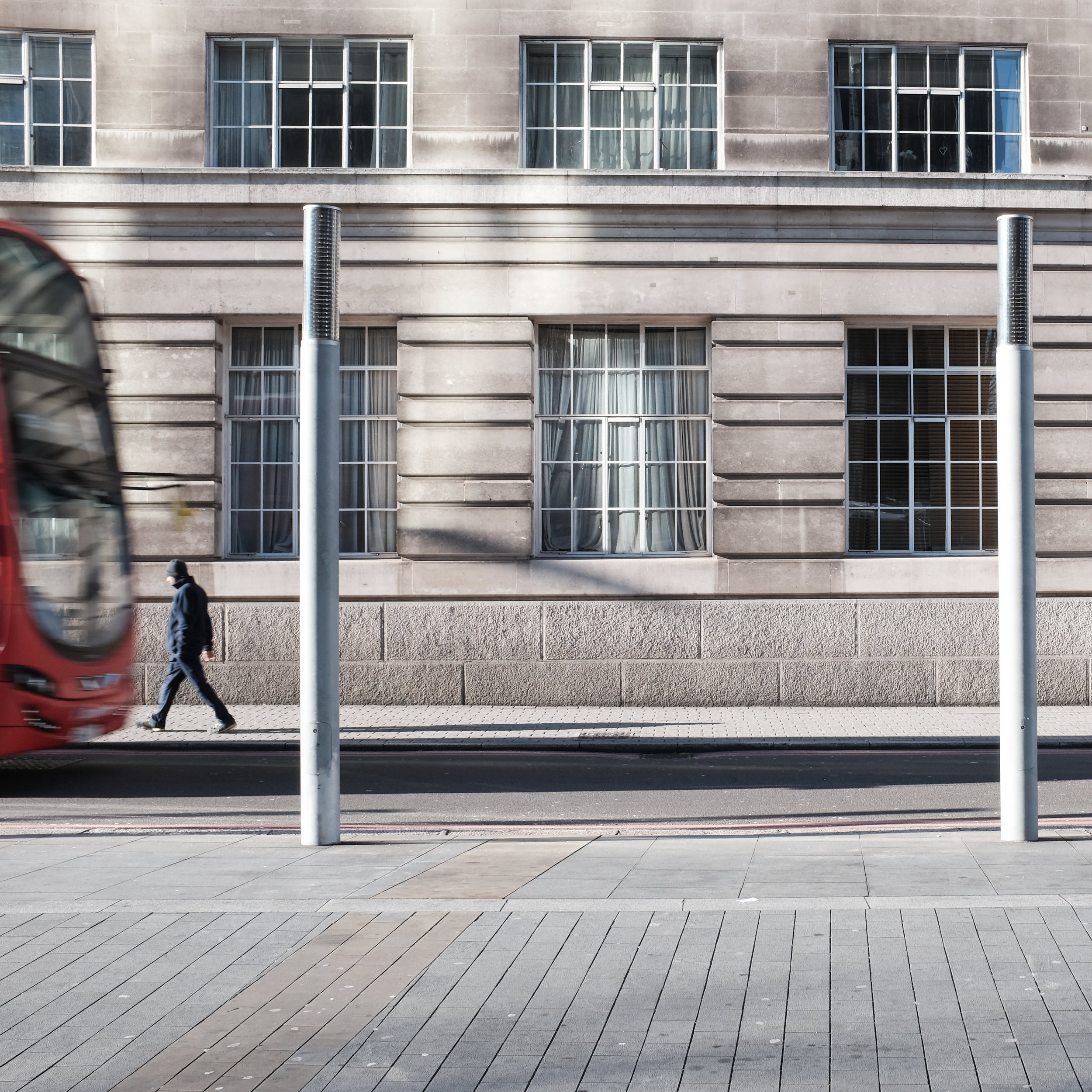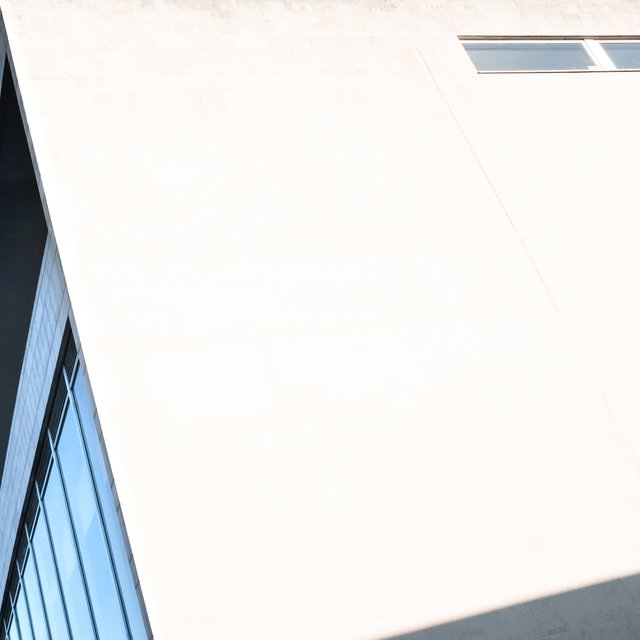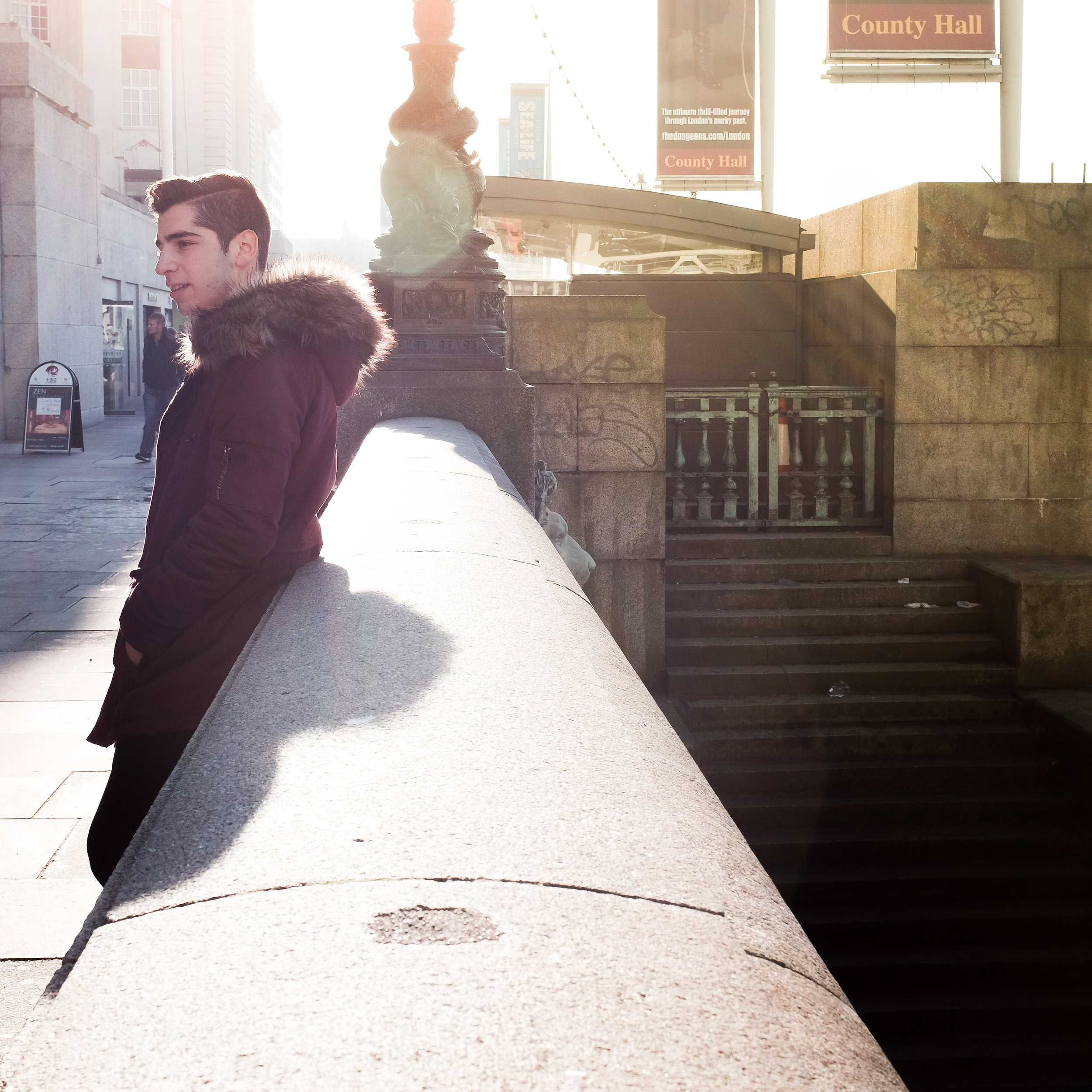 Thanks for viewing my images!
Chris