About Downtown Los Angeles
This is the view of one of the streets in Financial District in Downtown Los Angeles from The Standard Hotel's Rooftop Bar.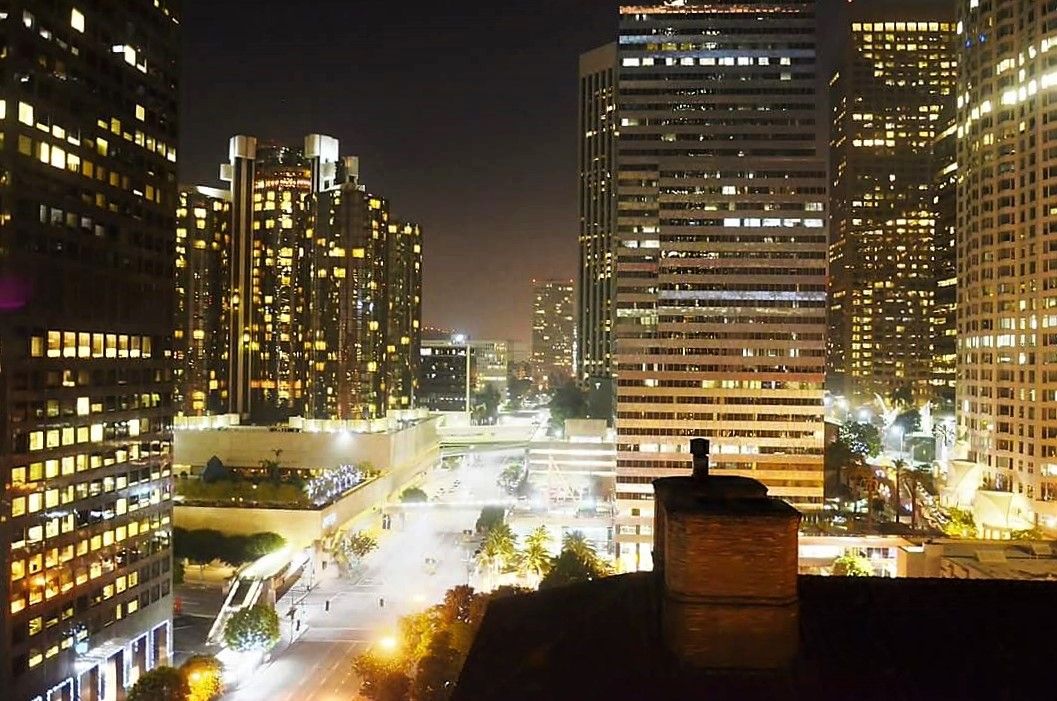 To me going to Downtown was always like a special event because I always lived close to Hollywood area (West Hollywood, then Miracle Mile, then Brentwood, and the last area I lived in was Studio City) and driving to Downtown took a very long time because of traffic, and why would I even go there often when everything I need is close to home? … But when I actually went to Downtown I always had a great time!
And here I am (left) with my friend at the rooftop bar where I took the picture of Downtown LA.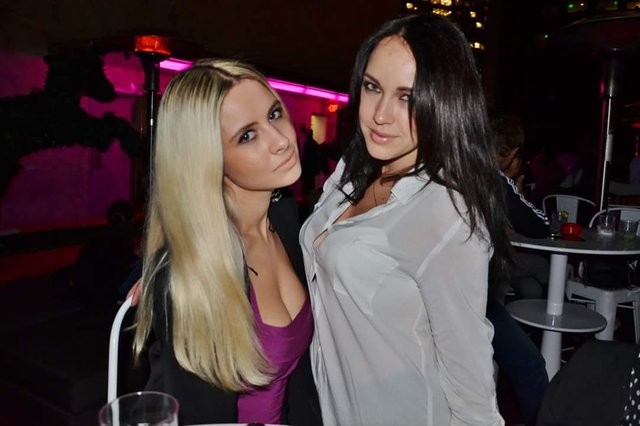 (This is not a new picture … damn I looked good, I wish to be skinny again!)
Now, when I travel to LA, I always visit Downtown LA. It is considered as a very hip area with a lot of clubs and restaurants , and with over million dollar apartments.
Here are some cool historic facts about Downtown LA:
‣ The earliest known settlements in the area were Native Americans called Tongva people.
‣ Later, in 1769 European settlement arrived after Father Juan Crespí (Spanish missionary) was exploring for sites to build Catholic missions in California.
‣ By 1920, the city's private and municipal rail lines were the most remote and most comprehensive in the world in mileage, even better that in New York City at that time.
Pictures were taken with Galaxy s7




CHAT Discord Channel Invite