Hi, steemit friends!
Happy Friday! Here is my entry for StreetPhotography Contest hosted by @juliank. If you are interested in it , you can click here to know more.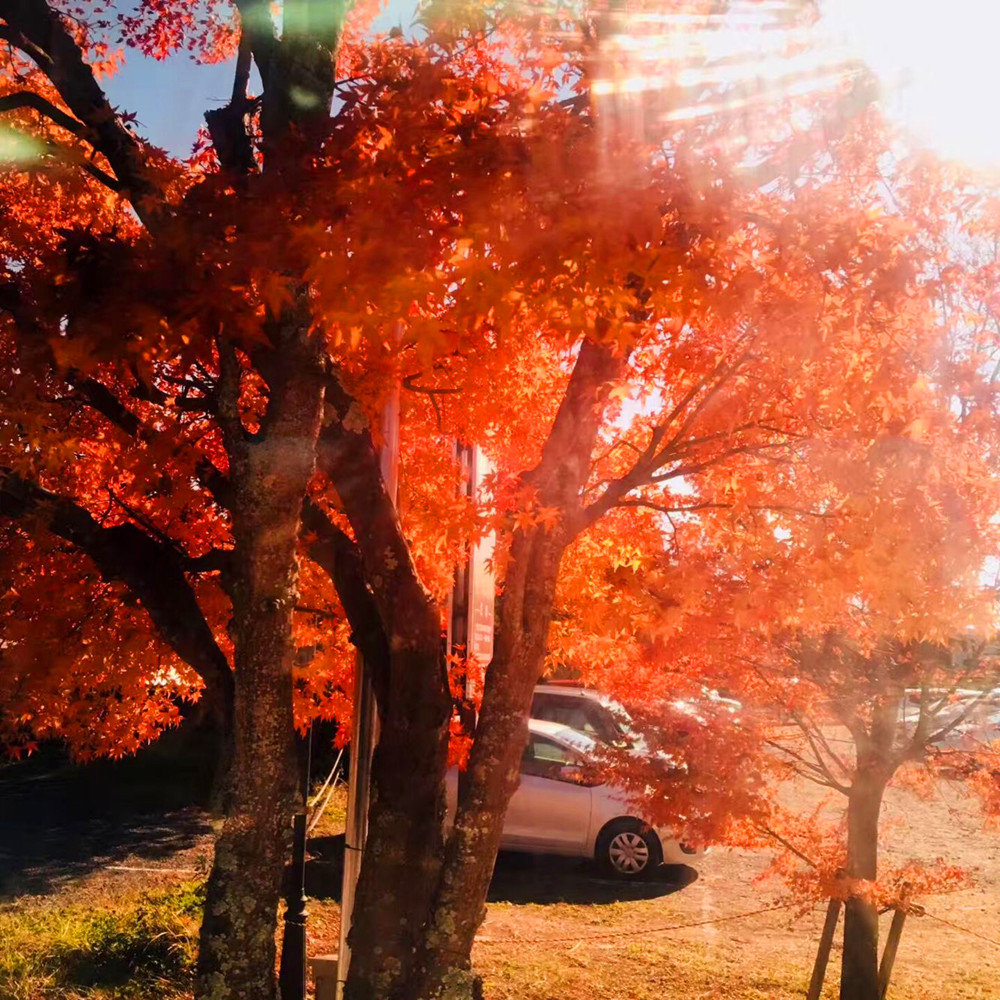 Theme: streetphotography
Location: Da Lian, China
Camera used: iPhone 6
I took this photo when I went to Dalian Botanical Garden with my husband in the afternoon . I was shocked by the beautiful maple leaves on the tree when I walked along the street. It was standing in the sunset, isn't it the most beautiful trees of this year ? There is a certain answer in my mind .
Do you think so ? Aren't you shocked by this beauty ?
Thanks for your reading and hope you like it !
今天是周五,本周当中应该是最快乐的一天啦,明天就是周末了,大家是不是很高兴呢。非常高兴参加 @juliank 举办的Steemit 摄影参赛的照片,streetphotography and travelphotography。
这是我在将近傍晚时分跟老公去植物园,观看秋天的风景拍的照片。突然发现,夕阳的余晖下,这几棵枫树简直是美到了极致!不禁被它的美丽所震撼!只有惊讶,没有语言可以描述它的美丽!与大家分享, 祝大家周末都有好心情!
谢谢阅读!