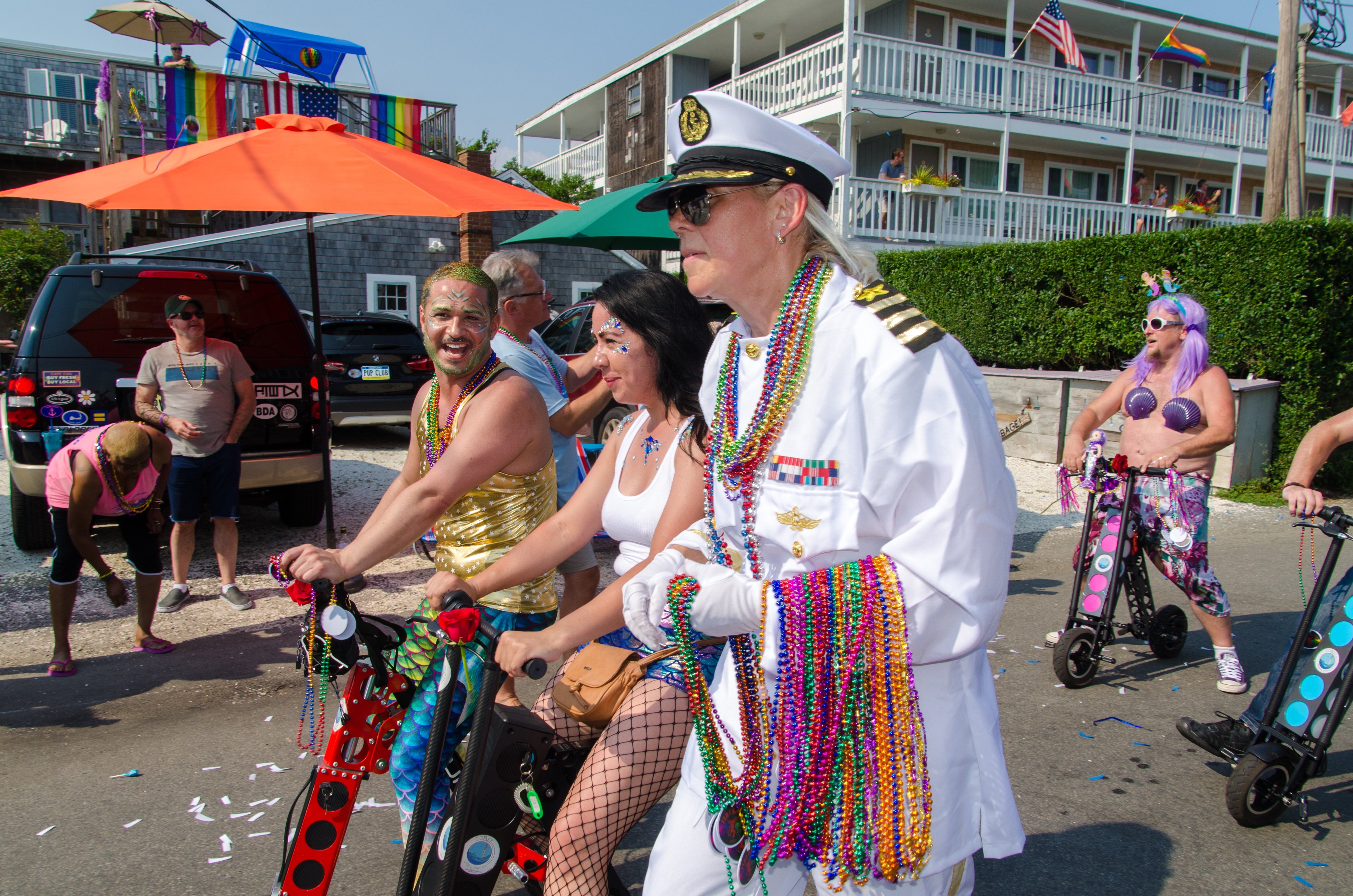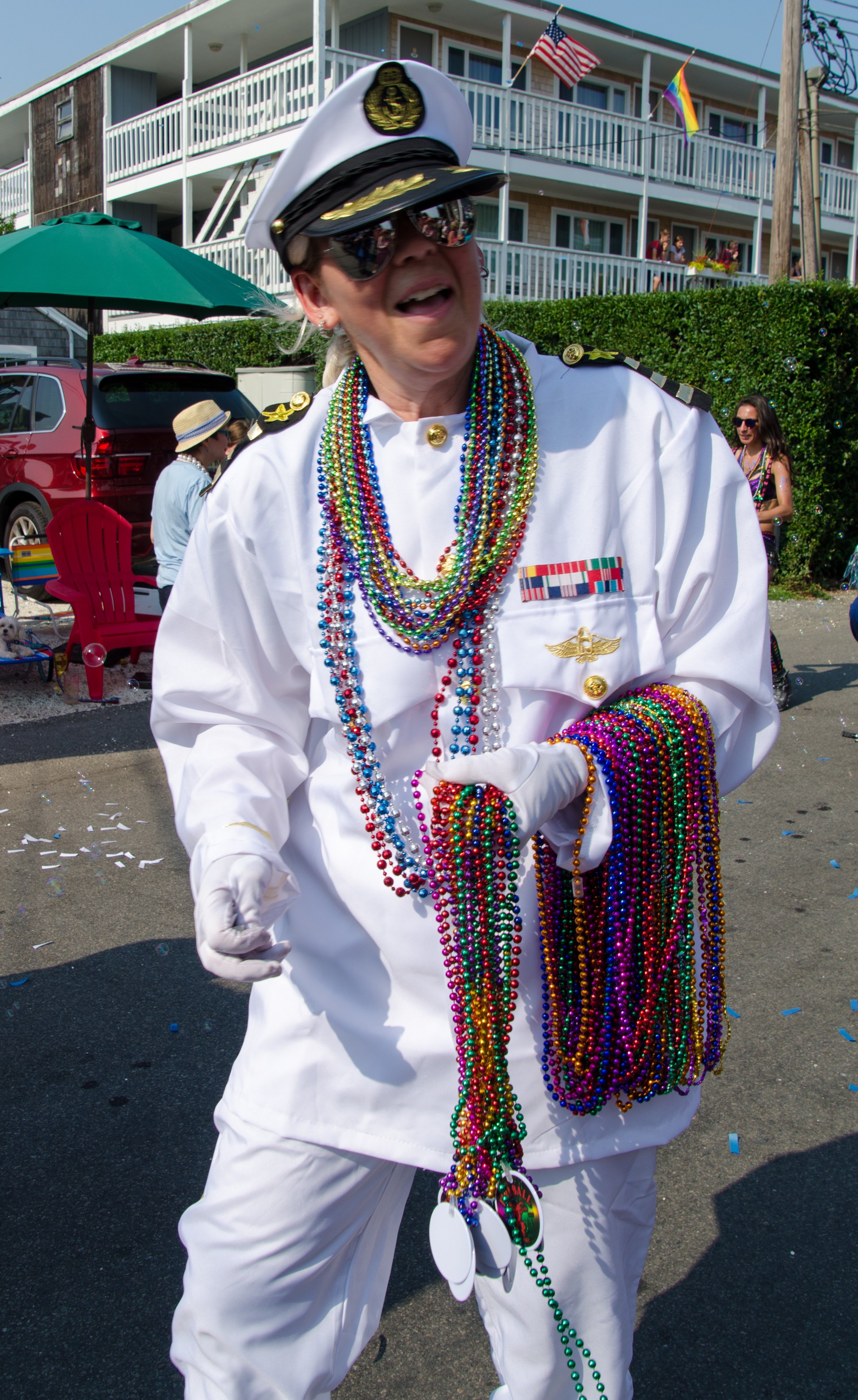 Miss Captain!
... and her Crew?
There's always someone in charge, isn't there? and what better thing than an experienced captain to guide us on our journey through the Carnivale Parade. Today's Captain had her friends on scooters, escorting her along... and while walking? Why not toss out a bead or two?
I'm not sure she loved seeing me flash her my man-boobs, but, whatev's... I got beads!
2018 Carnivale Parade
Mardi Gras By The Sea
I got awesome Moobs!


Be good. Do good.
Don't be an Ass.

More of my Carnivale Posts