Entrada a la Colonia Tovar
---
---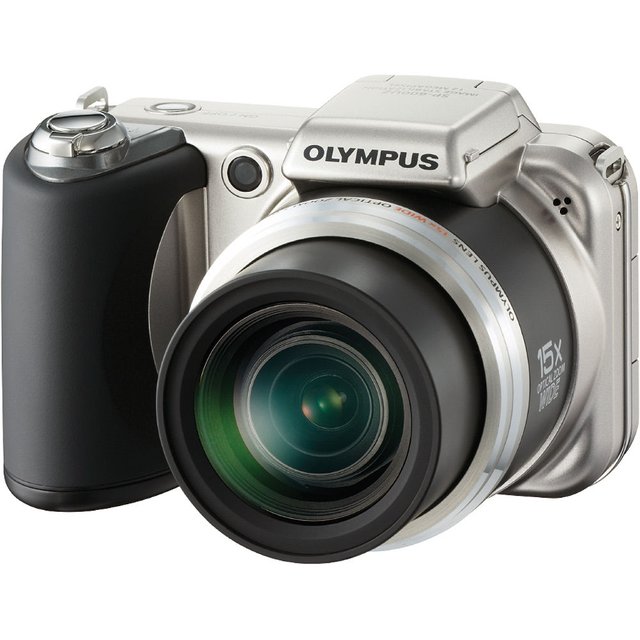 Cámara: OLYMPUS, Model: SP600UZ
| Características | valores |
| --- | --- |
| ✓ Longitud Focal | 5 mm |
| ✓ Abertura Relativa | F/3.61 |
| ✓ Tiempo de Exposición | 1/250 |
| ✓ Locación | Colonia Tovar Vzla |
---
Este concurso es patrocinado por @photocontests, los temas por día son:
Monday: foodphotography and animalphotography
Tuesday: landscapephotography and cityscapephotography
Wednesday: architecturalphotography and vehiclephotography
Thursday: macrophotography and colourfulphotography
Friday: streetphotography and portraitphotography
Saturday: sportsphotography and smartphonephotography
Sunday: goldenhourphotography and longexposurephotography
Follow: @photocontests
Created and sponsored by: @juliank
Image ©Armandomtb All Rights Reserved.
Original content
---
Gracias por visitar mi post, si estas [email protected] en conocer más, te invito a hacer click sobre la imagen en movimiento. ¡Si somos más, es mejor!