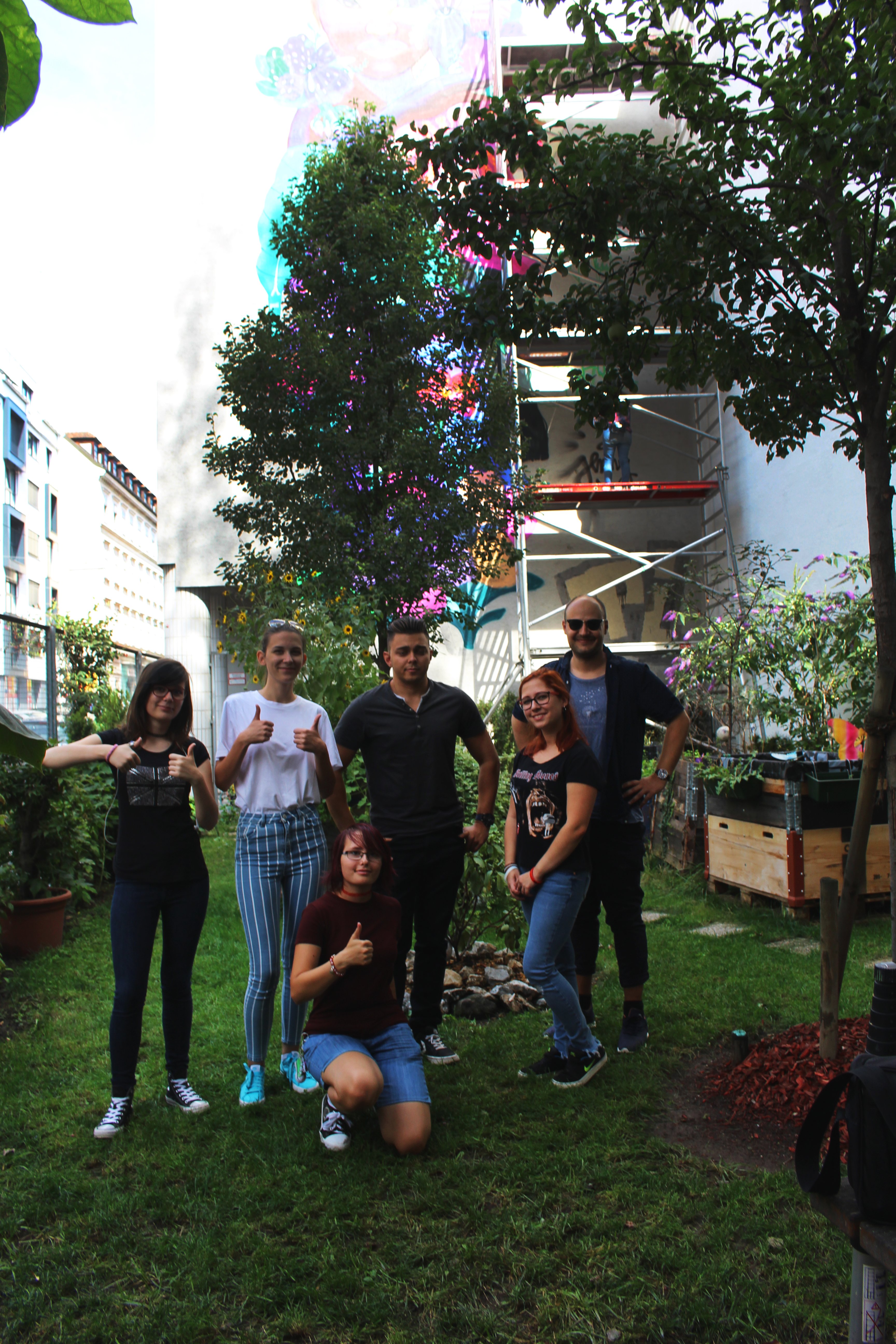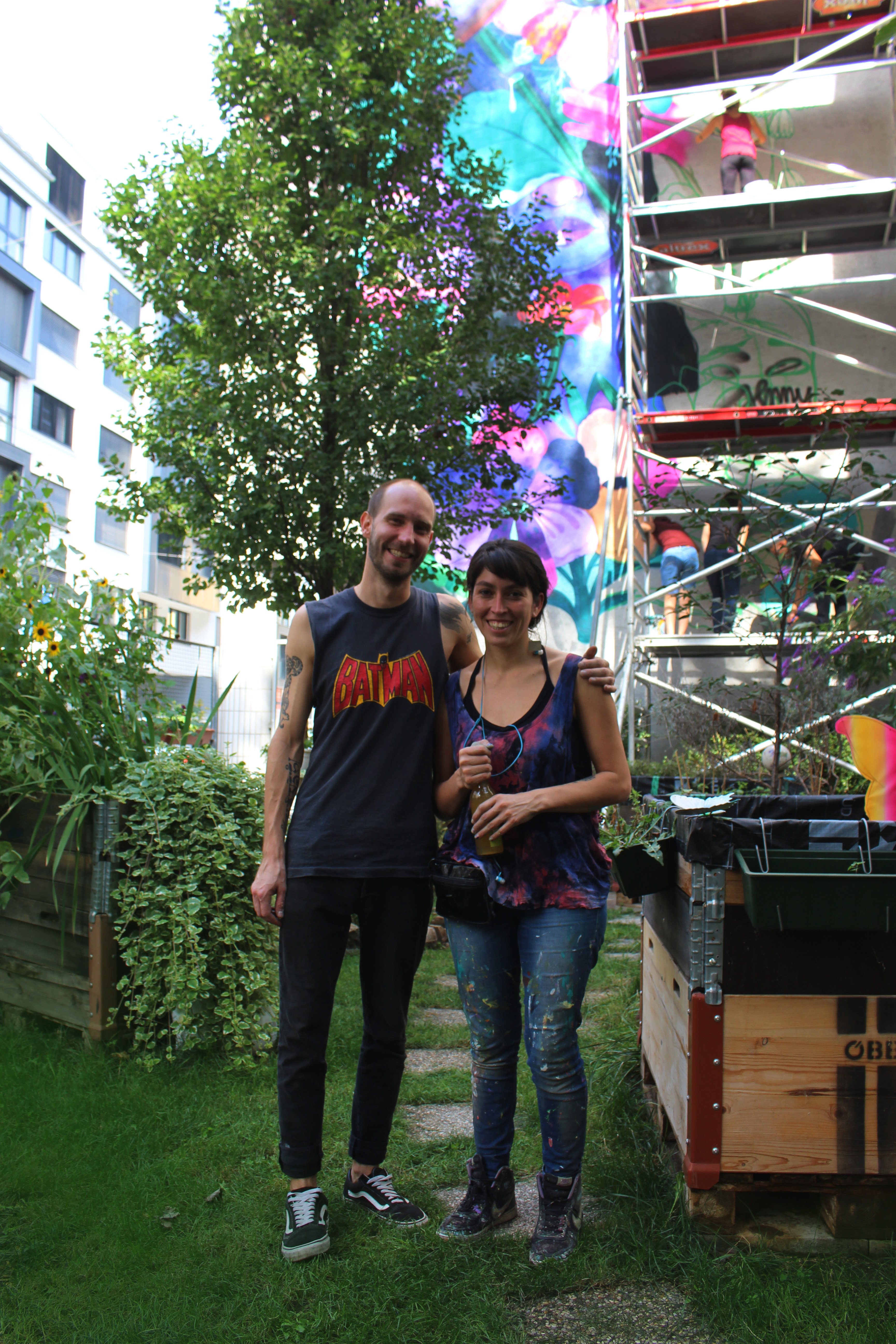 Today after publishing the #introduceyourself posts the graphic design and media students from Hungary got split again in three groups. One group was supposed to go to the live graffiti painting scene of @ionart & @artcanhelp in the city. The other two went to another location, they will report about.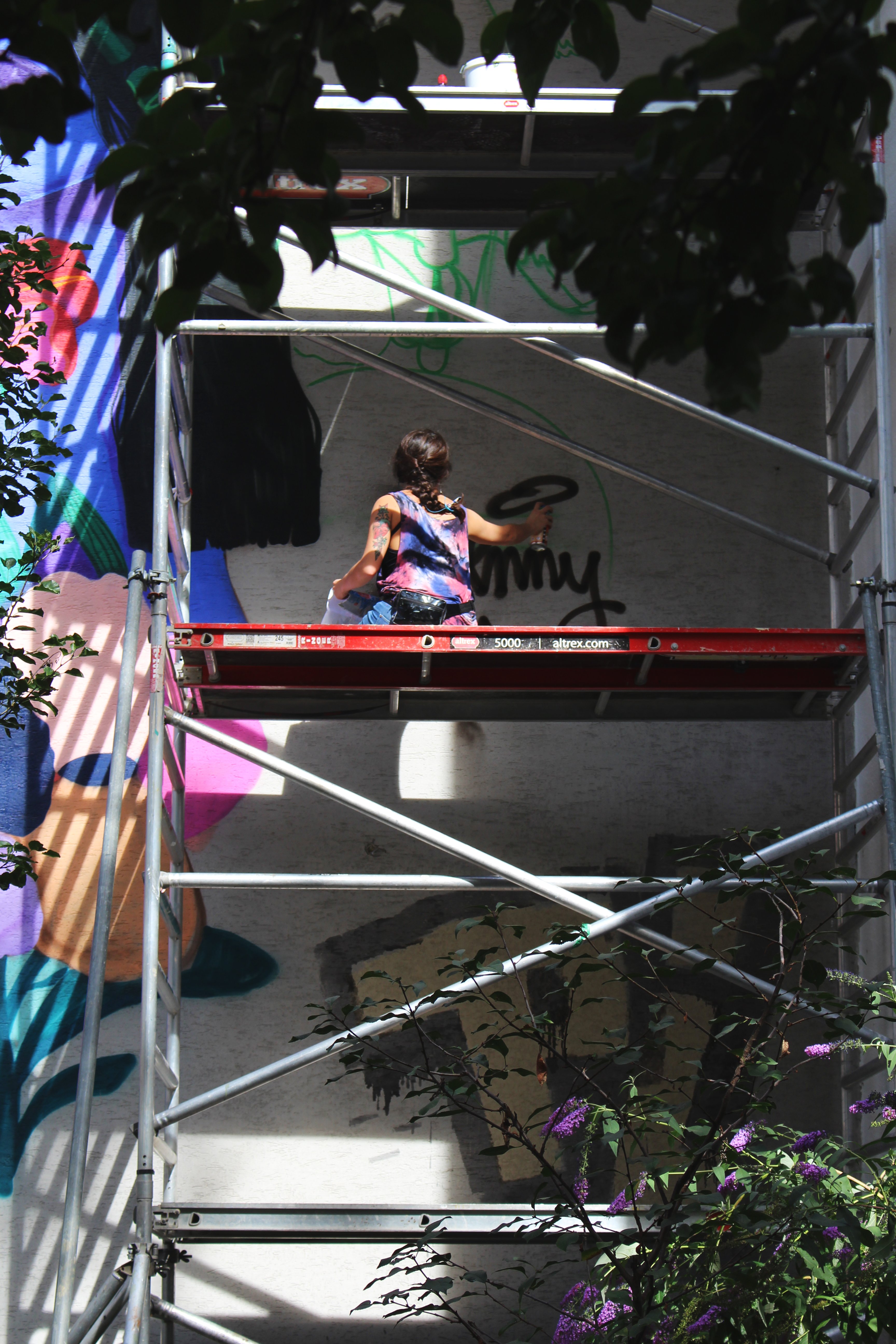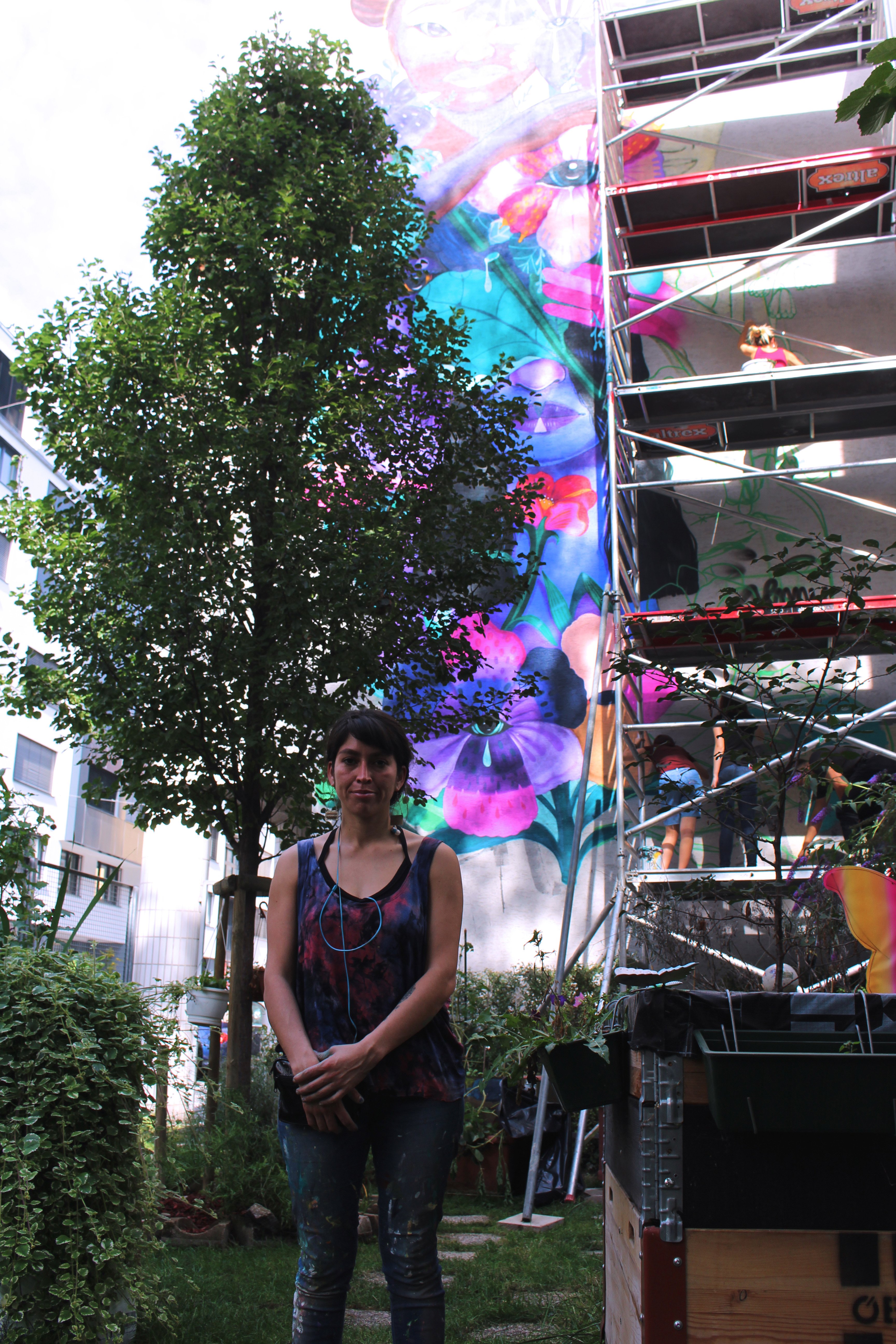 Petra had the task to take photos, the other students helped the Artist "Anis" to paint the wall. Here you can see the best selection of all the photos she took. These photos will be also published in a press release by the LOTUS Charity Campaign today to give the journalist high quality material about the event and the artworks which are painted in the street. More information about the Project you find here: https://www.artcanhelp.com/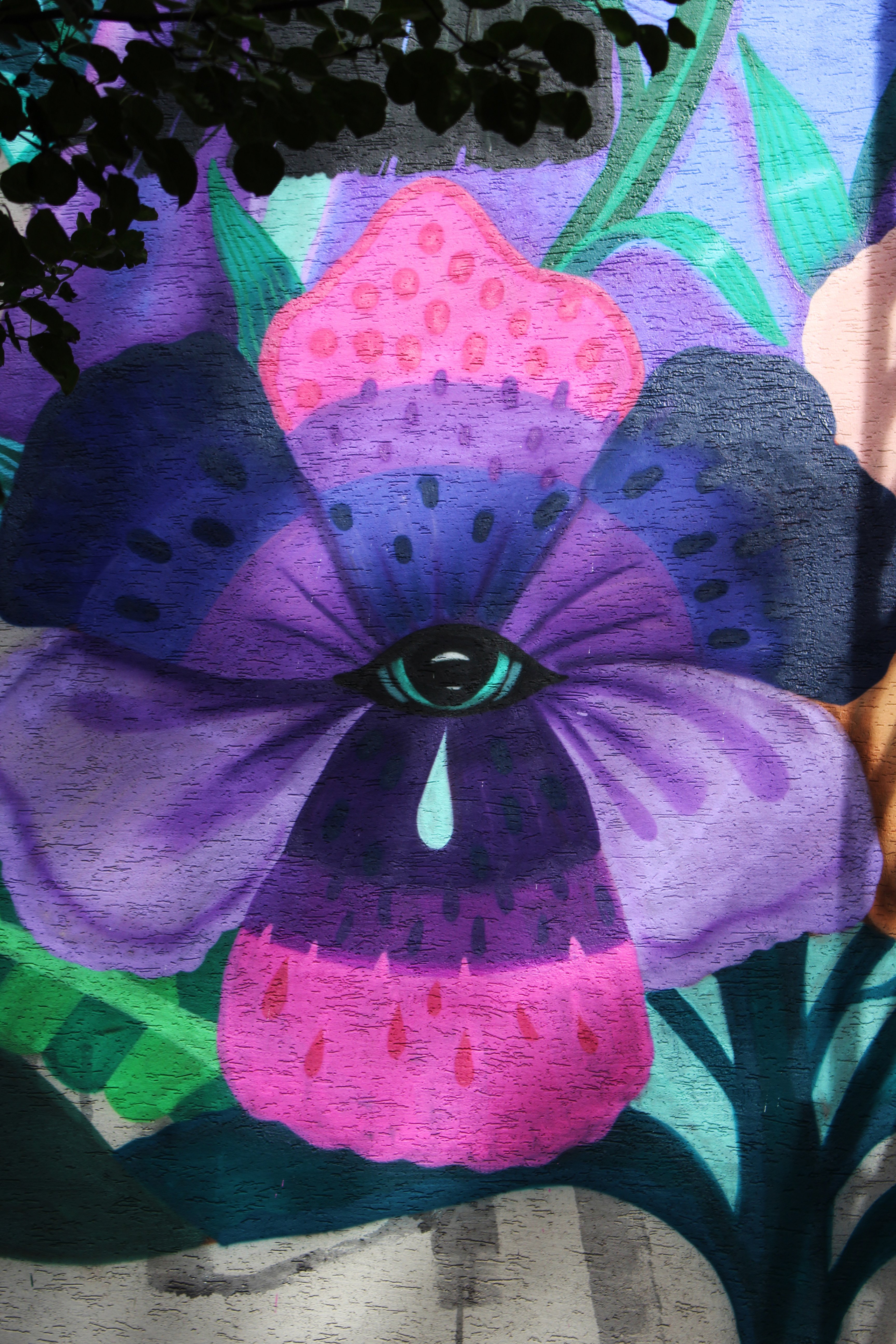 You are all invited to join the launch event of the global school during the Kick off & Exhibition charity event this week's Friday 14th beginning at 7 p.m at Windmühlgasse 26, in the sixth district of Vienna.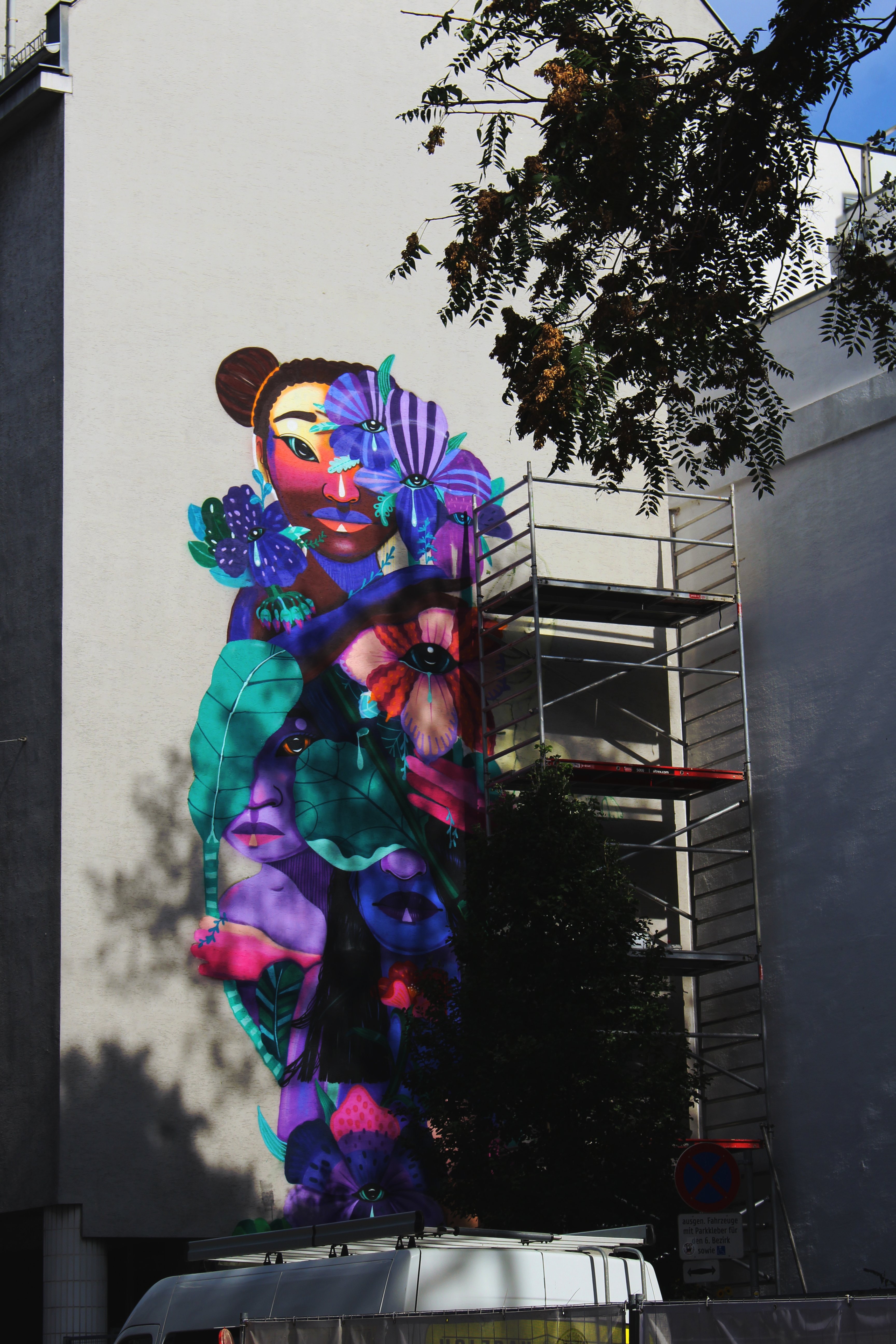 We also met today the borough mayor of the district, who came by to visit the live painting in this beautiful little urban garden.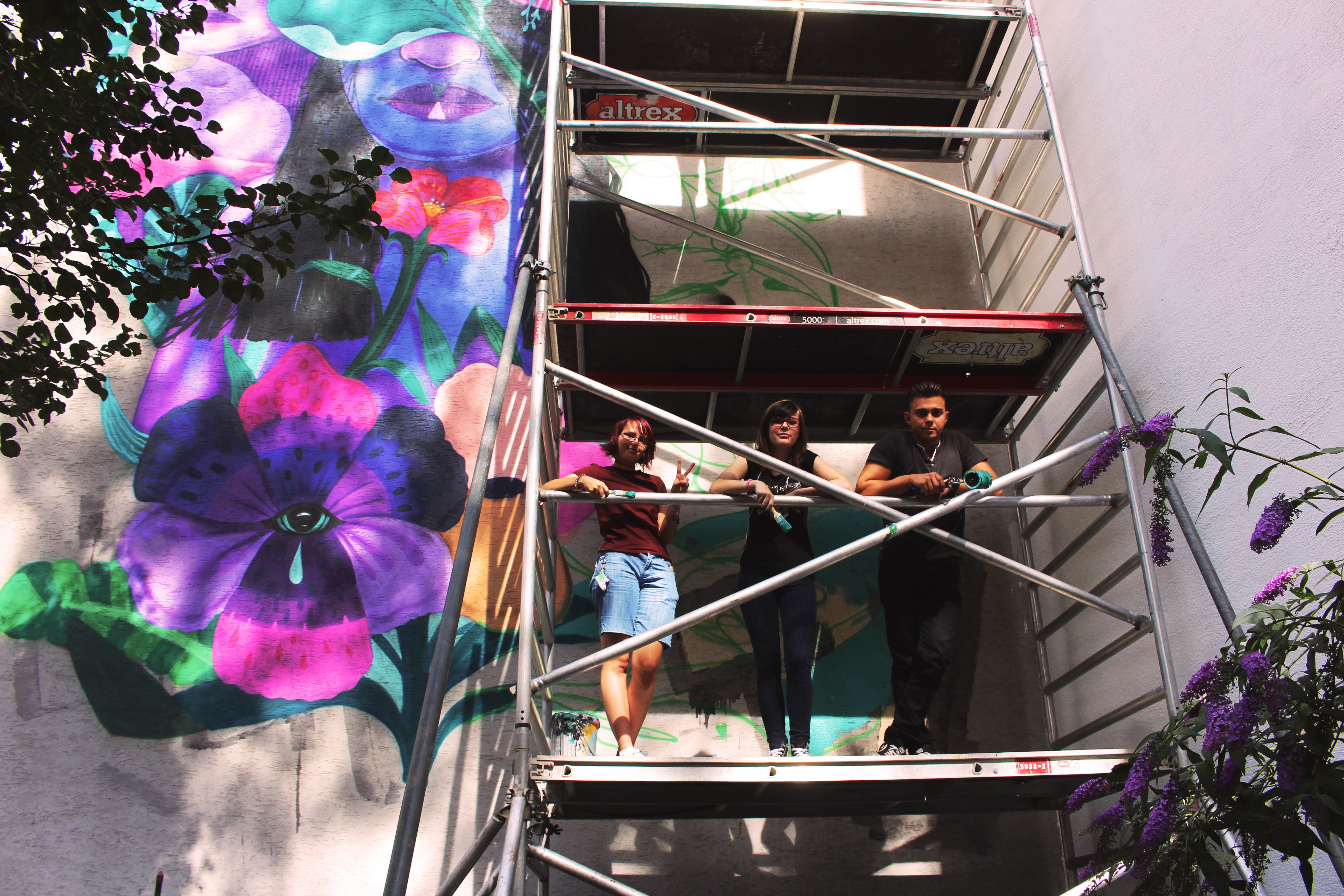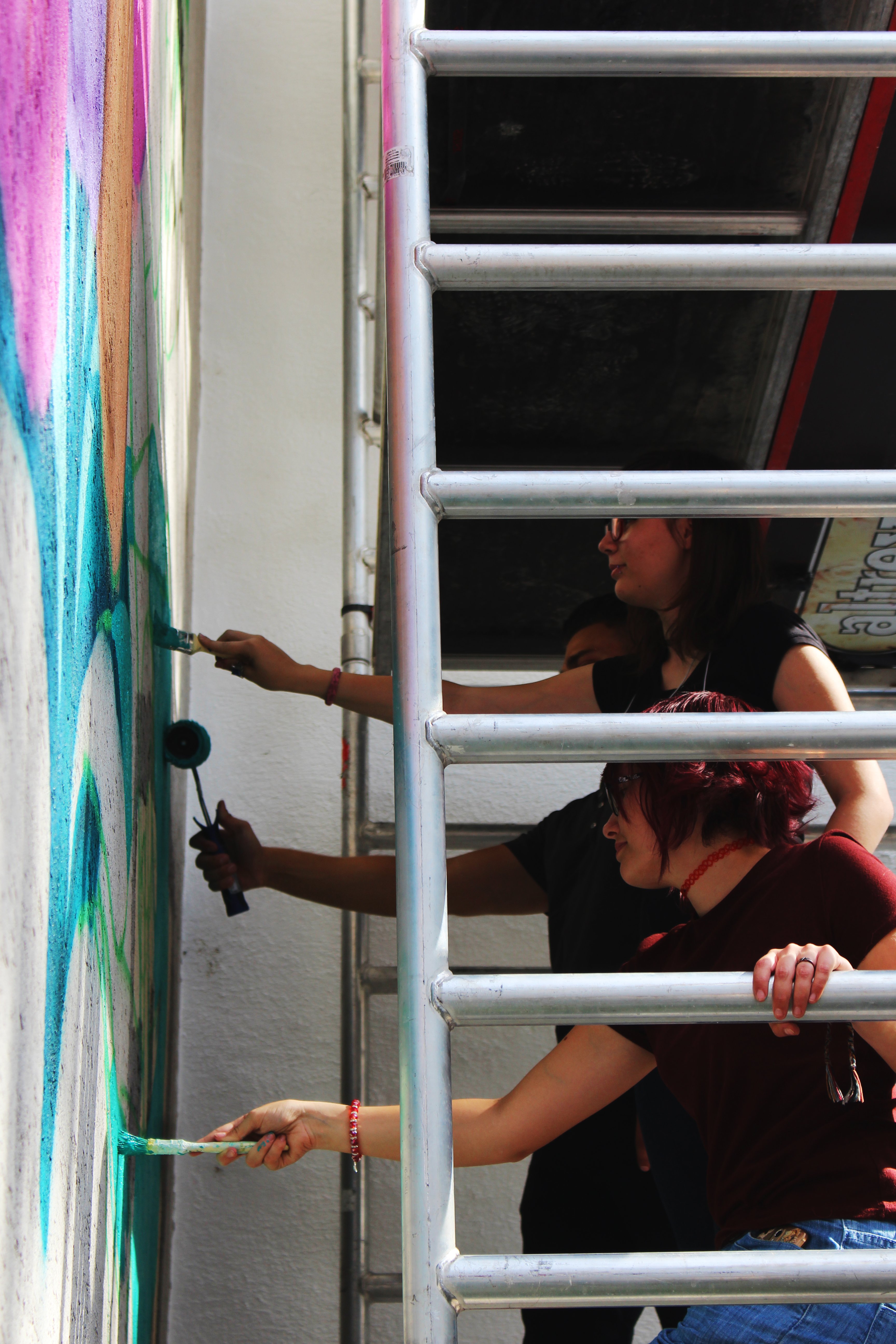 It was really beneficial for the students because they could collaborate with some other artists from other parts of the world and they could get a grasp of how street art is practiced in Vienna. It was really a different experience for them how the city is opened up for graffiti and street art in general as unfortunately they have a really conservative approach towards this kind of initiative in their home country and especially at the area of Hungary where they are from.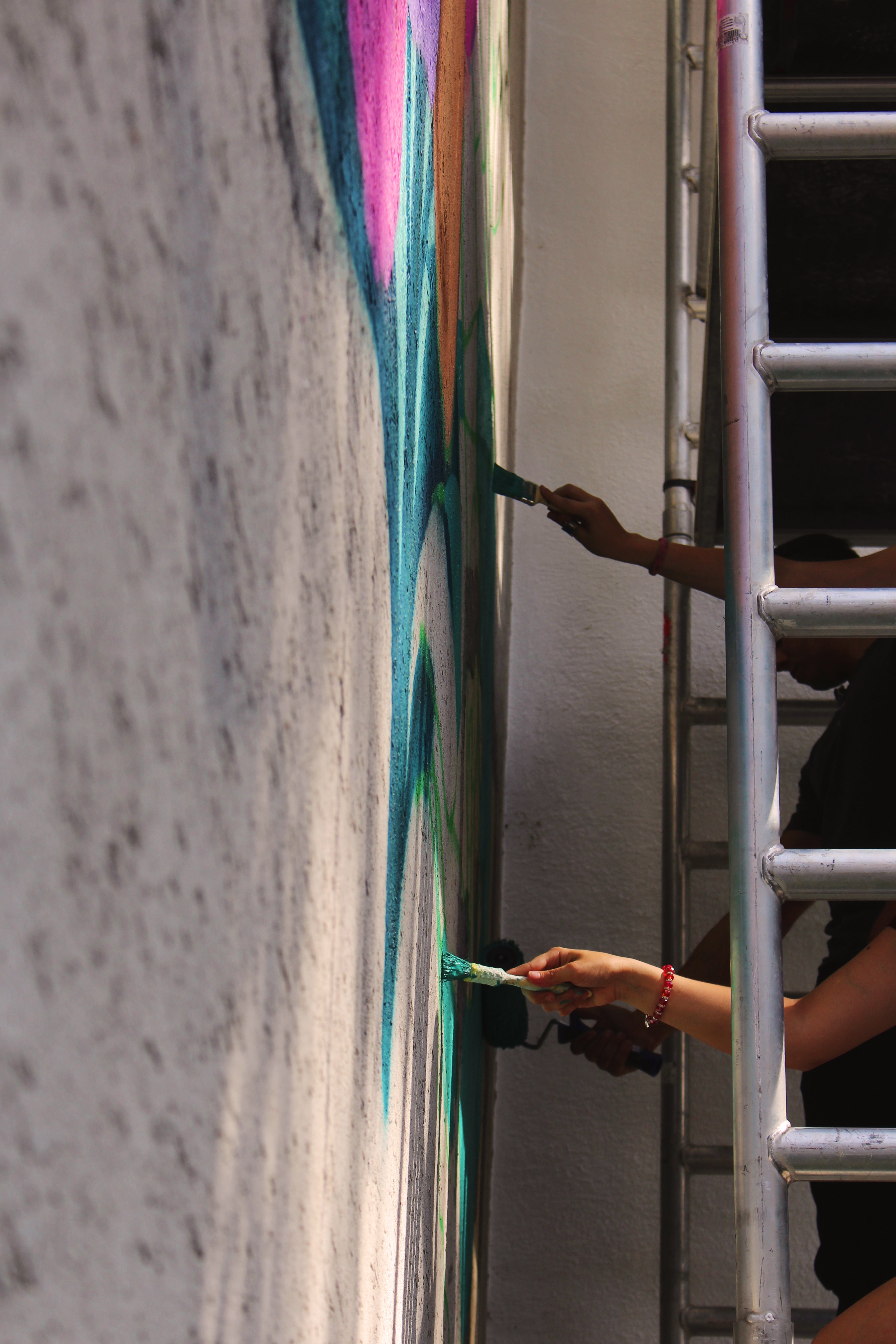 You will hear more from the @globalschool students in the next days again. Check out @covermaker, @ideamachine, @inyoursteem, @blocktv, @innovations, @steemshirts, @artcanhelp, @onoschool, @ionart, @solidarity and @workshops to find out more.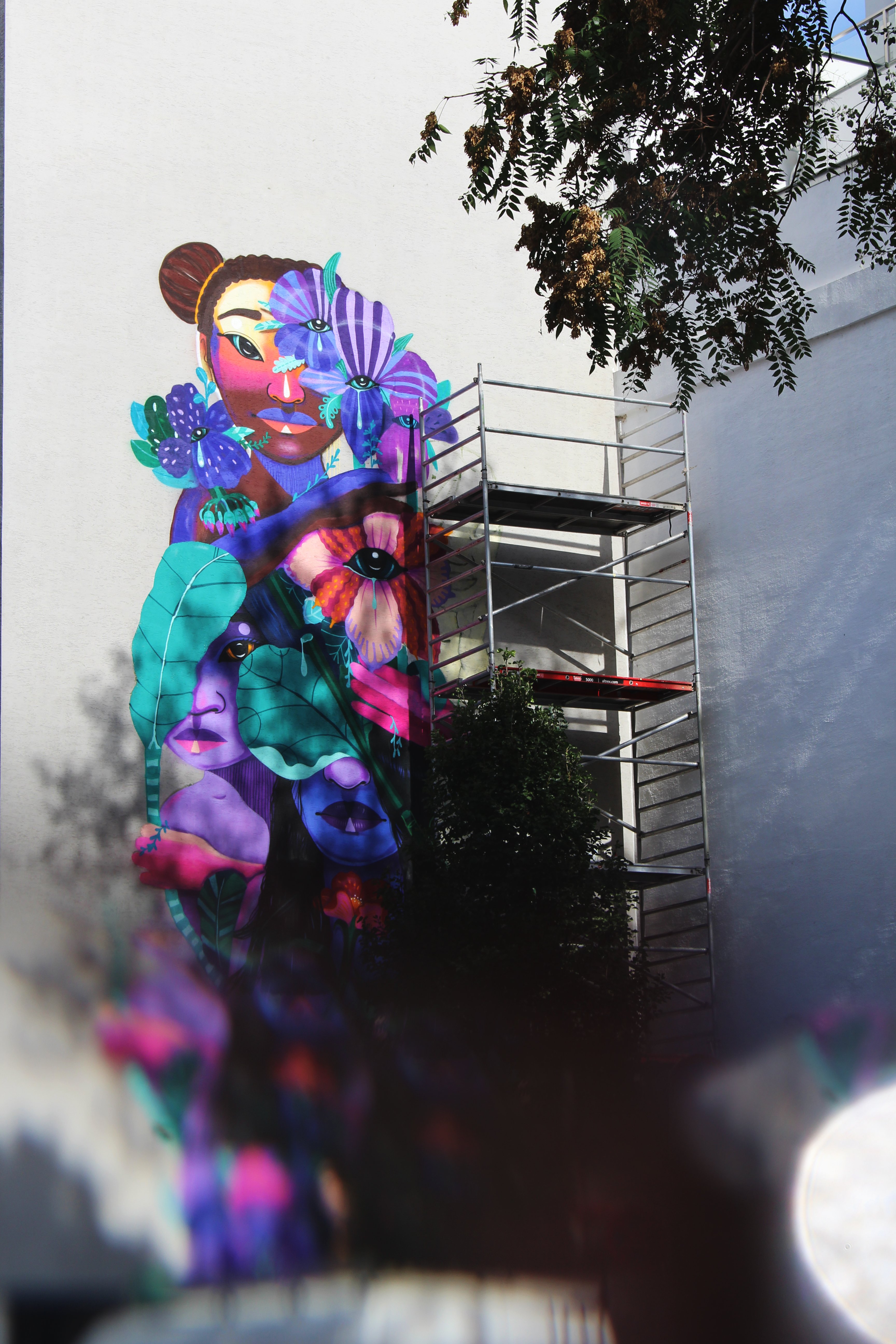 Thank you for your attention and support!
Photos by Petra Pelle. Text by Tünde Cselle, the English teacher of the students in collaboration with @manncpt.