My mom has me assigned to wash the dishes. I washed the dishes for a while. I was doing pretty good. The dishes were his own. Because my brother worked, he couldn't be at home. In the winter I filled the coal bucket, burned it, and poured the coal buckets.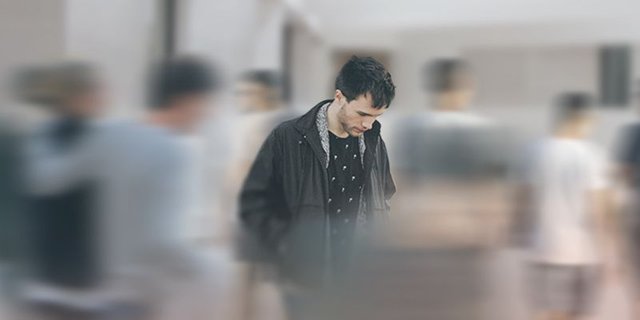 image
When the coals were finished, they were ordered, and the coals that came in front of the house were drawn by the wheelbarrow. I was getting ten pounds from my mother in return. This is for forty bags of coal. I took twenty pounds if the bag number was eighty. Each bag weighs thirty pounds.
Anyway I came to my room on the second floor because it came summer. The next day, I handed the dishes over to my mother. My mother is washing the dishes with the water from the solar energy, sometimes her hands are cold and aching. We have a dishwasher. She's using her between. Yusuf and I insist that he use the dishwasher, but my mother reads it.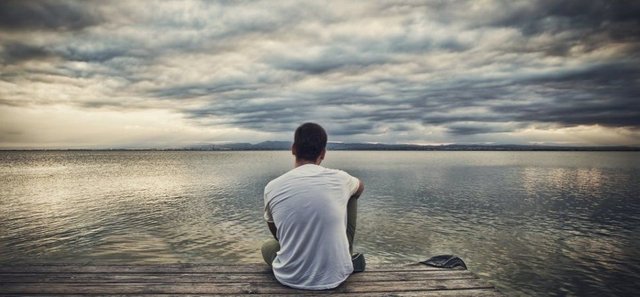 image
Maybe it's the way to save money. Our conviction; electricity Maybe my mother has a reason we don't. Children do not understand their mothers, but mothers understand their children very well. I'm sure of that.
---
Sponsored ( Powered by dclick )
In this article i teach you everything you need to k...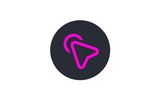 This posting was written via
dclick the Ads platform based on Steem Blockchain.