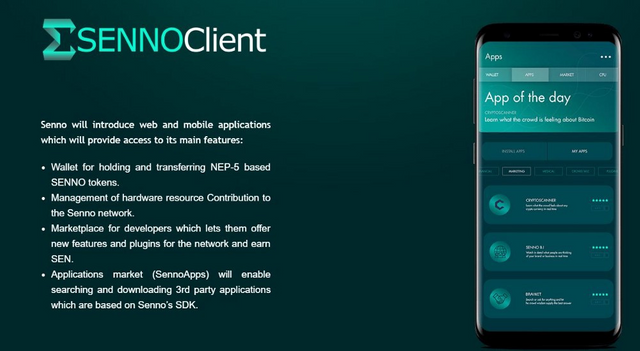 Stox is a Prediction Market giant originating from the spinoff of Invest.com. It is an Ethereum based Prediction Market platform which develops provides solutions for financial investment. It offers decentralized prediction market to the mainstream audience. Here, people can place their predictions to create a portion of their stake on a specific event with an imaginable outcome that could be anything from sports to election to celebrity news.
Stox has launched a partnership project with Senno which aims to achieve higher accessibility, resilience and speed through sentiment technology. The concept offers a perfect solution to apply sentiment analysis in a technique compatible with blockchain sector.
(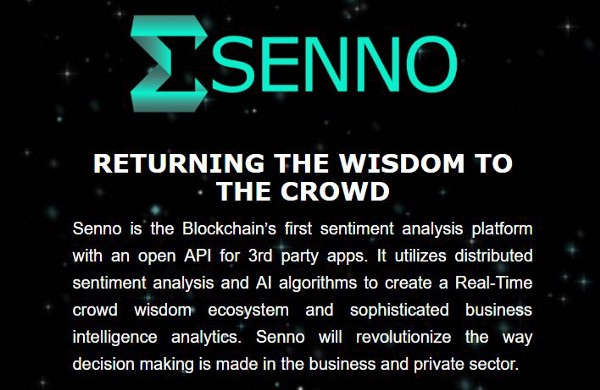 Senno is the first sentiment analysis platform with an open API for third-party apps. With utilization of distributed sentiment analysis and AI algorithms, Senno aims to create a fast and accurate crowd wisdom ecosystem for efficient business intelligence analytics. This venture can revolutionize the decision making ways in both the private and business sector.
The practical example of this technology would be for a company to understand the popularity of this product, its strengths, and weaknesses through a sentiment analysis of social platforms like Twitter. This sentiment technology would analyze crowd wisdom in a lot more efficient way than any human would have time and patience for and create a result along with statistics that would help the company to make a decision.
The CEO of Stox , Mr. Yossi Peretz and EladPeled, Senno founder are optimistic about this joint venture. They see it as a synergistic development to launch a promising product on the blockchain based on sentiment analysis.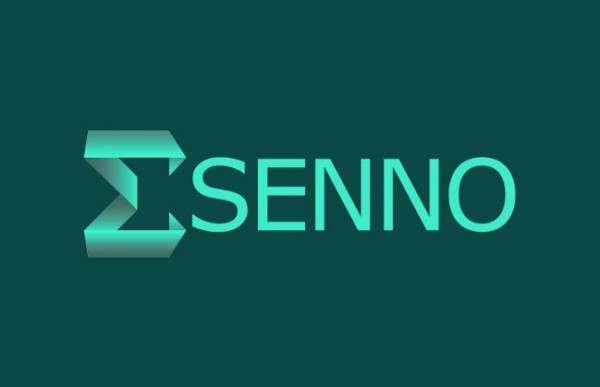 The Token Sale
The tokens of Senno will be launched for pre-sale from 10th June to 13th June with 15% to 45% bonus for early token holders. The main sale will start from July 7th and run throughout August 7th with soft cap set at $2 million and hard cap set at $25 million.
With the growth of IOT, sentiment analysis is clearly the future and such a venture will definitely empower the business and consumers simultaneously.
About Stox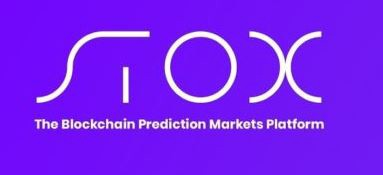 Stox is an open source, Ethereum based prediction market platform, where users can make their predictions to generate their portion of a stake for a specified event.
Stox is designed, first and foremost, as a practical framework for the mainstream prediction market.
Visit us @ https://www.stox.com
About Senno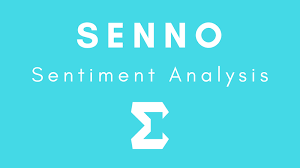 Senno is the Blockchain's first sentiment analysis platform with an open API for 3rd party apps. It utilizes distributed sentiment analysis and AI algorithms to create a Real-Time crowd wisdom ecosystem and sophisticated business intelligence analytics. Senno will revolutionize the way decision making is made in the business and private sector.
Visit us @ https://senno.io/