Hi steemians😊! I just want to told my story of my life.😊 and give me your little time to read it about my past.
When i was working in cebu,naturally as one of the single person..i worked to help my grandparents. So while im working many suitors that give thier whispering and lovely words to my ears,in short one of them got my Yes..😊 ! We are happy in our relationship,but one day ive got him with another girl..its like telenovela..lol😊😄,honestly i confront him and the girl..and i told to him ..sino ba ang mahal mo sa aming dalawa?" But he never reply to me..and suddenly i told him; who will be luckiest girl in his life?..
But unfortunately he choose the one..his other girl..😢😢
I was shocked on that time and i cant believe it that inspite of my loyalty,honesty and love that i give to him..that will be my fate.😢
To make the story short,,life must go on..and i told to myself that i can overcome this kind of trouble in my heart.so i decide to forget him but unfortunately he is always running in my mind..i cant forget him!
So in practical decision,the one of my suitor always there at my side, i accept him eventhough di pa me nkkamove on!
To forget my past,i live with the person who loves me,but unfortunately this person i live within is not worthy of my precious love😢. I bear a child with him, and this is my little girl zyrajane 😍!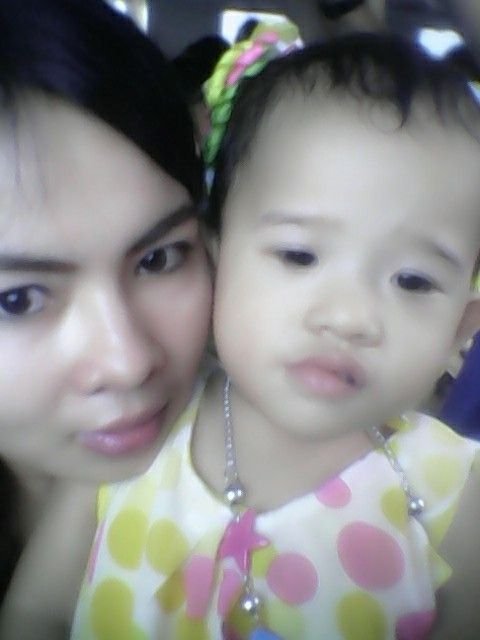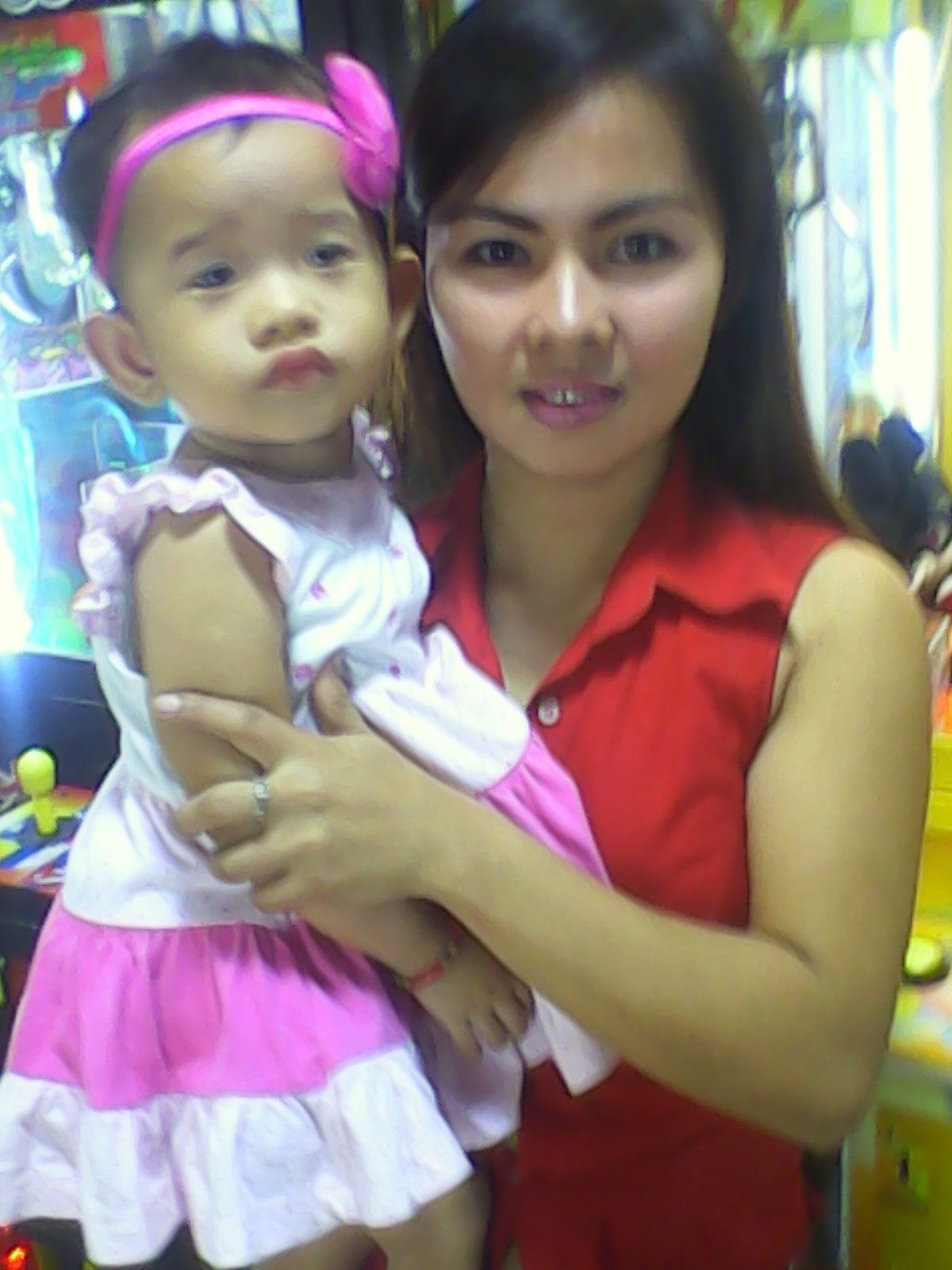 I thought the man that i live within will renew his ways of life,because we have a baby..but i was wrong,when he going home,he beat me,kick me and sometimes he wants to kill me..! He is drug addict..hope now he is in "tokhang"..! My life is miserable with him,! "Di ko na kaya na kasama ko sya!"almost everyday that is always happened to me and some of our nieghbour told me,,get out on that miserable life.."marami pa lalaki n mgmmahal sayu.. at phlghn ang pagkatao mo.."
So, one day i decided for my own good and to my daughter, i and my daughter going home to bohol,.and my lola and lolo who stand my parents was terrible to my situation.
And the father of my daughter beg me to come back, but i told him..no marigen and zyrajane will come back to you anymore!
To make the short story we seperated and ive never heard about him for almost 5years and no support from him to my daughter.
But now im happy for what i have..the person who accept me ,for what i am and who i am..😊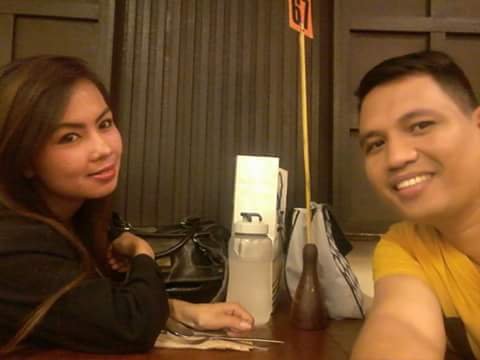 My grandparents:)who always there for me😊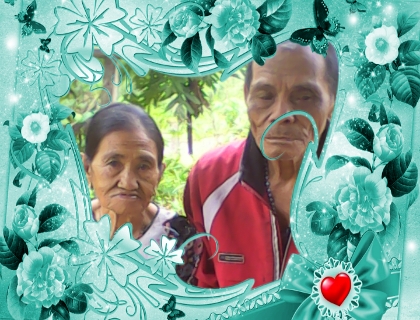 And most especially my daughter Zyrajane who give me strenght and inspiration..to work for her..for her better future😊!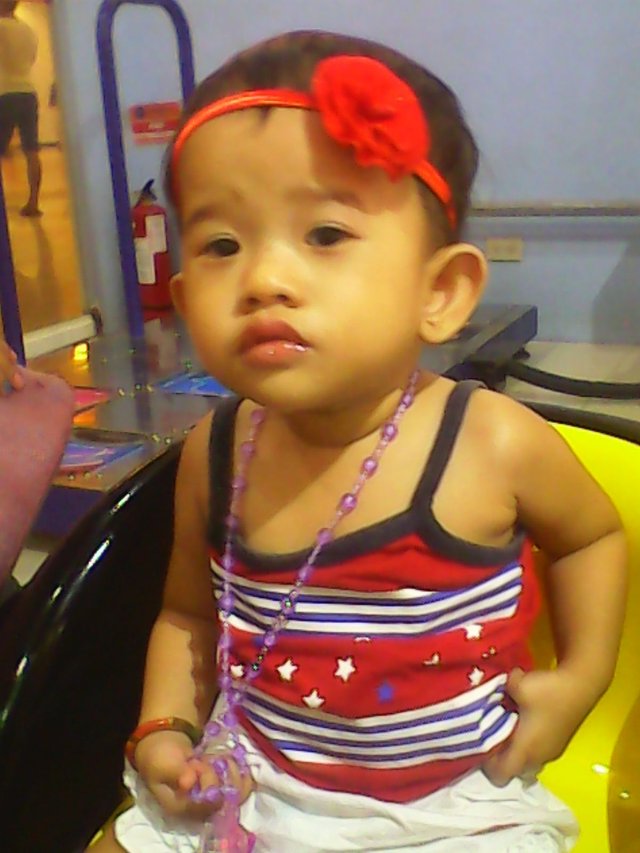 They are my precious gifts to me!😊😍
Happy reading steemians!
You can follow me,upvote and comment @greatwarrior79