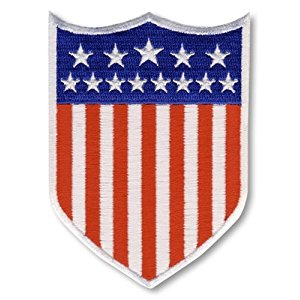 Today is another Election Day, so the news as expected will be covering the local, county, state and national candidates on the ballot and the individual reforms as well. This local election was being handled differently though by the press. Microphones and crews from everywhere asking everyone who would talk with them, "How are you voting today on Local Option One."
There was no escaping the anticipation walking home after work in the morning I walked by the convenient store. After grabbing my food and newspaper I continued my walk to find a parking lot with my former elementary school teacher on the bullhorn telling the crowd "No on option 1!" over and over again. I always knew there was something facistic and sinister behind Ms. Jones.
Having already hit the poll place, casting my vote while escaping the zoo that was created, I was glad to get home and settle down to sleep for work tonight. In the late afternoon around the 3:30pm I realized that sleep would come to a break. My neighbors were throwing a pro Option One party. I could hear the Beatles "I've Got a Feeling" blasted like they were playing on my rooftop.
So with anticipation I waited seeing polling precincts coming in. Finally at 8:31pm the local news called the race. "In a close vote we are ready to call the Fredericktown Local Option 1 vote. With 244 yea and 218 nay the vote will pass. Now again Connie (the male news anchor says to the field reporter) this is the famed Fredricktown voter initiative to go to an alternative or crypto-currency in place to pay all public employees in the currency of the city council's choice. We shall see the court battles that ensue over that. Thanks and good night."
words: 298