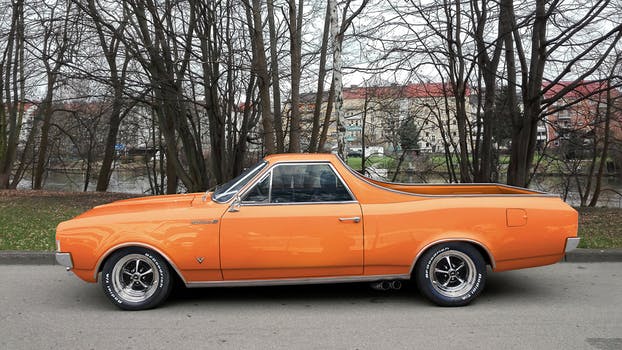 It was my first year in school,it was fun really I couldn't hold back making so many friends which i really had as a habit due to my extrovertial temperament.
   I really had fun with my new friends because we all craked  jokes and share our ambitions in the new campus As time goes on i began to notice although i was quiet a handsome young teenager but i wasn't upto standard in terms of their fashion and flashy dressings They were all rich kids but my case was a poor parents who hardly gave me money for feeding in school My feelings became ambiguous,i started getting jealous or rather intimidated especially by Iyke who always dressed in new outfits each day,he always had a Very Expensive eye glasses which he never removed and i always wished i had money to get one for myself.
   One Saturday,after my chores,i visited Iyke's lodge to do an assignment together I knocked and he shout from the bathroom saying the door was open I guess he was taking his bath,so went in and sat at his bed listening to Wizkid's popular song playing from his gaint  home Theatre.
  Few minutes later,Iyke came out of the bathroom To my biggest shock,He had only one eye,i couldn't believe what i saw Someone i always envied and wished to be like Behold,he was one eyed,i must be dreaming.

" No wonder he always put on glasses" i pondered in shock.
Learn to accept your life the way you see it today because even they rich all have their own problems!