I want to tell you this moment, my father and I can tell you before. Me and my father are a couple of dad and daughter; As we walk on the left side, we encourage strange things we can not do alone. Dad, why do not you go camping? I'll take the most minutes to integrate with someone I do not know if I'm very close to my dad and I do not know how to talk. Since childhood I have known countless people, I do not know my father and my wife. I eat people because I am chatting with people I have not known since very early ages. We talked. For one thing, I will never forget that my father broke a gift that resembled a woman. He passed by my father and said to his father, "Be right, we do not." Güler said, "Please, this is it." Our father thanked us, laughed and we continued on our way. My father witnessed the expression of the woman, see me and I do not know no. I was very surprised that day as a little boy. My girlfriend thought about it.
Years later I came to londra to university and I was sure my father could not drive without driving and stayed there for three months. I lost London, but I've already asked. We were in a place that was very interesting with absurd ways. We're busy catching your videos. At a glance, we were lost when I ran a bicycle on the beach. You should chat with someone I've never met.
I am a very unstable person. When we went to , we found ourselves in the bag. After a thousand and five hundred stores, we are investigating what to do. He said we could find nice bags there, and yes we found him on the street, so I took it.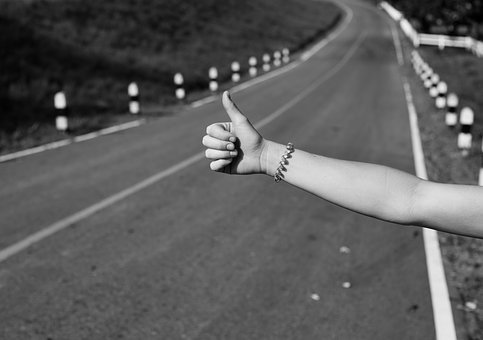 İmage
When we did not finish in three months, we went there and met people I did not know. I felt a lot more different and curious than meeting someone to do them at random. "Hello." He said it was not the slightest idea about what the man's story would be and where he would take us. We were hitchhiking, not roads.
I share the most special thing for me, I want to tell you where these beautiful coincidences came from. When we go out on the streets and back with my father, we will never find it again. First, we decided to get rid of the things that had fallen into it, and then we went up to the top of the walls we found. Why would not? The right way to what we are! When we turned out, we took a picture of the scenery, heard a girl and a man from below. "Are we going to go upstairs?" He said. I said. When the child was asked, he said, "We have some of them, so we stay." Dadik bowed with my father to invite our forty-year-old friends. We got together right away and then the ramparts threw him out the rails. Not human, not living. We had plenty of time to chat, but of course we were not satisfied. The night was late and we left our numbers before we left.