Let's Help Out THE MOST Selfless Steemian: @olawalium
There are some moments in life that truly make you go, "wow." And what hopefully comes after those moments is some thoughtful reflection, a new perspective, and a healthy dose of humbling.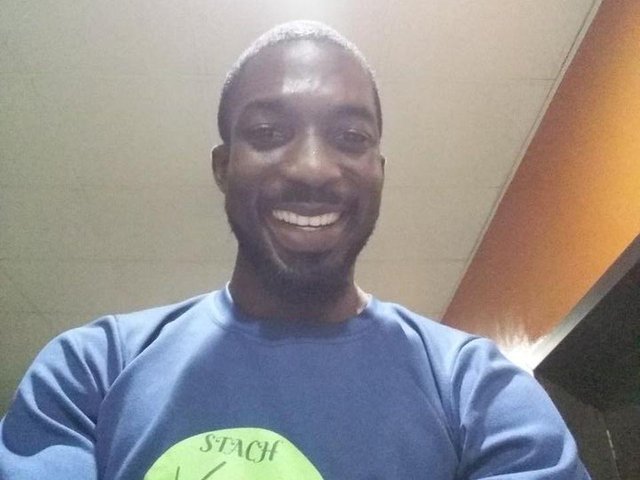 Why @olawalium deserves a helping hand.
Before we get into the nitty-gritty details, I want to propose a few scenarios. An exercise in humbling if you will. (If you have the time today, please read all the way through to the end.)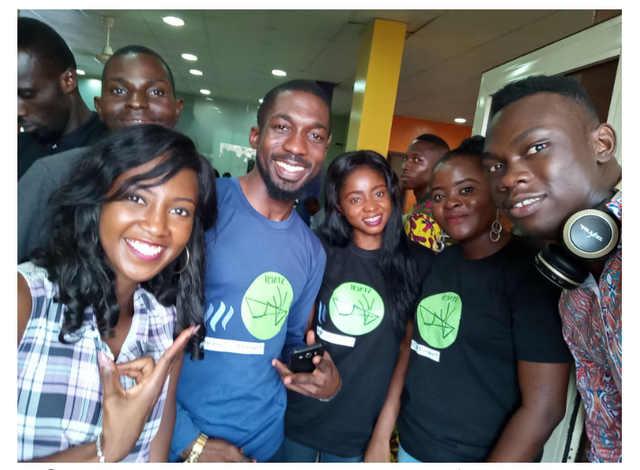 What would it be like if everything throughout the day was one step harder?
These are a few situations from my own day that could very easily be so much more difficult, uncomfortable, or tedious if I didn't have certain "luxuries."
Instead of making coffee...
...
by pouring pre-ground coffee beans into a coffee maker and waiting three minutes for the pot to be ready.
I had to grind the beans myself, heat up the water in a pot on the stove, boil the grounds, and strain it before pouring it into my mug.
Instead of grabbing an Uber or driving somewhere...
....
because it's too hot or too far away.
I had to walk, despite the discomfort of the weather. Or, maybe worse, cram myself onto an overcrowded bus after waiting in the heat for a long time for it to arrive.
Instead of writing blog posts on my laptop...
...
which already takes 2-5 hours depending on the post.
I had to write it on the tiny keypad of my phone, straining my eyes and fingers tapping away for doube or triple the time it would have taken otherwise.
---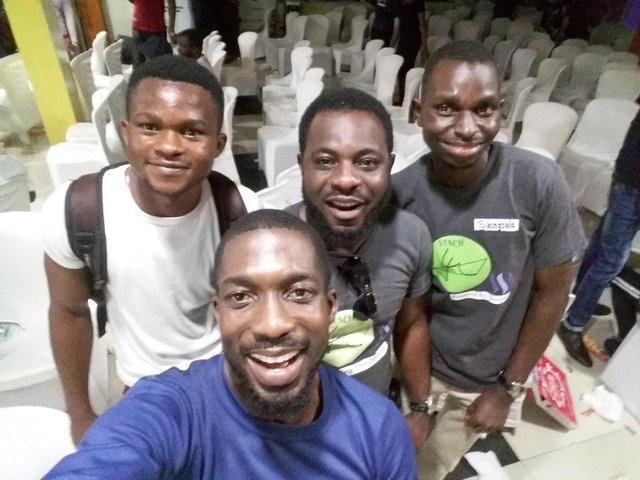 Yesterday, my boyfriend,
@shenanigator
was chatting with
@olawalium
about how he writes all his Steemit posts (including those he donates daily to the SMT project,
@communitycoin
). In his usual bright and cheerful mood, he began to share...
"Yes I make most of my posts on my phone."
He went on to explain that occasionally he can use his work laptop during the shifts of his full-time job in Nigeria, but he can't take it home and isn't able to do much on Steemit during the day.
"Yeah, it could be challenging and exhausting especially like me that I try to make 2-3 posts a day sometimes."
I was stunned.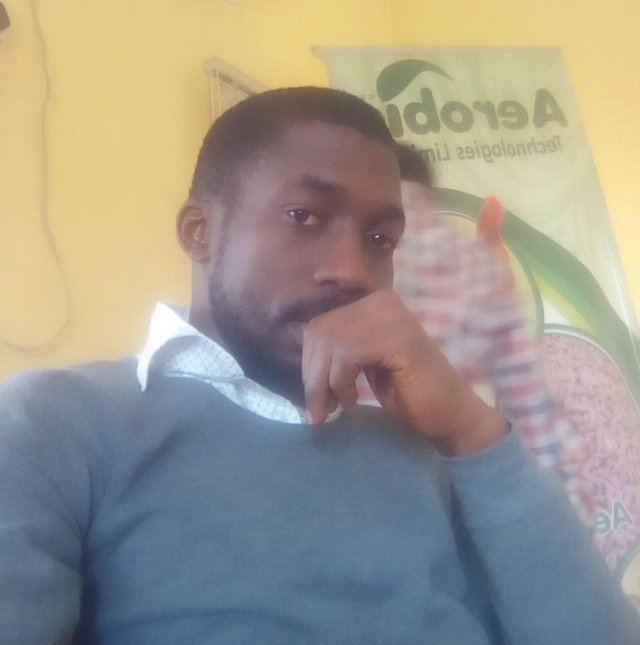 Can you imagine...
...being so dedicated to Steemit and improving your quality of life that you write two or three posts a day on your mobile phone? And in addition to this,
@olawalium
takes the time to write long, thoughtful comments on every single one of our
@TangerineTravels
blog posts, just about every YouTube video we post, and dozens of other Steemians' posts....
every single day.
And that, of course, is in addition to his full-time job and the work that's necessary on his farm.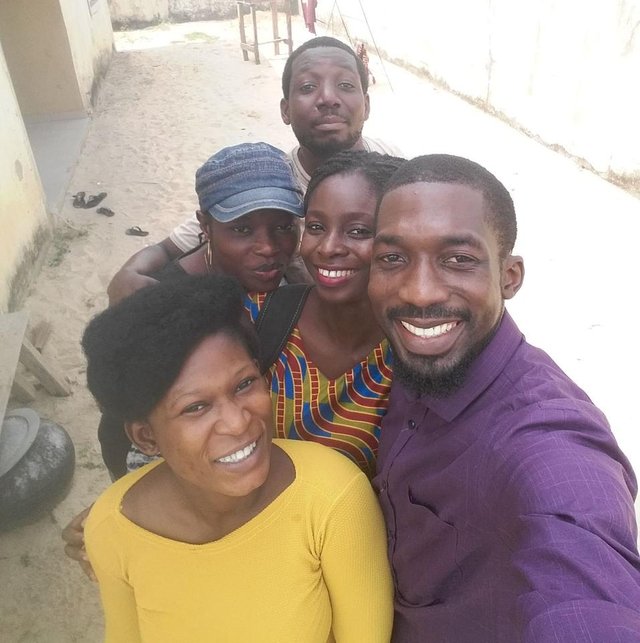 I'm writing this post today because this hard-working, selfless Steemian deserves a break. He has worked tirelessly for a long, long time, despite many of his posts earning just pennies. He continues to write encouraging comments for others, even when those same people don't return the kindness on his own posts.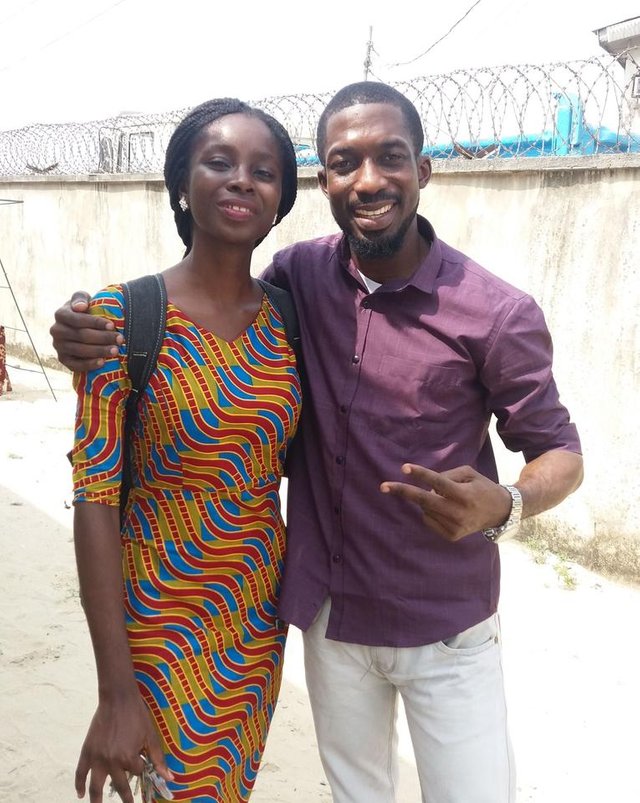 This amazing human being would also never ask for favors or handouts from people. He has an incredible work ethic. That said, he's also well overdue for a "payout" in life.
If you have some extra voting power today, consider upvoting this post. All the proceeds will go directly to @olowalium so that he can buy a laptop. He deserves it.
Don't forget, follow @olawalium and show him some love too. :)