Refugee Stories | Bassam Freij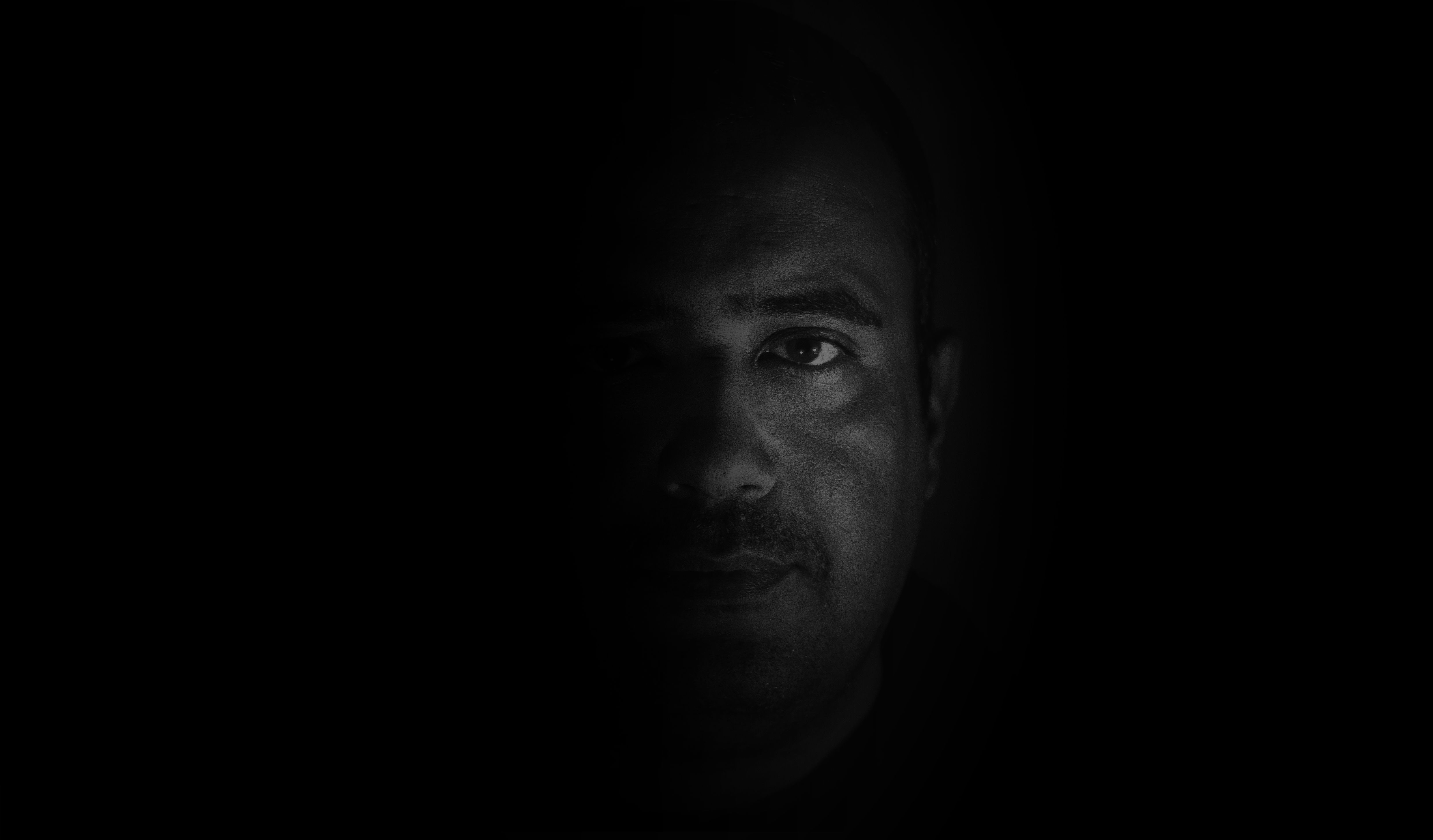 Tuesday 25th April 2017
Bassam Suleman Freij
40 years old.
He's with his wife and 5 children - four girls - 16, 14, 11, 2 and a one year old boy.
He was born and lived in Daraa, Syria. His parents were refugees in Syria, originally from Palestine, his wife's parents also bearing a similar story. He has 6 sisters and 2 brothers. He proudly tells me..."football team".
Before they fled the country he worked in a sweet shop for more than 20 years as a "candy man".
13 September 2011 - he fled with his family to Jordan and stayed for a year, he didn't go into details moving quickly on, they travelled to Egypt staying for 20 days and then on to Gaza, Palestine. The borders were then closed, they eventually registered for refugee status, staying 3 years - it took 2 years just for the papers to come. They left as soon as they could, spending a week in Egypt.
15 February 2016 they headed to Turkey, first Istanbul and then Izmir, they were there for 3 days before finding a smuggler to take them on a boat.
18 February 2016, the first time they went to boat, the police were in the area so headed back to town.
26 February 2016 the second time they were successful getting on a boat. It would take them to Mytilene, but not before taking 6 hours to get there. The engine stopped twice, the second time it was leaking fuel badly, they were floating without an engine for 3 hours. Finally a helicopter appeared, next was a small boat which took them to a larger ship. His eldest child is diabetic, they had no insulin and she became sick on the way. Bassam feared for her life. The sugar in her blood was high, more than 700 mg/dl when they were picked up, seemingly in good time.
He jokes, he said he had no white hairs when he first came, now he has many…I laughed with him, making light of what had been a horrible journey.
28 February 2016, they spent 2 days in Mytilene, where they registered with the UNHCR before being taken to Athens by boat. The same day they travelled 7hrs by bus to Thessaloniki where they slept, or tried to sleep, in the bus station. In the morning they took a bus to Evzonoi, near to Idomeni, and found a hotel to have a proper nights sleep, exhausted.
They woke early the next day and headed for the border, to find it was closed. Nothing now. All that for nothing. They found a tent and setup a place to sleep in the hope the borders would open and they could rush through…They ended up living in a tent for a month.
Some time in March Bassam and his family came to Veria Camp on a bus. Their 3 youngest kids were in hospital in Kilkis at this point after getting sick in Idomeni. Living in a tent had been harsh on everybody but it was especially difficult for a family of 7 with two babies.
I asked him which countries he picked and which he would most like to go to. He told me that he simply wishes to go anywhere he can call home, a good country that can provide medical support for his children…
---
You can find the other stories below. Thanks for your support.
Suleman
Kawa Selo
Borak Albaz
Shadi Al-Jouma
Other links
The Charity
More Photography
Instagram