Second Language
A supreme Lady of Buddhism try to Don't harm anyone by their work, word and mind.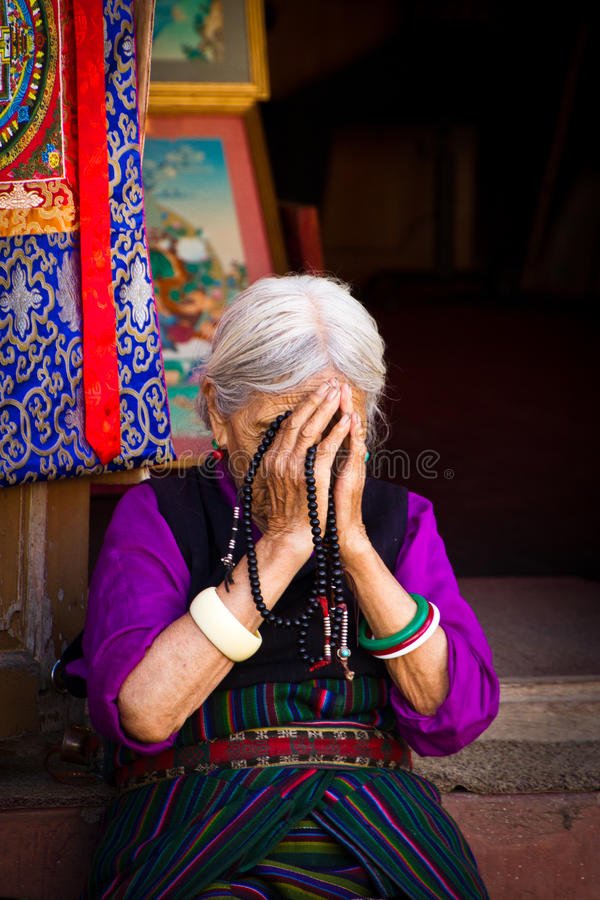 But, when she go Market to buy anything, A seller talk with her Bad manner, and one day when He talk with Badly she Slap him. By this incident she has Glaciated and she Goes to Monastery and Meet Head monk and tell them whole Story.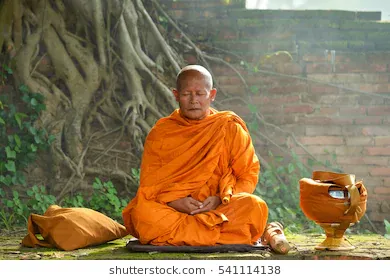 Than Monk say - Listen, there is not good for you to take this Glaciated in your Mind. In Life to tell each other the feelings of our mind there is need of conservation. In this you can't do anything, because nature of every person is different.
In Future, When next time He doing Bad manner with you, then you collect Infinite compassion in your HEART and slap them with more Force. Because He Understand the SECOND LANGUAGE.
Moral- The language person understand is to explain it in the same language
im not Perfect In ENGLISH so, please manage and PLEASE SUPPORT