SAGA OF THE FEMALE HEIR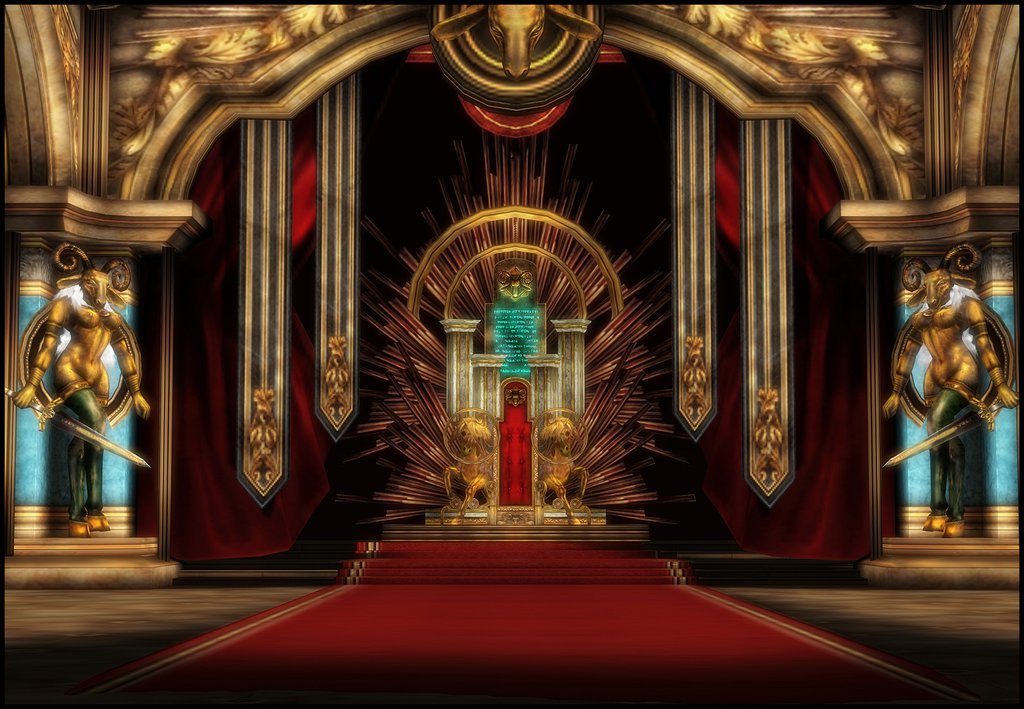 Her father is anticipating,
The gods have finally answered me.
I'm going to have an heir to my Empire,
My arole has appeared.
Olori, you have to push,
The midwife tells her mother,
Maami, I am tired - the pain is much
à kín fí òmò òrẹ́ b'ọ́rẹ́ (the child of a deity is never used for sacrifice)
I've never encountered such before,
And my ancestors forbids it now
The cries of a baby is heard,
Maami, is my Adekunle as strong as his father?
Is he as handsome as I've thought?
Your Adebimpe is here,
As beautiful as the morning Sun.
As calm as the River Osun,
The mother of Kings.
She is the arole in woman's body
An arole was promised, she was given.
She will lead her people to victory,
Filled with the strength and wisdom of the gods,
Blessed with the beauty of the Osun goddess,
A princess with a king's heart.
The gods chosen one.
========================================
Olori means Queen
Arole means heir to the throne
Maami means mother
Adekunle is a name given to a male child
Adebimpe is a name given to a female child
Osun is a great deity
========================================
** Based on the Yoruba culture in Nigeria