His Subtile Eyes (chapter-1)
Chapter 1
The National Gallery of Modern Art, New Delhi, the splendid venue for the grand Art Exhibition of 2003. She was stood in the large row outside that venue, waiting for her pass checking to get enter inside. This exhibition holds the art and creation of her ideal, her inspiration Mr. Adhiraj Singh Shekhawat, the most demanding artist of that era. His art had something so magnetic that pulls her to attend his each and every session and exhibition holding his creativity. In his exhibition he came hardly for an hour only and always surrounded with his bodyguards or his cubism fans. She never got the chance to see him once. But his art was enough to make her daffy on him.
Its her time for checking of the pass. Uproarious sound started to play in the environment. He had been come now. This time she again failed to get a look on him. Now she was inside the art gallery, stuck to a painting of a girl whose face was blurred and rest was sparkling, just fabulous.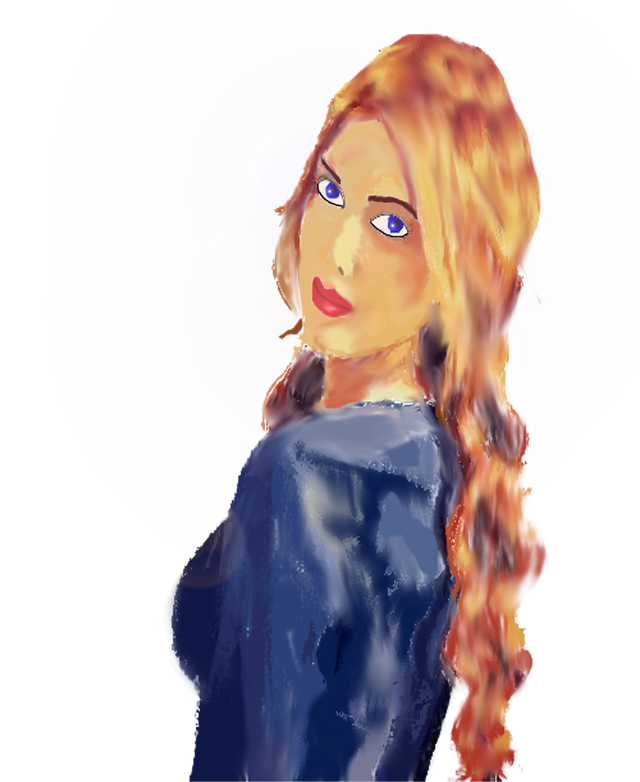 Image source: https://pixabay.com
She was gazing at it to know its meaning not like others who just saw and switched to the next. Because she always saw the painting as a guide to teach something to us. It s her passion, her everything. Suddenly she felt a hand on her shoulder. With anger she looked behind, It was his, Mr. Adhiraj.. Hello sir, I am huge fan of yours. I can t explain how happy I am to see you. Can you give me your autograph please. Oh! Where I forgot my pen. She knew she was looking so foolish but what can she do. He was in front of her, her hero. What are you looking in this painting from half an hour? Move to the others. This exhibition will be ended at 10 pm. You will not get the chance after this.
I am just looking for the meaning. He stuck his eyes to her for 5 mins. They both got involved in each other, covered by his bodyguards. After this he moved away and she never saw him again in any corner of the gallery. Something was recoiling in her mind. If he is a most famous artist then he should answer my question or he himself don t know about this. But ok atleast it s an amazing thing that he came to me and talked with me. Ufff.. Vidhika how would you sleep today .
To be continued & &..
Written by- Krati