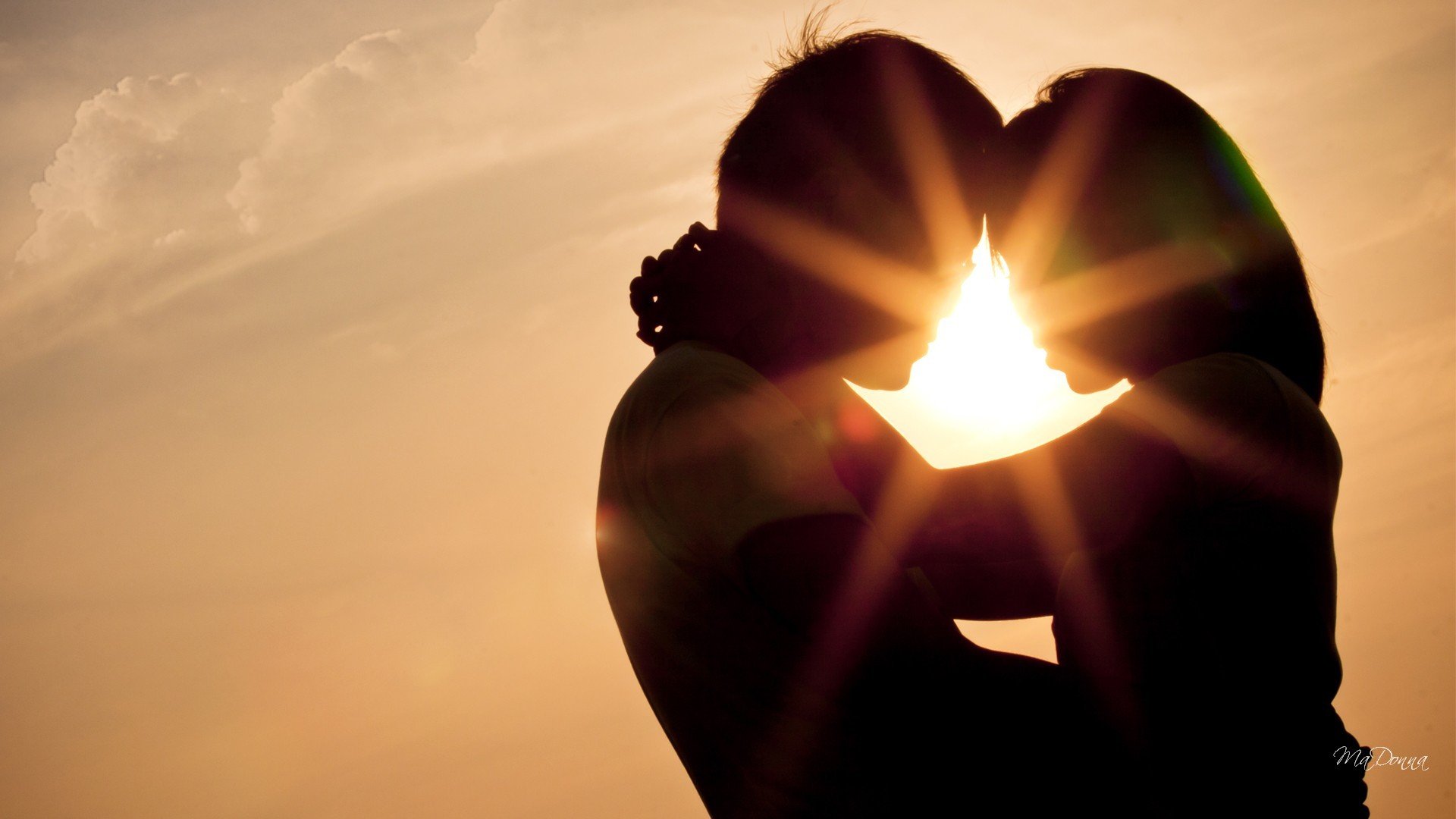 source
Tulli's hair is unstable ...
The wind just takes its hair. Fly like that to call me.
His smile is so soft that my morning will start without his smile; I can not think of it now
So I closed the eyes and I went to him and if I did not call the video.
I do not want to laugh, it will be a bad day ...
It was written by the diary and the diary kept it closed.
Bipasha knows that this love of her will never tell Tuli.
One day when she dies, Pillie Au Diary will open up and see how much she loves a girl named Bipasha
...
-Bipu Bipu ....
Mother has been talking to Tulur before. Bipashaar is calling for her breakfast.
Bipashara's nick name is Bipu.
We'll call him this name.
Bipasha came out wearing T-shirt-shorts.
He knows that today is also a beggar.
Bark
Salwar kameez sarees to wear these girls. I will not read.
-Have you read it again?
-Did, what's the problem ?!
-You're going to wear a girl's clothes!
-Mother girl is going to do. Walagena.
What do you say? Boy Open these and salwar kameez reads.
-Mother my mother, do you see me bad? Tell me, Dida talk too much.
Bipu's mother laughs. She is very adored to her. She runs her e-biks, shirt pants, do not hide. Go to your father's house for two days.
Mother, let's stay.
-Mama, I'm not a child. And yes, I bought this dress. I would read it.
Dida does not say anything to her.
Bipasha finished eating after leaving his bike. Elsewhere in tea shops will drink tea. Cigarette pulls for a long time.
Tulle or smell of cigarette very much.
Bipasha can do all the things for tulip ...
Bipasha has been much loved by Pulle
An incident happened in front of the Tong shop ...