PART 1:
You can find story about making figure here: https://steemit.com/story/@mcko/how-i-made-a-crash-bandicoot-figure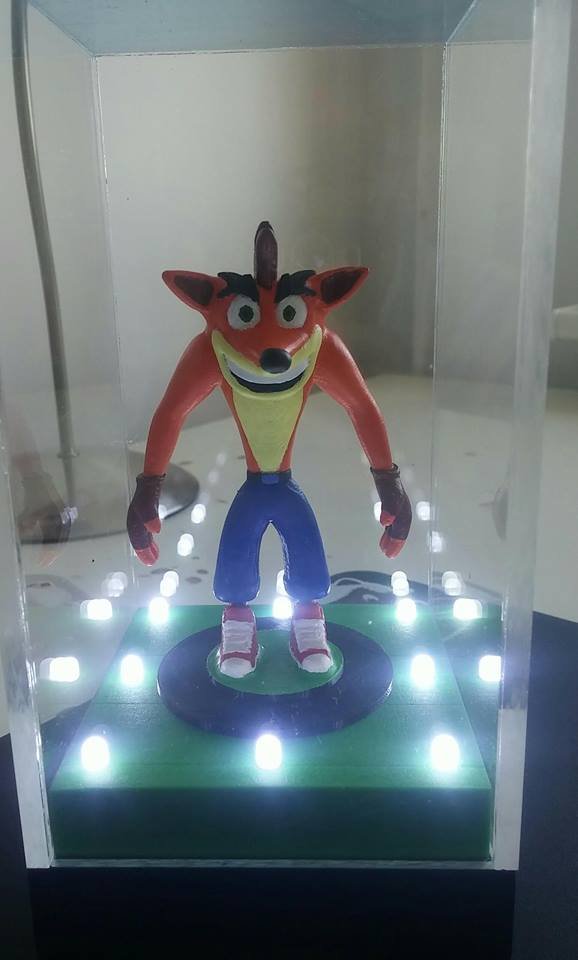 Crash Bandicoot needs a home!
First step
I designed project of 3d model in Autodesk Fusion 360: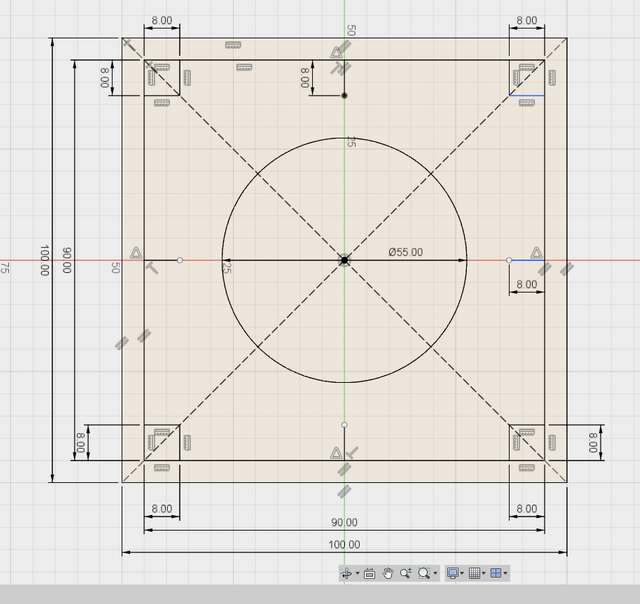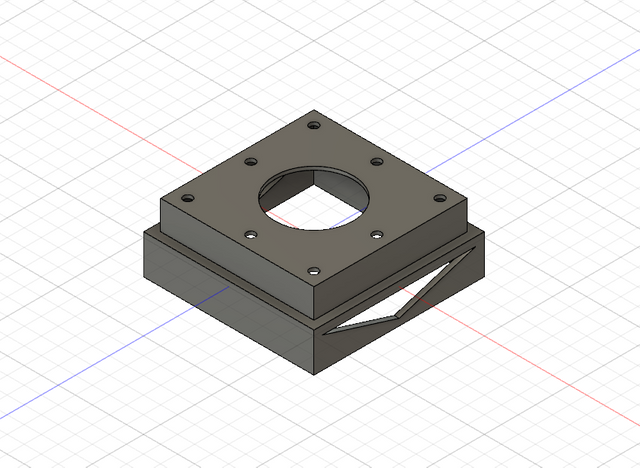 Second step
I printed it!: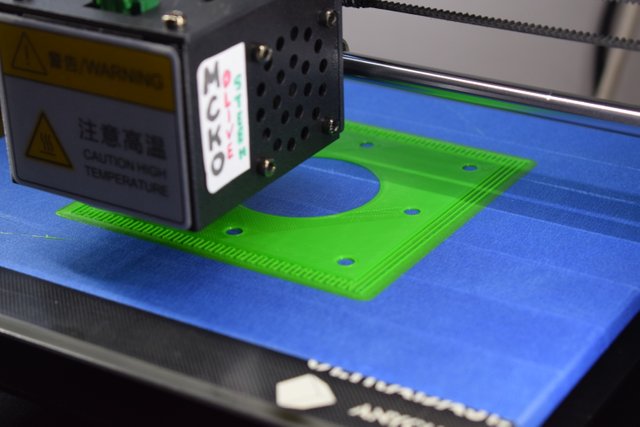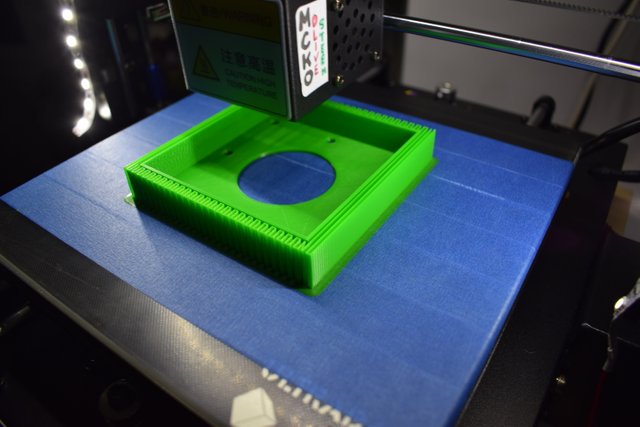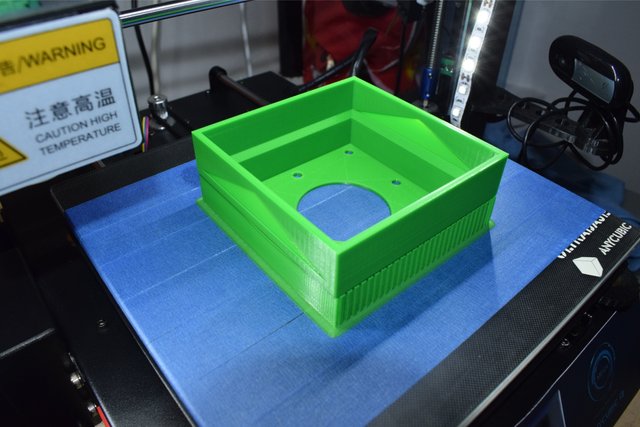 Third step
Sanding...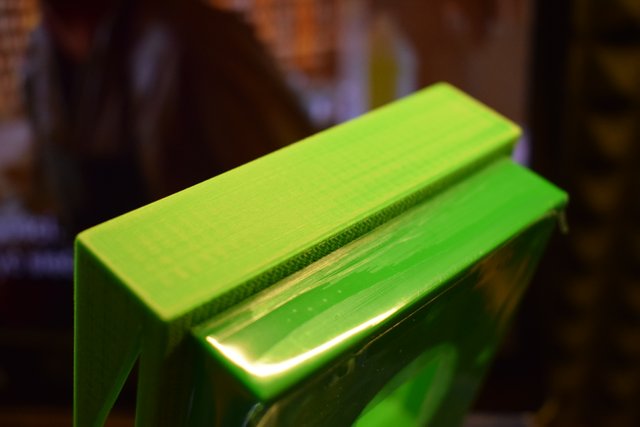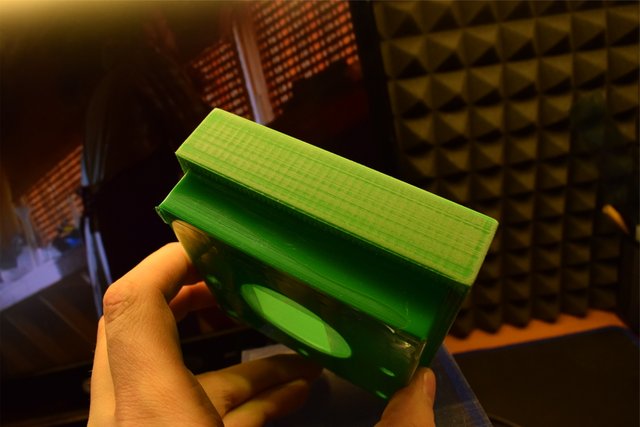 Fourth step
I bought a plexi-glass part: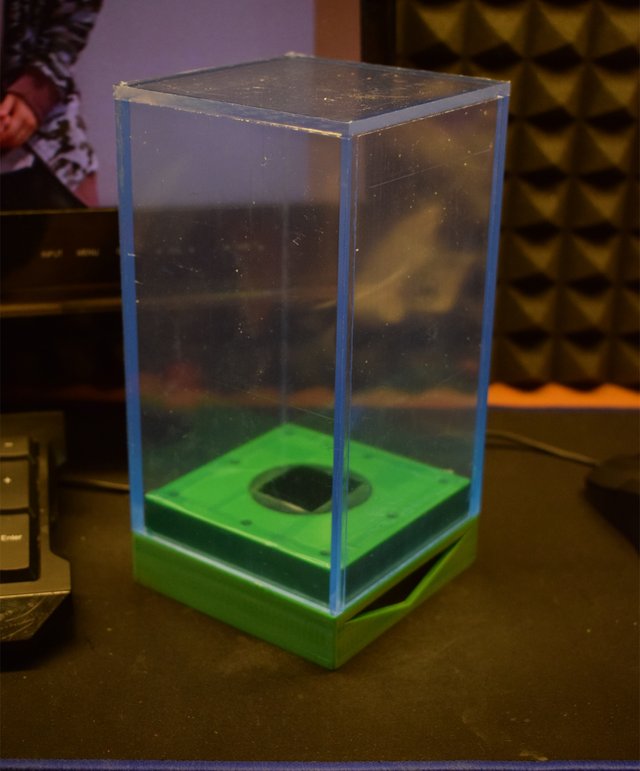 I decided to do glass-case with backlight so i need to put electronics inside of my model, sand leds and paint part of a model: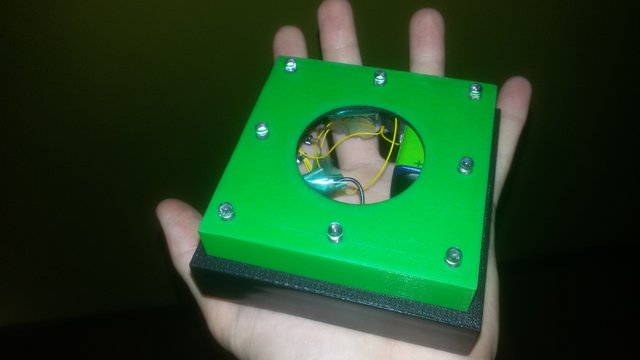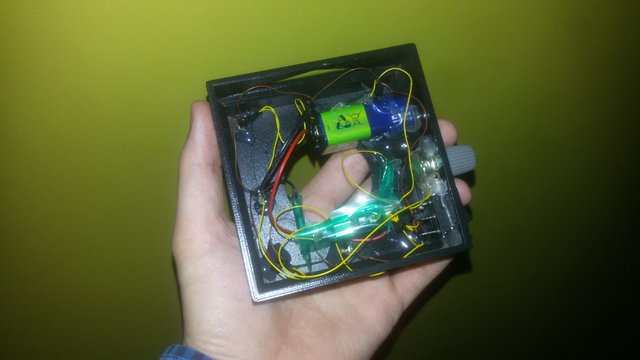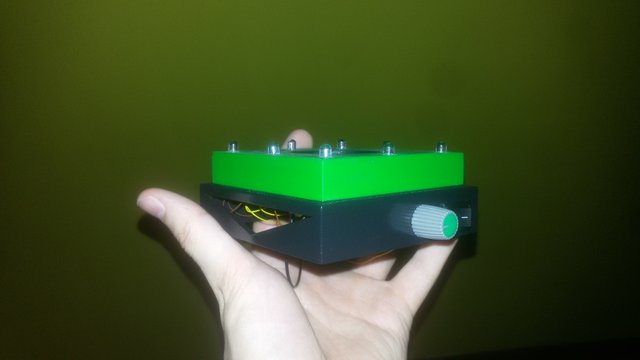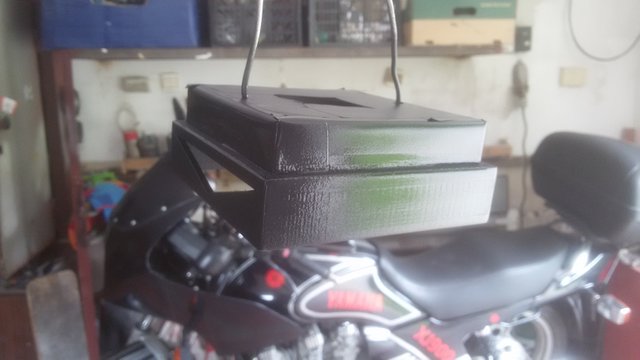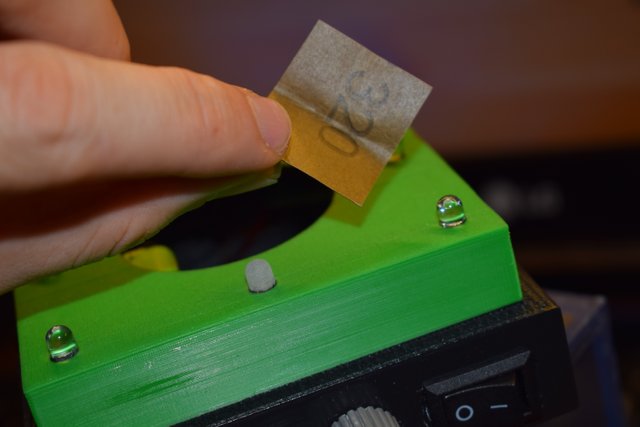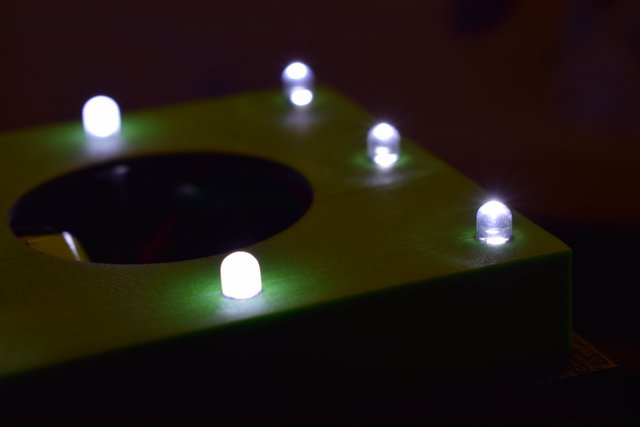 And everything is done!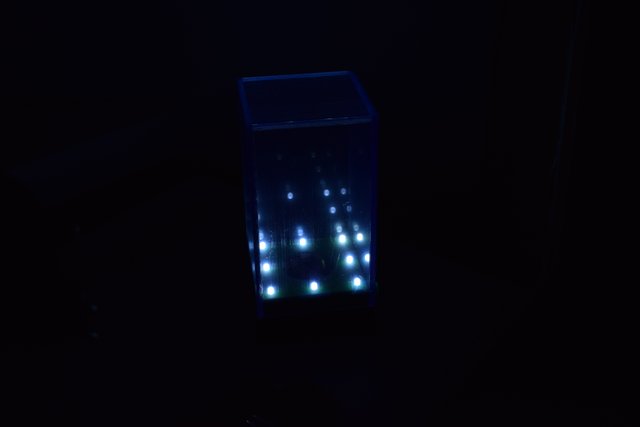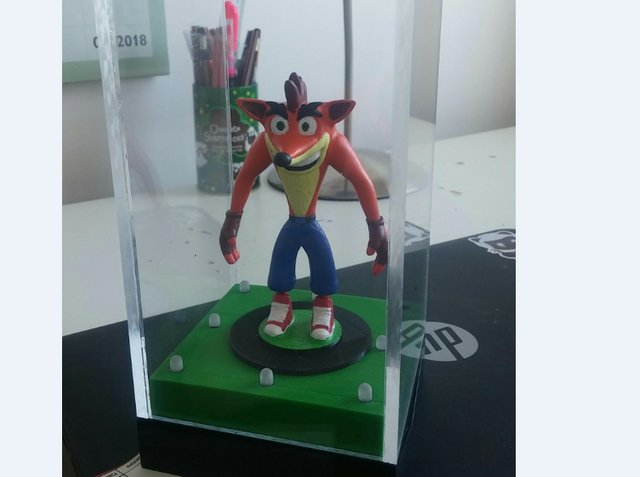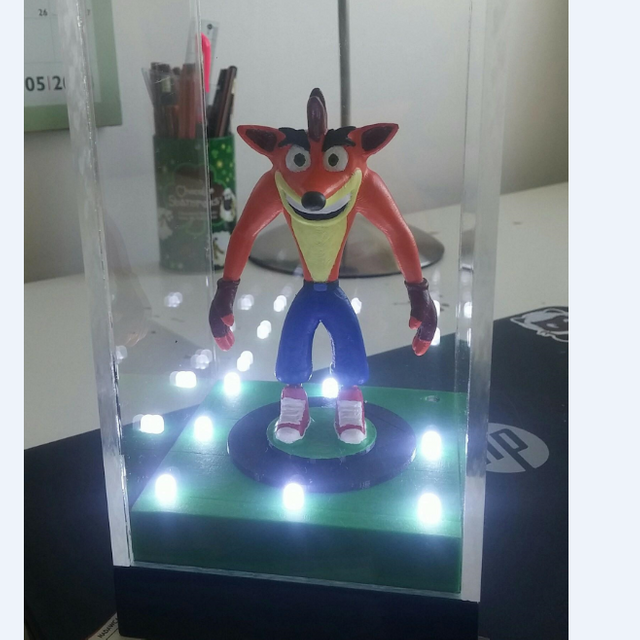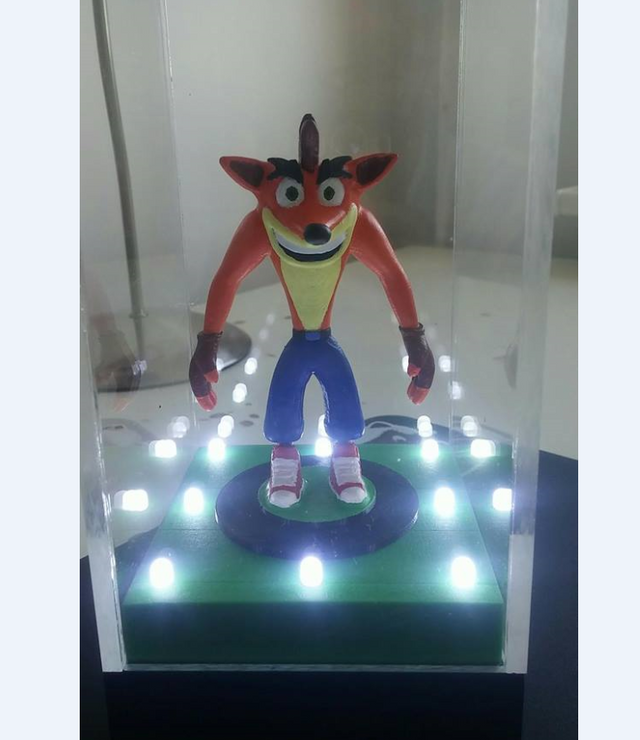 (led corrected :)