Warning, does contain some graphic imagery.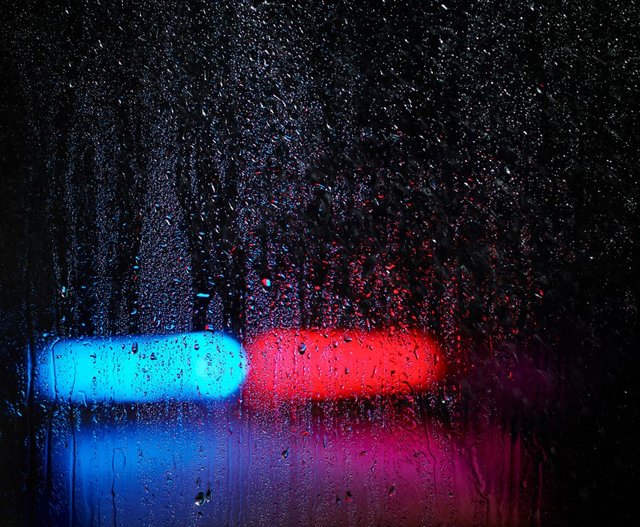 It's during the quieter moments when my mind wanders that the memories return. The blue flashing lights, the 4am knock at the door. These aren't good memories by any stretch of the imagination, but they are memories that have changed my life and to be honest, because of them, I will never be the same again.
We aren't that sure how she escaped; the paddock was completely surrounded by electrical fencing with enough 'bite' in it to stop the most determined of horses. She had never tried to escape before and seemed completely content with her surroundings. Even after the event, the fencing seemed untouched. However, she did escape, and even though it's not our fault we will probably never forgive ourselves for what happened.
The driver was probably speeding. We have no real proof of this as no police investigation was forthcoming. A horse in a road traffic accident does not garner the same level of importance from the police as a human, but the damage caused to her is, without any doubt, due to someone going more than 40 mph.
Fair enough, it was 4 am, it was dark, but we live on a road with pretty much open fields surrounding us. A horse in the road is not something you should miss, even in the dead of night with your headlights on if you are doing a safe and legal speed. Our road is renound for being a bit of a drag strip though, not that that is any excuse for this particular incident.
Walking out into that scene with just my pyjamas on was something akin to what you would only expect to see on a TV show or blockbuster movie. This wasn't fiction though. With only the blue lights of the police to expose the situation in front of me, it was hard to grasp exactly what had happened. The policewoman asked me if it was my horse and as I approached, to be honest, I didn't even know how to tell. The darkness enveloped her body and the flashing lights made it hard to adjust my eyes properly. I didn't really want them to adjust, I had already seen enough; the blue lights reflected off the road in ways that they shouldn't do after weeks of dry weather. I had to walk back though my house, past my despairing wife and out into the paddock with a torch to scour the two acres in the ever dwindling hope of finding her.
Hope faded.
She wasn't there.
The walk back through the house was harrowing. My wife was in pieces, more so after I looked her in the eye, not having to communicate anything more to her than a shake of the head with tears in my eyes.
Back on the road, I had to walk past Banner in order to approach the police. It was at this point that I saw the full extent of her injuries for the first time. I figure that she must have walked into the road with her head down, sniffing at the ground or something. Probably the only comfort that we took away from this whole thing is that she wouldn't have felt a thing. It's another reason why we believe that the driver was going extremely fast. I only realised exactly what had happened as I walked another twenty meters along the road and saw the one image in my life that I really wish I could un-see. It has taken me weeks to try to stop seeing it and I still have moments where it comes back, although they are more and more fleeting now thankfully.
After confirming with the police that this was our horse, we had the difficult task of dealing with the logistics of what was happening at the height of our grief. Obviously, getting the road open was the police's priority at this time but doing so at 4 am wasn't easy. Environmental Health didn't want to help, so we had to wake up a friend of ours who owns a tractor to move her body to somewhere safe while we waited for "Peaceful Pets" to come and collect her, and the police called the fire service to help clean up the road.
It was one of the most traumatic times in my life if I'm honest and after the year I've had, was certainly not welcome. We lost our other horse in February due to old age, lost our beautiful dog, Barnie at the ripe old age of 14 shortly after as well as having a miscarriage earlier in the year. Sometimes you have to wonder if there is such a thing as a previous life, in which you have done something really bad.
Our house is now up for sale. We can't bear to be here any more. Even going out of the house is a chore as neither of us want to drive on the section of road where this happened. That normally means a diversion of a few miles to get to where we want to go to and that sort of disruption is unsustainable. We also have a lot of land that now goes unused. Getting out of here is our utmost priority. The pain associated with this place is too much.
Rest in peace Banner. You are missed.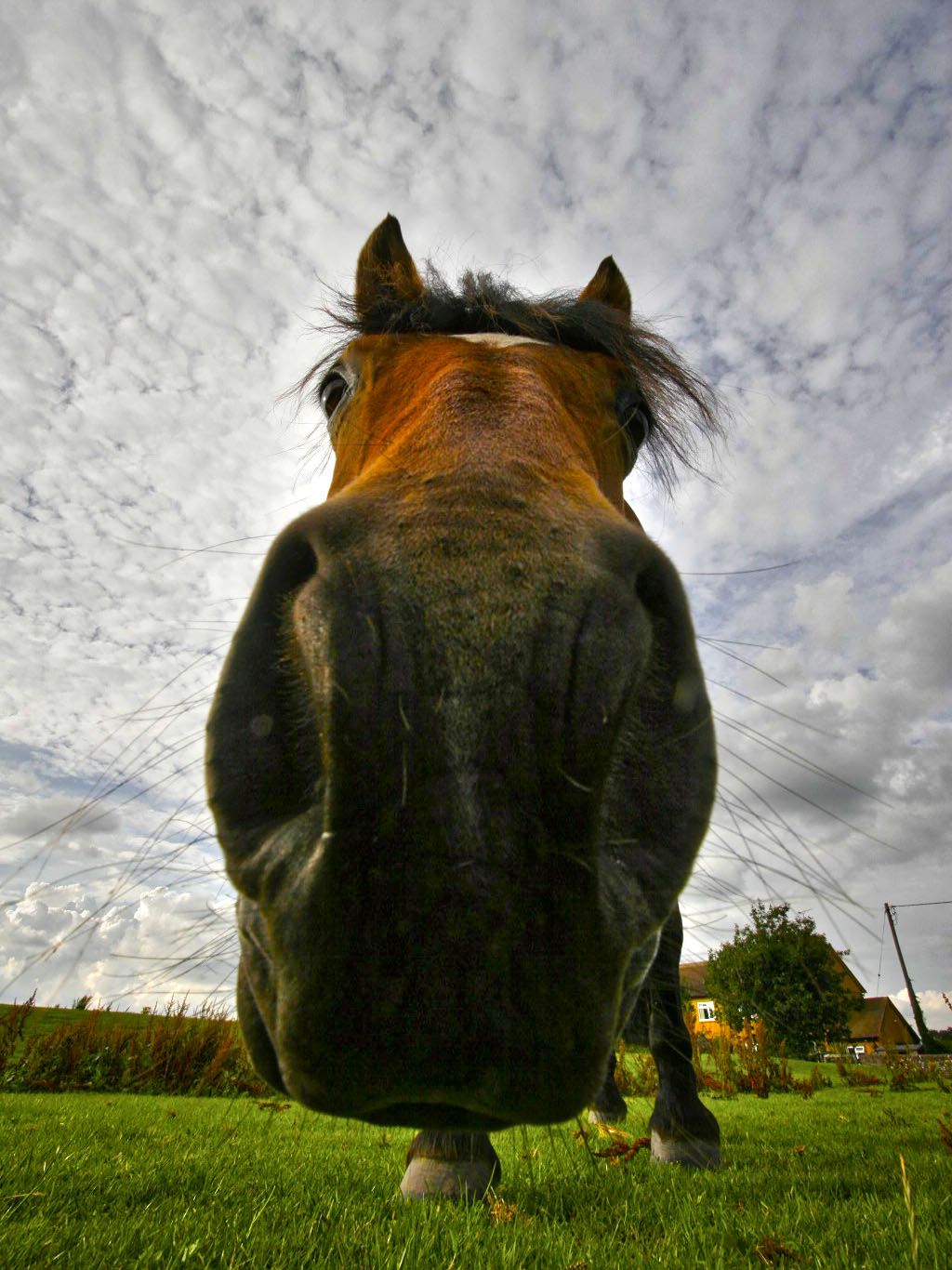 ---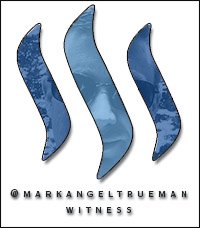 Please vote for me as one of your witness choices if you appreciate what I do for the STEEM blockchain. We all have 30 votes to cast and this determines who has the responsibility to keep this blockchain going.
You can vote for me here
https://v2.steemconnect.com/sign/account-witness-vote?witness=markangeltrueman&approve=1
Or go to https://steemit.com/~witnesses
and enter my name and vote