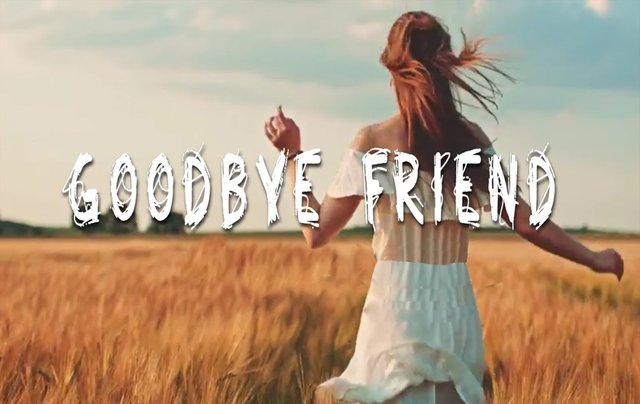 It was a foggy morning on the slopes of Shimla. I was feeling lazy and did not want to wake up at all. Suddenly, my mother came in wearing a beautiful sari and stared at the mirror.
I asked, "Why are you decked up as a queen this cold morning?"
"Hey! Get up fast and get ready. We are going to the Kali Temple."
I got up hastily as my mother gets angry quickly.
I put on my jeans and wore a black T-shirt with a jacket over it.
"Is anybody else coming with us, Mom?"
"Yes, Mrs. Sarma is accompanying us."
The temple was half a kilometer away from our house. In about ten minutes, we reached Sarma Aunty's home, which was behind the temple.
Sarma Aunty is a devout and kind lady. As we reached, she informed, "Prabal is also coming with us."
"Oh, nice!" I replied happily. Prabal is her son who is a huge fan of Manchester United. I am a football fan, too, but I support Barcelona. Whenever we meet, a discussion on football overshadows everything else. Prabal is one class senior to me and is a rather studious boy.
As we reached the front gate of the temple, we took off our shoes. After seeking the blessings of the Goddess, we took the prasad and went to our seats. After about an hour we went up stairs for lunch. Suddenly, I collided with a boy. He, somehow, saved himself from falling down.
"Sorry," I said.
"It's okay," he responded politely. "I am not hurt at all. By the way, what's your name?"
"Chandu," I replied. "And yours?"
"Vikram. I am from Delhi. My father works in a multinational company and has been recently transferred to this place. We are staying in a rented house nearby."
"Can we be friends?" I proposed, extending my hand towards him. He accepted delightedly.
Two days later, I was sitting in our balcony when I saw Vikram; he was sitting in the balcony of his house, which was just a few houses away.
I shouted out, "Vikram!" His eyes lit up with pleasure. I invited him to our place and that afternoon, he did come over. We had a great time playing chess.
Next day, I went over to his house. He was alone at home reading a Ruskin Bond book, one of my favorites, too. We played carom that day.
Half a year passed by and our friendship got stronger. We were both in the eighth standard. And we loved each other's company. But one evening, it all came crashing down. Vikram came to our home with tears in his eyes. I was shocked to see him this way. He said, "We have to leave Shimla in a month as my father has been transferred to California." It was as if something had choked me and I could say nothing. Tears rolled down my cheeks, too. Vikram left with a heavy heart.
The day of his departure was upon us. I accompanied them to the Shimla Railway Station.
"Who knows if we will meet again or not. Please accept these small gifts as a sign of our friendship," I said, and offered him a packet containing a Ruskin Bond book and a magnetic chess board. Vikram gladly accepted the gifts. He was full of tears.
Soon the train snaked out of the station with my dear friend in it. I stood there, motionless, waving at the train until it disappeared.
THANK YOU