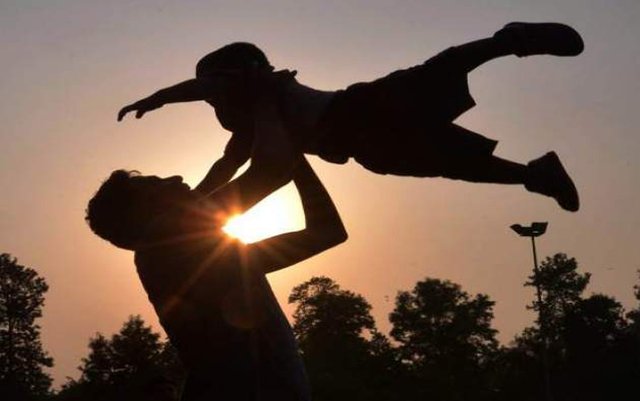 There is a warrior, brave and gallant, who rides on a beautiful white horse. In his
eyes, there is love, kindness, humility, and determination. His hands are rough,
but caring. His heart is strong, yet gentle. All day and night he fights battles in
the battlefield, not caring about those numerous bruises, cuts and scars. He is not
afraid of the sharp blades, nor is he afraid to shed blood.
Yes, he is my father. He works day and night, struggling through every obstacle,
just to keep us happy. If I am living a contented and happy life, it is all because of my
dear father. Hidden behind his gentle heart are fear, frustrations and anger. Behind his
loving eyes are hidden tears of agony, guarded by barriers safely away from us. His
family is always his first priority.
Those tears beg for an escape, too. But he blinks them away just for us, to feed us
and to keep us satisfied, even if he stays hungry all day long. Deep inside his gentle
heart, there is a part enraged, but roars unheard. My heart now soars in the sky in
appreciation and gratefulness as I think about all his sacrifices, each drop of sweat
that trickles down his forehead to give us a wonderful home.
Dear Father, you are the best gift I could ever ask for. "One day, it will be me who
will hold your hands and walk beside you in the dark, just like you did when I took my
first step in life" – it's a promise, Daddy, because that's the least I can do to thank
you.
THANK YOU