Was God who helped me change, because the treated me with love and with kindness, he gave me a purpose and showed me the best way to live
I will tell you part of my story.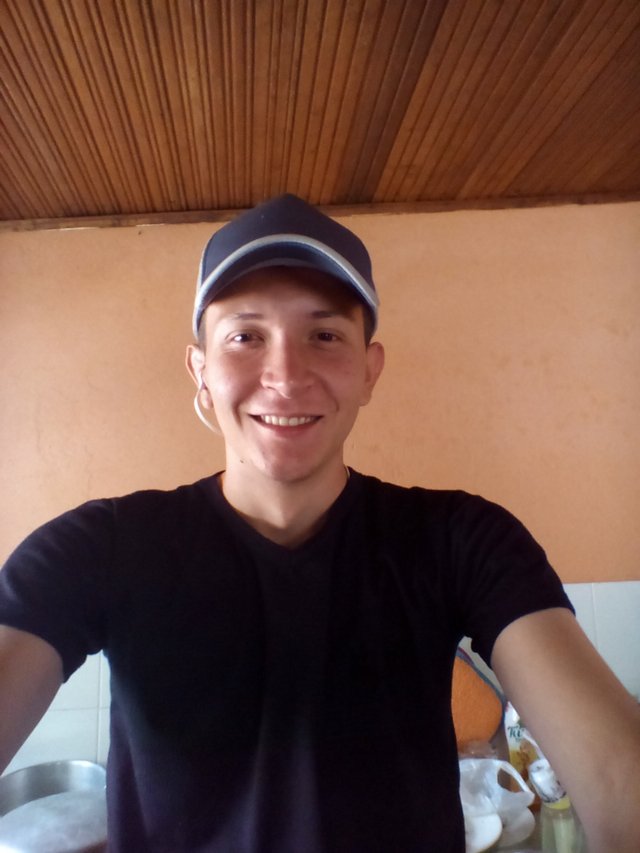 at 13 I left my house and i started living in the street, during that time someone gave me the opportunity to work wrought iron, a job that involves give shape to an metal rod while it heated to a very high temperature, i worked to wrought iron for 3 years
I was away from my family for 5 years, I just felt alone so I looked for bad friends who they made me fall in drug addiction and weapons, wanted to have the respect of all so buy a gun "9mm Prieto beretta" and I started a stealing, It was something I did out of necessity, was always drugged or drunk, I witnessed many things that marked me forever, my friends were killed, some were dismembered and thrown into the river, i saw death and pain in those days.
the situation began to deteriorate. and I always wondered.
-¿ Jeison you're doing?- mulling within my-
-¿ This is what my fathers would have wished for me? ¡what you do is wrong! Awakeee!
-is this what God wants for me ?
my parents had taught me when I was little boy about God. what they had taught me brought me back home, wanted to start a new life near my parents.
I started the detoxification process to eliminate drugs in my body was a pretty hard process, what I found most difficult was cleaning my mind and delete my head the horrific images he had seen of people killed.
was God who helped me change, because the treated me with love and with kindness, he gave me a purpose and showed me the best way to live
Today I serve happy to him, helping others to have a purpose in your life