I came out of the fog from when the Sinaloa Drug Cartel people came over disguised as wild seed pickers. Wild seed pickers pick the seeds so that when there is a wildfire, the land can be replanted. One of them, placed two sonic torture devices in my house in August of 2017.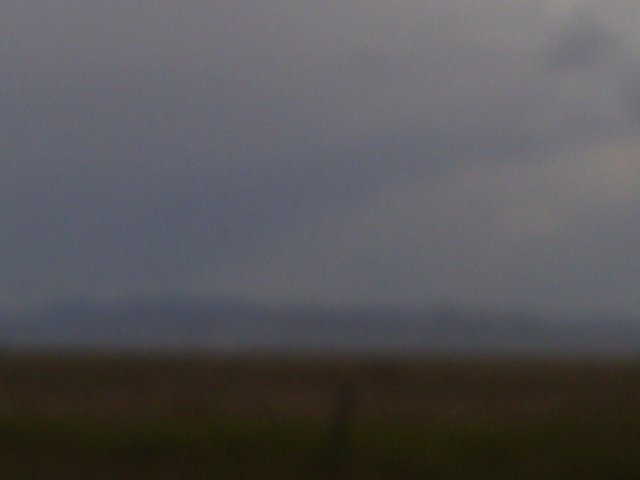 Written for Steemit: A love story occurs during a time anomaly. A woman army helicopter pilot get curious about life in the barren desert ©Jeff Kubitz 2019 - All Rights Reserved.
Other Chapters:
Battle - 1 - Heavenly Host
Battle - 2 - Jewel
Battle - 3 - Jewel
Battle 3 - Jewel
As you may have guessed, I am in the army, I am a Captain, I inherited the biting sarcasm of my grandfather, Tom the retired physicist. He is dead now. I live in his house and it is where I am stationed. I am called Junior. Like my father, I have some very weird abilities.
My abilities happened when I was born, while my Pa and Ma, the beautiful Elizabeth who continued to walk around naked in the desert once in a while, like every day, continued his personal quest to correct the time loop caused by the cult's stuff. In other words, they stepped into the cave, went through a gateway, and I have not seen them since.
I am eighteen years old. I am a captain because no one else can do what I can do.
If you do not know, I have the weirdest family history. My grandmother, Mindy, stepped into a time anomaly in the desert in the year 2012, met my Grandfather Cyrus Weeks from the time of the year 1856, and they had my father and an uncle on his very remote ranch not that far from this house. That would make my last name Weeks.
I was home schooled here at this house. I am a total loner but I have an assistant and guard. I have to follow everyone's orders even though I do everything that needs to be done because I am the only one that can do anything that needs to be done.
My entire existence is top secret. I buy things I want with my internet. But cannot buy anything myself, can't join any chat groups, can't meet any women, and if I do not know it for certain, I believe that I am about to be bred to some chick to see what our offspring will produce for science, for the good of the country, the continuation of the United States, and blah, blah, blah.
Whatever the reason is, I approach 19 and I want to get laid before I go insane. I am still a virgin. I take suicidal risks to meet a babe if I think one is in a vehicle off in the distance. In other words I escape and at least I have been kissed!!!!!
That kiss required a tremendous amount of effort. Her name was Cherry and she was. Naked under a cedar tree with Cherry, a helicopter dropped out of the sky. Soldiers rappelled down from the chopper and performed an interruptus before coitus could begin. Cherry, Cherry I screamed as I was carted away to where the helicopter landed.
Junior, Junior she screamed in return with her arms held out and her breasts heaving. Where do you live?
A soldier clamped his hand over my mouth. I tried to point in the direction but it was a no go and I was whisked away. I knew where she lived. I tried to get to her surreptitiously on the internet, never successful.
I was court martialed to private. The next day there was a breach. Six months pay seized. If they wanted anything done, they had to restore my rank and return my pay. They would not let me talk to Cherry, also a condition and because there was an invisible hurling members of the platoon. I had to give in. I am still a captain. The breach was stifled, the enemy thwarted as usual.
The saved soldiers feed me beer because I keep them alive. They are my friends. They are good guys.
They are the ones who said, I am being screwed with, especially when I told them the doctor was dead.
"Remember, this is only between us," Top said. I nodded, "Sir, you are being used as a breeder in a genetic experiment or I will eat my Kevlar hat."
"Who cares as long as she wants it and is a babe."
"Sir, you don't even know what a babe looks like. We saved you from Cherry. We truly did save you, Sir."
"We did." "Death was better than that." "Uh huh." and other observations not suitable for other officers ears poured out of their mouths, "She was 50 if she was a day."
"You guys are always saying, some is better than none."
"Not that some sir."
The Detection Buzzer blasted on the speakers. Some sensor somewhere picked up something. Hopefully it was nothing but it never was nothing. It always was something. It always was.
"Here we go again," Top said.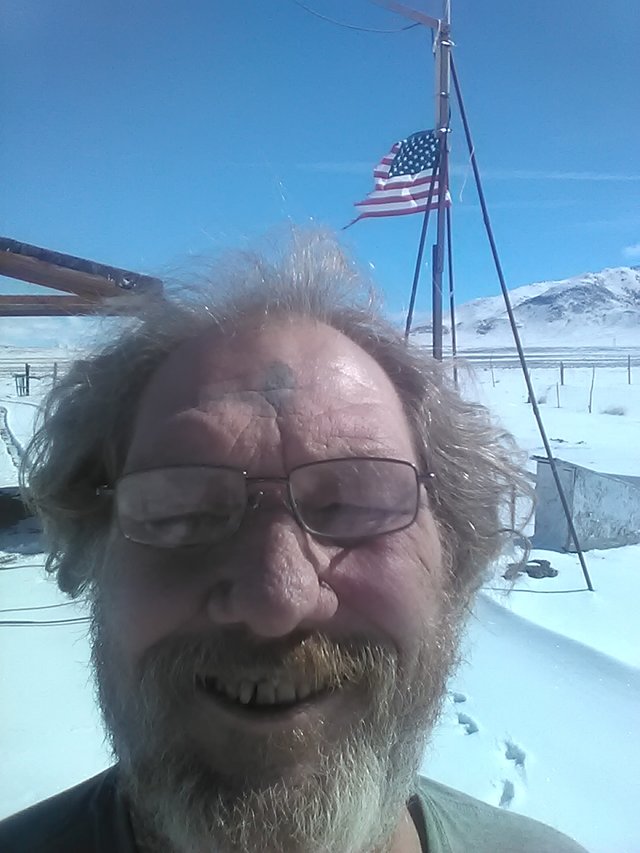 Written for Steemit: A love story occurs during a time anomaly. A woman army helicopter pilot get curious about life in the barren desert ©Jeff Kubitz 2019 - All Rights Reserved.