Previous Episodes: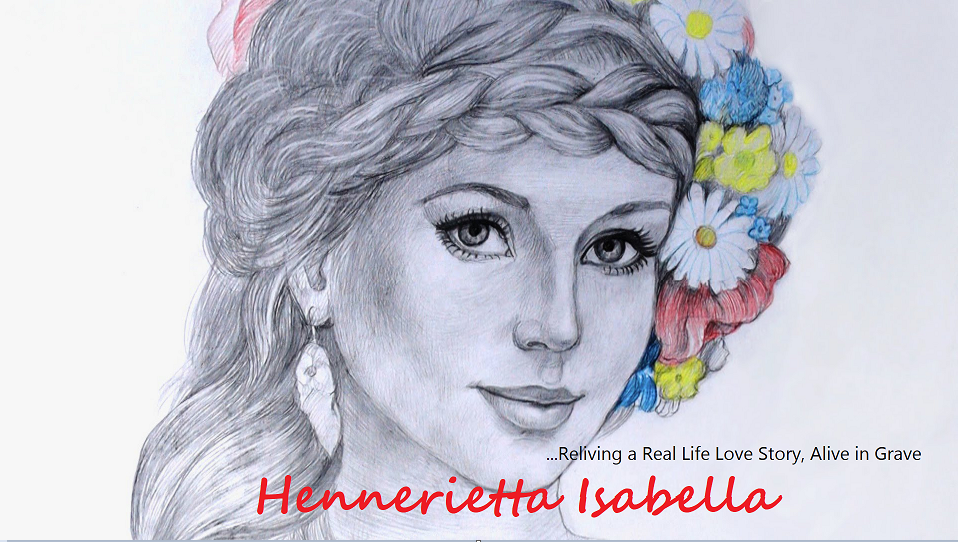 Episode 3 - Summary
In the previous parts we read about John Roddricks . Isabella father wanted her to marry Mr. John. Isabella did not like him as she wass in love with Kaichu..
Episode 4
Next day Isabella went to Mcleod Ganj to meet Kaichu.............
Isabella was not sure at all whether she will be able to meet Kaichu or not. She did not know where his house was. Isabella desperately wanted to see him. she wanted to fly to Kaichu. After reaching to the market she looked everywhere but could not find him. She tried to ask about Kaichu but no body could understand her. She was heart broken. It felt as if she shall never see Kaichu again, tears rolled down her cheeks. Her head was heavy. Steps felt like miles. she wanted to relive each and every single second of her meeting with Kaichu. With heavy steps she went to the corner of the hill where Kaichu kissed her, Where she felt all other desires of her life vanish and where she wanted universe to stop. She wanted to relive the feeling of being loved without purpose, without identity. She wanted that , She so much wanted that. Thinking all this and lost in the memories of Kaichu she turned to the corner of the Hill.
Kaichu was there. He was lost somewhere, his eyes were closed. He seemed to have fallen very weak.
She whispered, Kaichu !!
Kaichu came there everyday after meeting Isabella. He wanted to know how she feels about him. He wanted to know that if she feels the same for him as he does for her. This nervousness was killing him deep inside.He was thinking about her. She was the only one in his mind.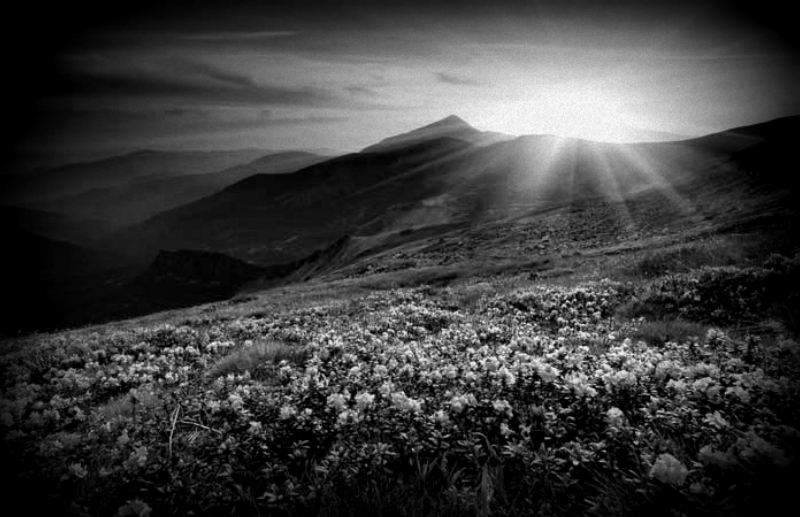 Kaichu opened his eyes to see Isabella standing there. He looked at her and kept silent. Isabella came to him and hugged him. They sat there without saying anything , without complaining about anything. No complaints, grudges, frustration mattered now. Everything other then each other seemed petty to them as if the world does not exist at all. They were together and that was the world for them. They remained with each other the whole day, enjoying the togetherness without any vocal exchanges. It became dark. Isabella noticed that it was dawn but something deep inside her wanted to ignore it.She wanted to be with Kaichu. She wanted to be loved. She wanted to stay with kaichu and keep feeling his fingers playing with her hairs and brushing her cheeks and lips. Kaichu read Isabella's confusion.
Kaichu :- Isabella, its getting dark. You shall leave before it gets late. I will wait for you tomorrow up the hill. There is the Shiva Temple and i will be waiting for you there.
Isabella:- I don't want to go Kaichu.
Kaichu:- I know and i even i don't want you to leave but your dad might know about us if you don't go.
Isabella:- My dad want me to marry a British officer John. He would marry me to him even if i say no. I don't want to marry a devil who's hands are soaked in the blood of innocent. My father did not care about me all my life and now he wants to marry me to an officer , just to enhance his contacts at superior level. I wanted to marry someone whom i love and my soul, my body, my heart says its u Kaichu. Its only our third meeting but i know from my heart that u are the one chosen for me by the God's itself. I want to live and die with you.
Kaichu:- You do not have to marry him and i know that if i go to your father then he will get me killed. A Bitish Officer shall never accept an Indian villager as Son in Law. We can run off from here and go up mountains. There are many villages which are not known to British. We can live there.
Isabella:- I can live anywhere with you. My father will never understand our love. Please take me now Kaichu.
Kaichu:- We will go tomorrow. I will make all the arrangements. I have enough money to start a new #life
Isabella went back to Dharamshalla. She was happy to think about her possible future with Kaichu. It was only one day in between her and Kaichu and then after they will never leave each other,She will be free from all hypocrisy and suppressing attitude of her father and shall live happily with her love, Kaichu. She thought to herself.
Next day Isabella left Dharamshalla with some clothes and some memories of her mother. While leaving , Isabella did not feel any attachment with her previous life with her father infact she was happy as she had new possibilities for future. She left her Horse at the market and went up the hill to disappear from sinful world. Kaichu was there by the temple waiting for her. Isabella felt like as if all this was planned by destiny and she was happy. Kaichu brought a mule to carry their bags. They both started their journey to the Mountains. After walking for the whole day Isabella felt tired.
Kaichu :- we will have to stop somewhere for tonight.
Isabella :- Yes Kaichu, i am feeling very tired.
Kaichu :- I have brought some food. Please you eat it and have some rest. There is an abondoned Cave ahead and we can rest there. We will start again tomorrow morning. It Is just a matter of 4 to 5 hours. We shall reach the village by tomorrow noon.
Kaichu lit the fire at the entrance of the Cave and after eating both of them dozed into each other arms. They were awaken by the chirping of birds. Isabella found herself so close to the nature. She was right in the Jungle in the lap of creator. She was so excited about her future with Kaichu and she slept while dreaming about all this.
To be continued.......