A while back, I wrote a post about an odd object I found in a library book.
Here's something that actually tops that.
I ordered a particular book through my college library for research, it came in this envelope: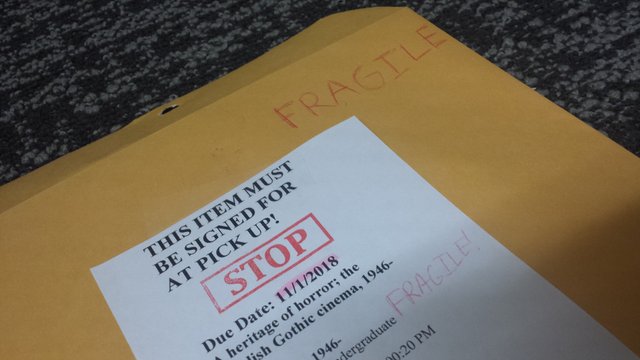 Well, this is odd, I thought, since I've never ordered a book that came in a package like this.
Upon opening it, I quickly discovered what the envelope was for.
The first couple of pages looked fine: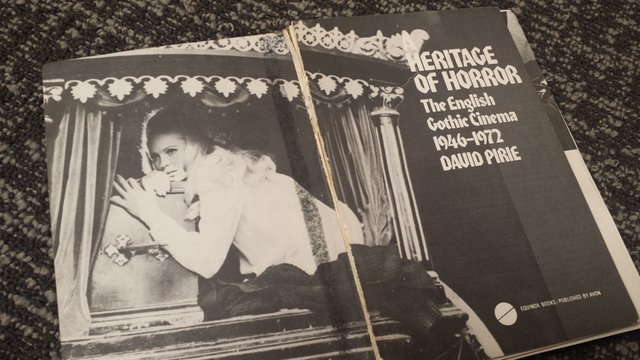 But the spine looked like this: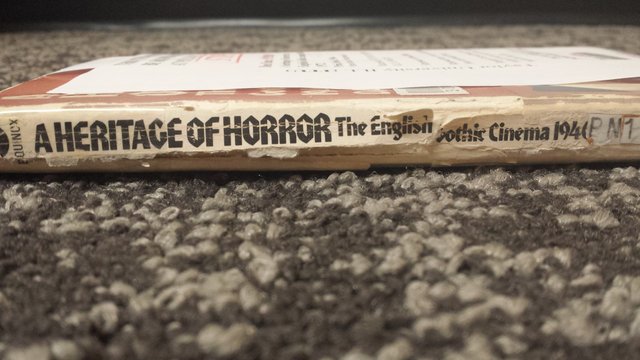 And the inside looked like the following: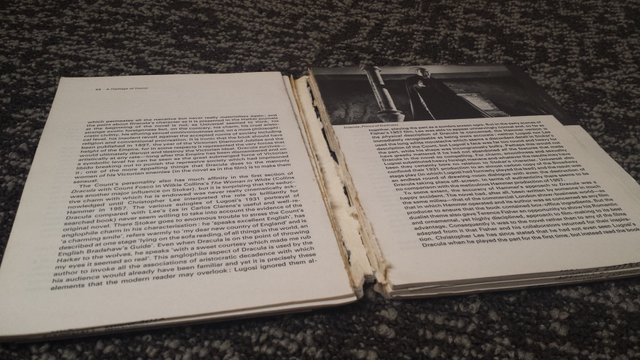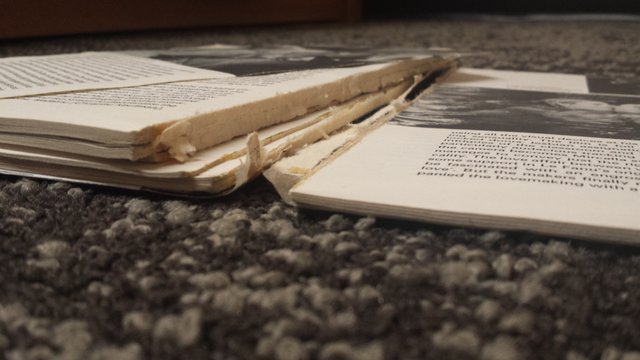 There were even a few places where whole sections of pages were barely attached: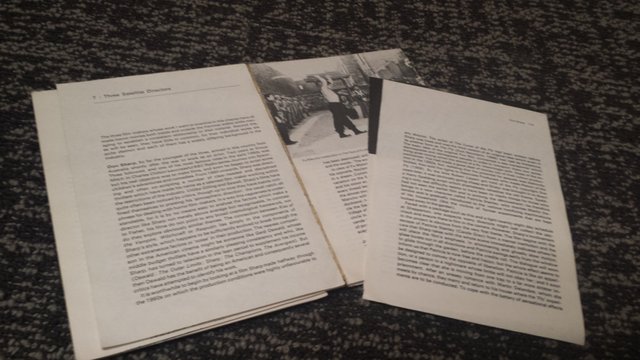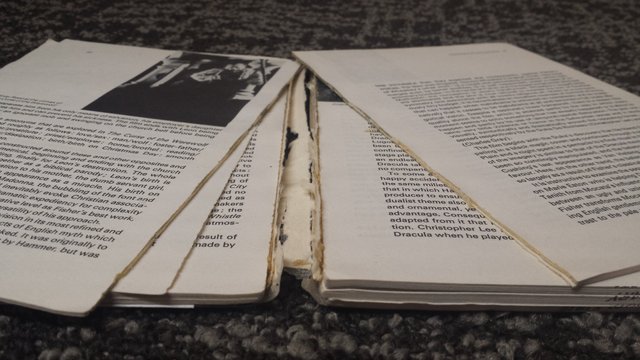 I'm upset at the fact the library sent me this book (it happens to be a very good one, if you get a chance to read it).
I'm just shocked at the fact someone would hurt a book this badly... and yet return it to the library.
P.S. If you're interesting in this book, you can also get a revised version which is cheaper