Flowers are blooming, birds are singing. Yes, it's summer. Summer is a beautiful season. The sun is out and there is much activity. Bring out your summer hats and dresses. It's time to get those beach wears out, it's summer time the radio announced.
Ella wasn't really feeling summer. She turned of the radio to block out the joy of summer. This will be the third summer without her husband Ken. She had wanted to go rock climbing. She had begged, pleaded and threatened but Ken just kissed her and walked out. That was the last time she saw him.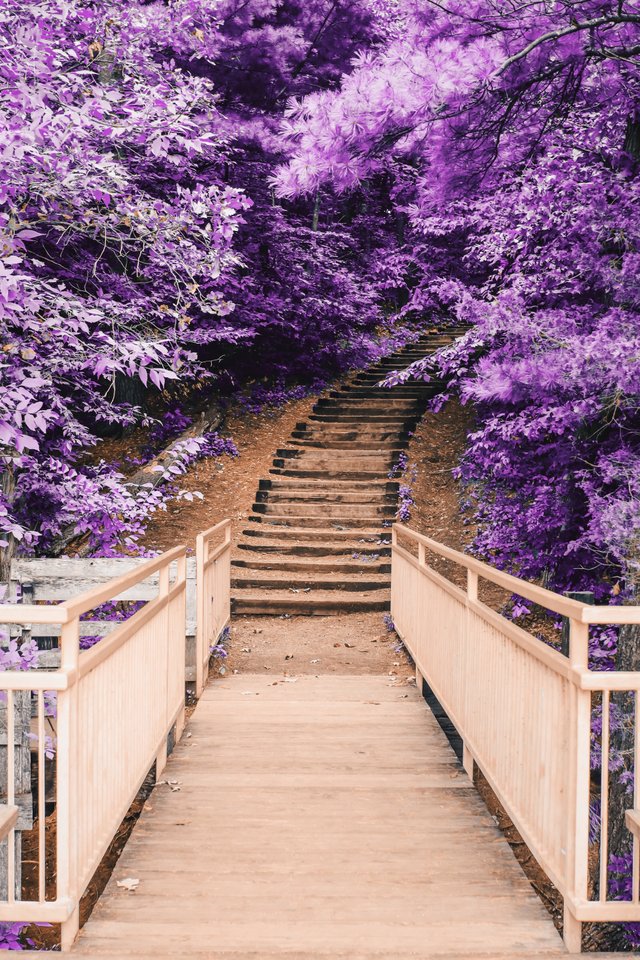 Picture from Mydivathings
The purple flowers she had planted three years ago had bloomed bright and beautiful. She had planted the flowers as a pathway to his grave.Some of the flowers had fallen on the grave when she got there. She sat down on the grave and did what she had been doing for the past three years, talk and then cry on Ken's grave.
Something felt a bit different this summer. Maybe it was because the purple flowers had bloomed like never before, or because she felt like Ken's presence was in the breeze. She felt it was time to move. This summer, she felt it was time to let Ken go.