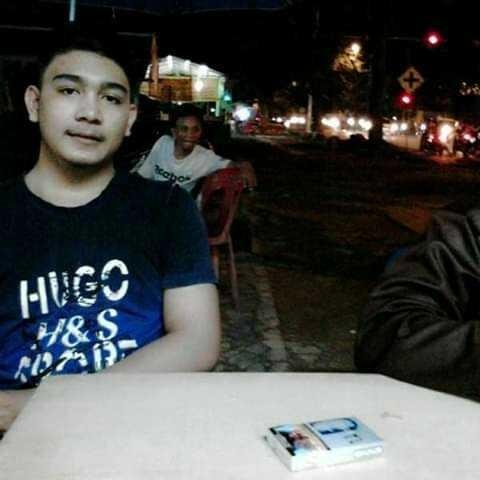 ---
I give you all my heart
You are someone I call love
You are the answer to every prayer
You are a beauty that I never forget.
But the reality is really cruel
You stepped on my heart until it broke
All that is left is a piece of grain
That is blown by smoke into ash.
My love is like a wave in the blue sea
My heart was pale until the wind was reluctant to caress
It feels like you are poison to me
The poison that I breathe in every breath I take.
Why do you love?
Is a line of love that you say is a lie?
Is every smile you give is fake?
Until you like me easily.
You are really cruel
It turns out your heart is like a devil
I really won't be willing to forgive you
Please go far from my life.
by fajarmadan