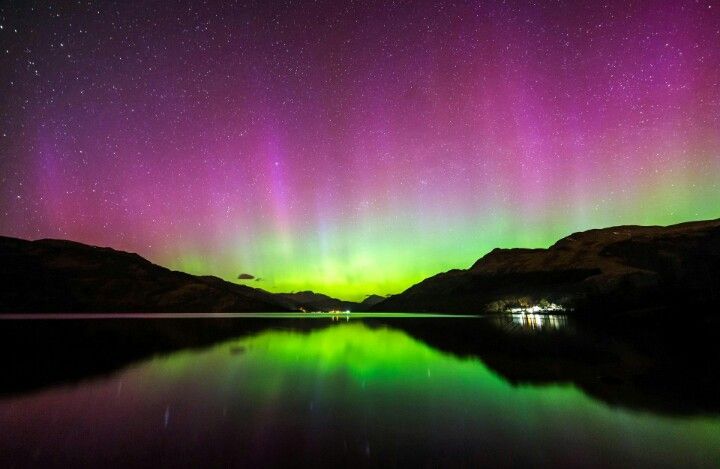 Source
One silent night, as I walked along the shores of steemit land, I saw a great light above the hills upfront. Out of curiosity, I rushed to see what it was. Whiles I running, I suddenly fell into a tunnel which had inscriptions on the walls giving directions to UTOPIA. I followed the directions and they led me to where the great light came from. As I stepped out of the tunnel, I noticed that the skies were different from the normal earth skies, it had all that made life complete.
I then decided to explore this new place as I walked down the path using the silver streets.
At first, I thought it was a no go area until I saw a group of people having a drink up party under a summer hut. They approached me and welcomed me like a new born baby. A lady spoke first and said, "welcome to UTOPIA planet, where everyone is allowed to visit or stay". I didn't agree when she called the place Utopia because everything was real, people, monarchs, everything that makes a planet a planet.
I told them that I would leave the planet the next day, but then, I will return with a whole bunch of steemians and people because I had to tell them that there is a planet called UTOPIA and its a community which has everything one would wish for in life.
I rushed back into the tunnel the following morning hoping to reach steemit land but then I opened my eyes and found myself on my bed shouting, " Eureka" meaning "I have found it"
I got to steemit that very morning using my phone and I found out that indeed there's a planet on steemit called UTOPIA
Join me now at UTOPIA🏃🏽‍♀