This incredible incident happened to a girl who survived in St. Petersburg from her aunt's pensioner. She spends nine months a year at her dacha, and leaves the apartment in the care of her niece. The house, although old, but located in the center, has three rooms, four meter high ceilings, nine huge windows. Only trams in the morning awake.
Somehow early in the morning on Saturday the doorbell rang. The niece opens, there are three bales standing in the overalls: - Good morning, are you Katya?
"This weekend your landlady ordered us to install windows."
"She did not tell me anything about it."
"Do you look after her apartment?"
Well yes.

So she told us that she will leave, and you will control everything without her.

Yes please, do.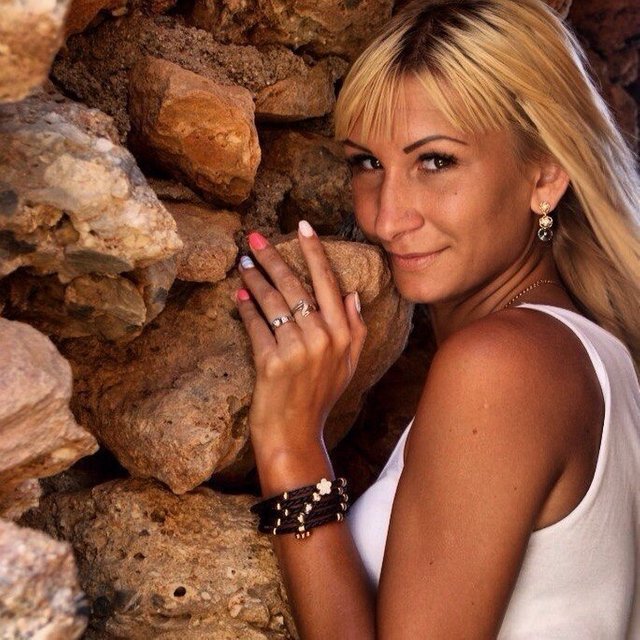 And then eight people ran up to the workers. All the cornices were folded neatly, the frames were exposed. I was immediately reassured that today they will take the old frames and dispose of them. A frame of two and a half meters and a half. Dragged new with a triple-glazed window and mosquito nets. On the east side of the bedroom was set with a blackout so that the sun did not wake in the morning. Window sills made of marble. Even all the slopes were plastered and scraped.
Leaving to sign the invoice. I was still surprised that my aunt, living on one pension, spent six thousand dollars on the windows. But after thinking that other people's finances the dark forest, I calmed down. Workers also cleaned all the garbage with themselves and finally cleaned everything with a special vacuum cleaner. The cornices were screwed into place, and the curtains were also hung. The apartment was quiet and grace and the tram is not audible. Live and be happy.
She went to work on Monday. In the evening I return, and I have a demonstration under the doors. It turned out that the workers then made a mistake on the floor. On the fourth floor, too, Katya was left to look after the apartment. They scratched their heads, pomaterilis, asked for a passport to check, suddenly I arranged everything, calling myself Katya. We were convinced that they had blundered themselves, and one who was in the suit asked:
"Can you pay?"
"And is your mistress a blockade?"
"Then let him come to our office and sign papers on charity." Maybe we can write this off. And they went to drink for their generosity.
Aunt was certainly pleased, but she lamented that the old frames could not glass the glasshouse. Well, just an incredible case.