What is waiting for me?
I really, really wanted to be waiting for me, selfless and pure love. If you knew how much prejudice I have about love, and all sorts of fears and even more. And all this is because of people, because of their cruelty and the same vile deeds. They fucked me up and my ideas about sincere love. But sometimes I'm surrounded by such a warm and unforgettable feeling, it is insanely similar to warm sunlight, which broke through thick clouds and warms my back. At such moments, the thought comes to me that life without love is nothing and for it we live. Maybe I'm not right, I do not care, but in my theory it's still correct. I'm waiting for love, love unhurried, relishing moments and breathtaking breath, from which the heart jumps and flutters inside. Such love, from which flashes a glance, and blushes face from embarrassment. Yes, it is this feeling, filled with texture and style, sun and rain, warmth and aromas. Similar to a spice shop next door to a shop selling the most expensive and rare fabrics.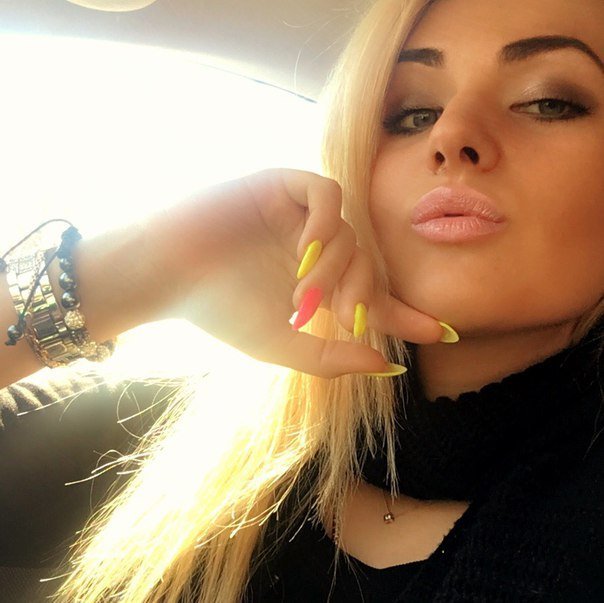 I do not know what exactly awaits me. The main thing is that it does not wait for me, let it go in the compartment with love.
---
To love or not to love?
I know one woman and she has lost faith in the fact that someday someone else can fall in love. This woman has never promised to never love again. I know her whole life story, and she's really sad. This is boozing and stamping, and the sorrowful essence of man in all its manifestations. And this beautiful and sad woman does not believe in the purity of love, does not believe because she is no longer 20 and she has two beautiful children who need to be provided. And then there seems to be a certain moment. One of those very moments that completely change our lives forever. She was offered a new relationship for mutual benefit, based on respect and sex. Do you believe in such a relationship? I do not know, because I have very little or even no relationship at all. And here there is such a hitch and this man is completely unfree. And now it probably costs and should think about who to listen in this case: conscience or all the same morality?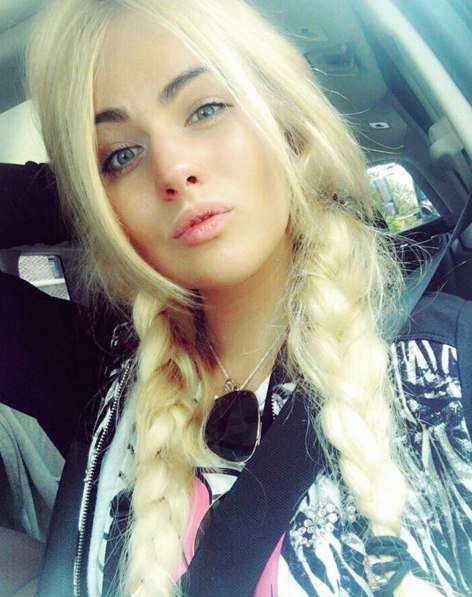 ---
For what?
Why do I study? Sometimes I absolutely want to be nobody. Absolutely. No one. I absolutely can not imagine what I can do when I have to completely provide myself. Probably all this is called a complete vision of this reality. How to comprehend what you want to dedicate your being, that's how? Comprehend so as not to regret about what choice was made. I can confidently say that I understand the feelings of that person who is very fond of his work. The amazing, unique feeling that you live not in vain, and in reality life belongs to you.
---
Everything is becoming better
Everything really gets better. At least I think so. It is familiar to you this feeling, when you go to bed without thinking about your problems, but live in a happy anticipation of tomorrow. It just came to me recently. But still, there is this primitive fear that everything will return. And you again begin to superstitiously spit through your left shoulder and knock on the tree. When will the time come that can be called confidence when I absolutely know that I will be able to solve absolutely any problems or that there will be a person who can help solve them. My joy, my joy, my support and the second half. And will this time come? And what if not?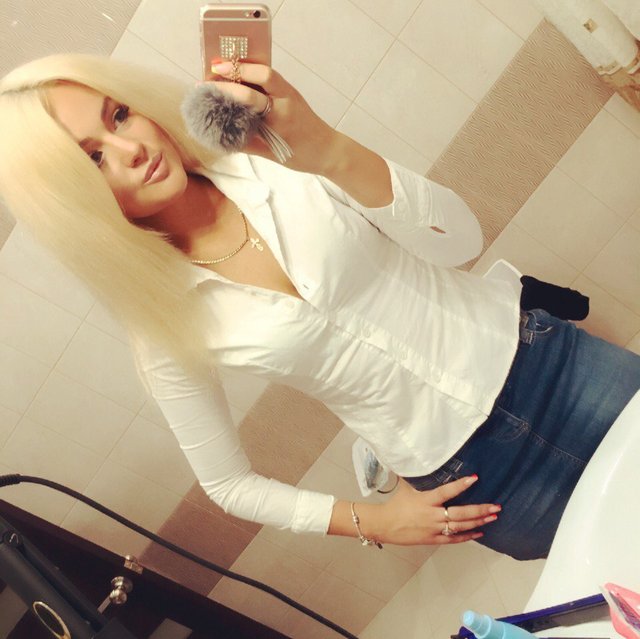 ---
Too vulnerable?
Last time she became too vulnerable. Maybe it's because I do not know how to survive difficulties or maybe I dream a lot. If so, the world is much worse shit than I thought. And I think really a lot. I think and I notice, I hide much and I do not talk. Recently it has become a habit and I feel how many people around me are missing out. I'm not saying that I notice everything, just others notice much less. Intuition. Maybe you can guess what I'm talking about her. She is my friend. Neither more nor less. And every day I trust her more and more, and if my doubts exceed the bounds of what has been laid, then I severely pay for it.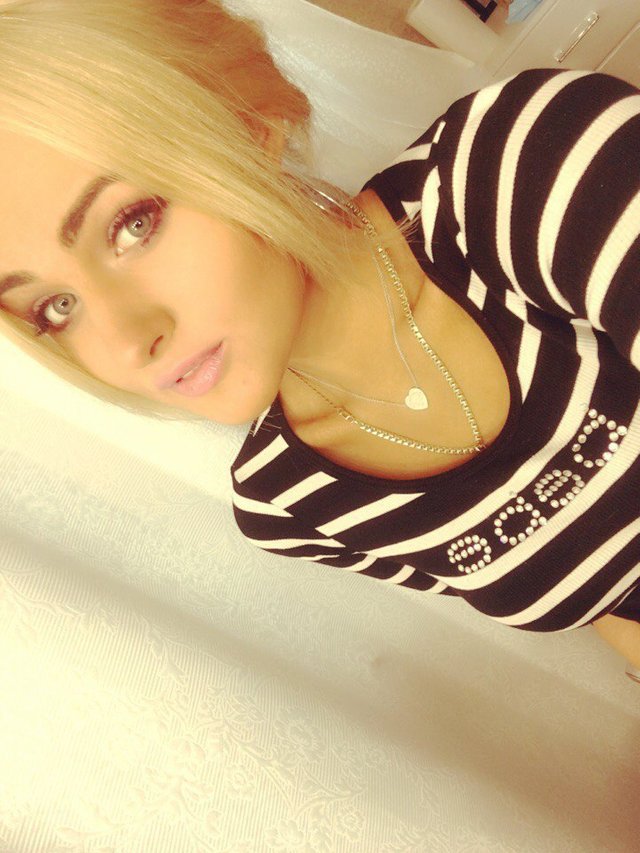 Today it was more difficult for me to restrain tears. The mere fact that some unimportant little thing has taken me out of balance is in itself humiliating. After all, I know that I did not take the trifle away, it only pushed what was already on the edge - emotions and pent-up emotions. What happened to me? It's not enough, but everything is too significant to infringe on this price. The problems, the kind that arise when you have too little money and you do not get them. But I hope everything gets better. And someday there will come a moment - I will remember and smile at what I was afraid most of all.
Good night.
---
Where to begin?
How does one begin to love oneself? I can write a bunch of all the motivating texts about how to love yourself, but I do not understand anything. Because I do not know why I should start this. Can with the acceptance of reality that reigns around me. But in fact as so? Seriously, I absolutely can not understand many things that relate to this or another topic. Only the verb "to love" includes a lot, it's also emotions, and special shades of character, and the accumulation of feelings and awareness. So where do we start? I guess it probably makes sense to start with your body, take this body as such, what this body is. With all the defects and "effects." To love, and even better to realize that you are you, and there is no sense in torturing yourself with hatred towards yourself. But it is very difficult, especially for a girl, or a girl, or a woman. We will always find something to find fault with. And the sense, it seems to me, is precisely this, in order to learn how to love the lush tummy and wrinkles on the forehead, flat feet and short fingers. Love, and learn to change. Well, as if with one of the items we figured out, it is possible and so to speak. But this is not all. The next thing that is on the way is our environment. The easiest way is for those who have pets, then you just love them, which means that the beginning has already been laid. Do not be long in the company of someone you can not stand, do not spoil your karma, it's already clogged. I, of course, now also apply to myself. Because lately, I very often find myself with those who annoy me very much, and this spoils my mood and as a result, I do not want to do anything.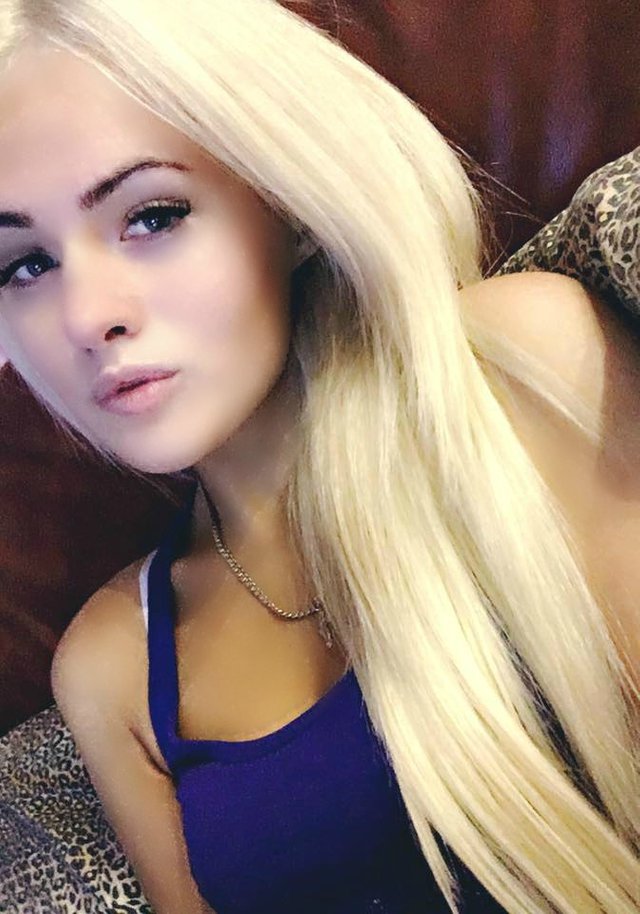 I think that today we should stop and finish this. I do not need to write such things. I part with all my favorite subscribers who do not exist and I wish everyone a good night.
---
It is difficult to say absolutely exactly, but, in my opinion, each of us can not do without a small drop of love. Without this feeling is impossible. A small child needs the love of parents, she nourishes him, illuminates his path, helps to understand this world. When we grow up and reach adolescence, it is very important for us that our parents know how to understand us. Some parents actually understand this, but their children do not notice it and remain deeply selfish at the same time, some have the opposite, there are even cases when everything is mutual in both ways. And then comes the time for love to the opposite sex, maybe it starts with the majority of teenagers much earlier, but I want to note that I'm talking about that love, which is not written in books and about which do not shoot any series. Love that is based on something stronger than imaginary, reckless love in the beautiful spring. I can not talk about it until I feel it myself and I do not go through it. But I write, because I hope, in the future, I will certainly meet my only "strong love". In my opinion this is a kind of love that resembles something unshakable, solid, growing from something very weak, broken, maybe even dead for a while, but reborn as a Phoenix again. And yet such love is not always beautiful outwardly, but it is very warm and cozy. And sometimes it hurts, but only so that the other blows of fate do not seem so sudden. It looks like a warm, soft coat, in which you can even sleep comfortably, and at the same time go out into the light. Universal! It's not difficult when you do not want to confuse yourself. Such that forever. Surely, the phrase "love to the grave" is simply incredibly terrible, but is it not right for us, in this modern, crazy world in which everyone is crazy and betray each other, to get their share of "suitable" happiness?