This story happened to one of my friends, she was then 19 years old. Her name was Violetta. A pretty girl with long blond hair and black eyes. She was a cheerful, cheerful, energetic girl. She was always surrounded by beautiful boys and there was a bunch of friends and nothing foreshadowed troubles, but now it appeared in her life.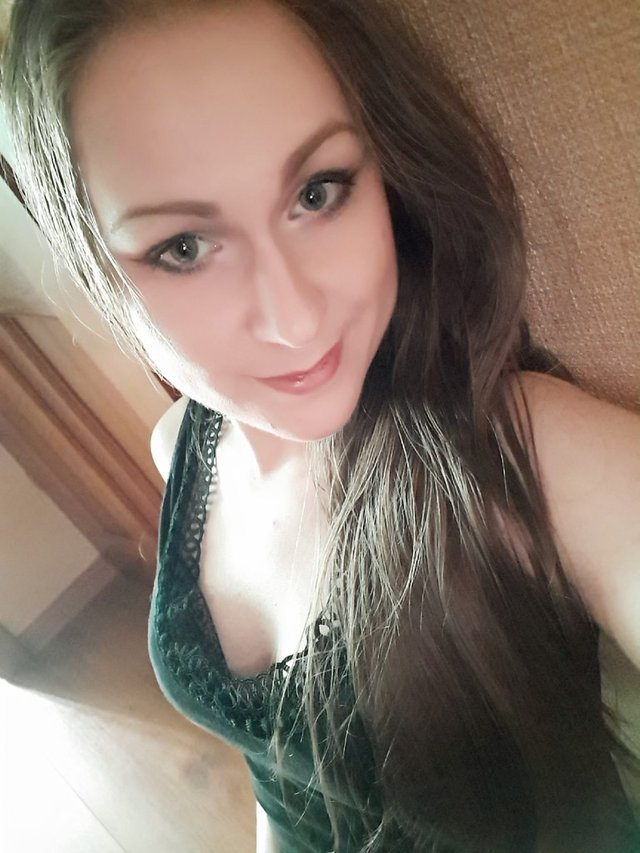 Not a notable boy from the remote area called him Sasha. As we did not dissuade her, but she did not listen to us and convinced everyone that he was good. Months passed, a smile from her face was not erased, she fell in love with one word. One evening his friend wrote to her that they had argued with her and Sashka won the dispute, but she did not believe it. And time ran and her Sasha changed. We often saw her in tears, but she did not tell us anything and she forgave all his shoals. Autumn approached and she went to study. Every month she went home to be with her lover. In November, everything changed Sashka, as if to replace it, he became rude and often began to call her a whore. The guys said that he was cheating on her. The violet did not believe until the last.
One day she had a window on her studies for two days, a friend asked for a car, bought a gift and flew to him without knowing what her surprise was waiting for. 8 hours behind the wheel and here is his village. Terribly tired she jumped into the store, buying champagne and a jar of energy to somehow cheer up. Leaving the store, she heard the pain of her native voice, it was Sasha. Putting champagne and power in the car, she went to his voice without even suspecting that she was waiting there. Her heart was beating wildly in joy in her bosom and at last she saw him in the arms of another girl she stood up like a stone in terror from the tears she saw on her cheeks, her legs buckled, her heart sank from pain, she could not say a word, breathing caught and then he saw her and then pushed her, she ran in tears to the car, he rushed after her. She sat in the car and blocked the door, and she could not understand why he had done this to her. I got a car and saw his heart get sick worse in my chest, she switched back the gear, and he stood on the road in the hope that she would come to her senses. Turning the car, she pressed on the gas, and he stood and watched the trail of the car. Having switched on loud music, she flew back to the city. Almost a day did not sleep, she came. Parked the car, she ran into the store buying a bottle of vodka went home. We did not see her for almost a week after she arrived.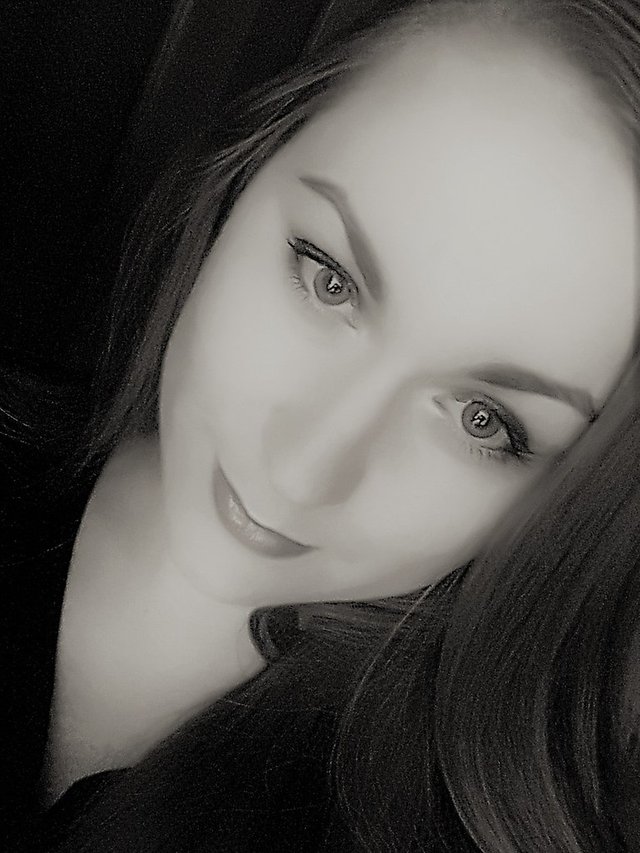 I decided to visit her, came to her house and saw such a picture (I had the keys to the house so I fed the dog) is sitting on a window sill next to a laptop in cigarette smoke, although she had never smoked before, looking at me with red eyes, she quietly whispered "hello" and looking up at the sky on her face ran tears. I could not resist and also cried, I was very sorry for her and I stayed with her to spend this evening, she silently sat at the window looking at the sky and without uttering a word . In the morning I called the guys and we decided to get her out for a walk. In the evening We gathered on the embankment and went for a walk. Walking without beer was not without. Violetta did not start drinking beer with us and went to buy a strike. Going to the side, she squatted open the jar of the strip and lit, the guys were worried about her saying that strikes and cigarettes are bad, she answered that she did not care and that there was no point in living if he was not around. After finishing the 5 jar, she asked for the keys and got into the car and a smile flashed on her face, she turned the music on all the loudness and cried "WE WILL TAKE A LOT", we all jumped in the car and her best friend sat down to her. Rolling around the night city we went to the track. Squeezing gas, she dispersed the car to 140 and told Dima (her best friend) that somewhere under his seat there was a bottle of champagne and asked her to open, Dimka thought that she was again the same as before and unknowingly opened the bottle.
The fun did not last long, finishing the champagne and lighting a cigarette, she turned on the second bridge on an SUV, I just saw the car rush forward. According to Dima, she sang songs and laughed, but lit another cigarette and with a smile on her face, she told Dima that he loved him, her eyes glittered. The last thing he remembers is how she let go of the steering wheel and closed her eyes. The car was thrown and thrown back into the ditch. When we arrived they were in horror, rushed to the car Violetta and Dima were alive. After this accident Violetta again tried to break 6. The further fate of the girl is not known.