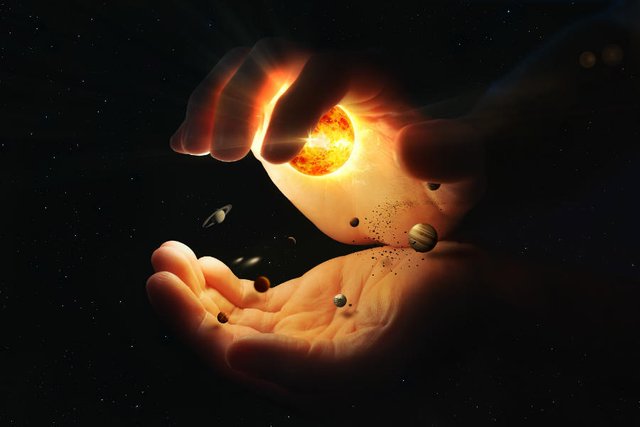 As many of you know, I went through a very religious upbringing and eventually I left Jewish Orthodoxy to find my own place. You could say I'm a 'Wandering Jew' in that I believe in a some higher being, but I'm not sure what entails. While writing this paper I was also a firm believer in 'creation' whereas now I've seen evidence to the contrary. I like debating and discussion. I am also an economist and I like math. I wrote this article in my attempt to combine the two in my university days. Hope you enjoy!
---
Throughout the Torah (Jewish Bible which consists of only the Old Testament), the concept of time is very complex. Opinions to how the Torah measures time often come from the religious, as well as the scientific spectrum. In fact, one of the first theories scholars try to uncover is the definition of a day in the Torah, specifically in creation where it says "God created the world in 6 days". Upon taking the idea of a day into question, how can one accurately measure time in the Torah without contradicting historical facts? More specifically in the event of creation, God writes, in Genesis 1:15 "God made two great lights—the greater light to govern the day and the lesser light to govern the night. He also made the stars…the fourth day." To be put simply, what is a day in terms of creation? Understanding how a day is measured, and how we perceive it, can help prove the authenticity of Genesis.
Based on the Torah the day is a 24-hour period based on the day-night cycle. The Jews reckon the day from sunset to sunset, that is, they begin a new day at sunset. It writes, "from sunset to sunset". This custom apparently originated from creation: " God called the light "day," and the darkness he called "night." And there was evening, and there was morning, the first day." All Jewish holidays and the weekly Sabbath begin at Sunset the night before. For example, Friday evening sunset to Saturday evening Sunset. This differs from other religions that begin its day at midnight.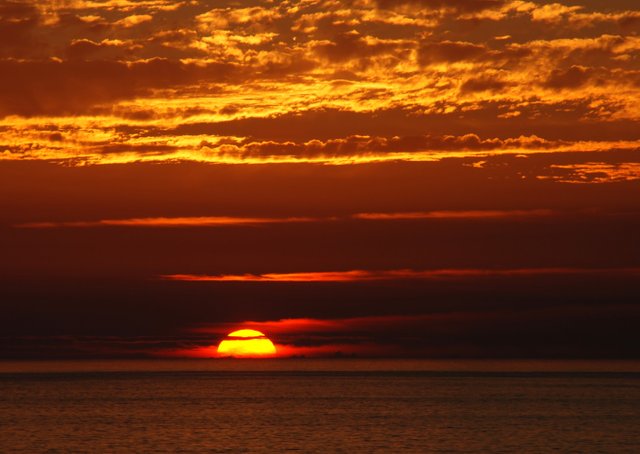 I'd like to look more deeply into this, because maybe its possible for time to have more than one face. Umberto Eco, in his The Story of Time starts a quote, "we can measure time, but this gives us no guarantee that we understand what time is"(p.11). True, we cannot understand what time is. In fact, it's extremely difficult to be conclusive in measuring time and some might consider measuring time preposterous! The reason is because how can we measure time, with time? Essentially speeds, velocity, height, weight, all measurements, are based on time! Eco ends that quote by saying "or whether it is proper to measure it metrically" (p.11). He agrees! Is it proper to measure it metrically, and what other instruments of measurement do we have that aren't based on time? It's a cycle in which no origination can be found.
Scientists attempt to come close by defining time as the distance between what is now and then. However, Now does not exist. There is no single 'fixed moment', except subjectively, time is constantly moving. When you imagine time, you think of snapshots moving across a line, flowing. Imagining it does not make it happen, nothing can move along the line, therefore time cannot flow. "Now" does not exist. Physicist David Duetsch writes in this essay, The Fabric of Reality, "We do not experience time flowing, or passing. What we experience are differences between our present perceptions and our present memories of our past perceptions" (p.263). We're experiencing memories.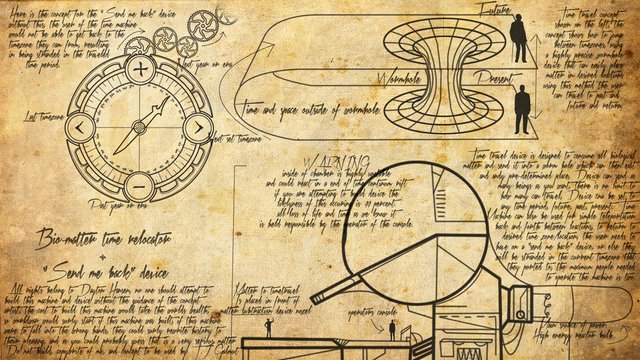 Now that we understand that there is more than one definitions of time, lets look at Geneses 1:15 again, "He also made the stars…the fourth day." The current Jewish year is 5769, a little less than 6,000 years since creation. On day 4 God created the stars, so it must mean by the conventional measurements of time, God created the stars 5769 years, 7 months, and 2 days ago. However, Light travels at the incredible velocity of 1,079 million km/hr. that means that we would not be able to see them for another 200 million years! This is no small problem, for we are able to observe galaxies of stars that are so far away that their light should have taken billions of years to reach Earth. Many atheists have tried to use this argument to disprove God and the Bible.
Robert Newton writes, in The Journal of Creation, "Perhaps the definition of time that God uses in Genesis 1 is observed time, not calculated time" (p.80). Meaning, if there were an observer standing on Earth on Day 4 of the Creation, he would have seen the stars being created on that day. This is the impression we get from reading the Torah firsthand. It is possible that this implies that the stars observed on Day 4 were 'actually' created billions of years before Day 1, according to calculated time. However, because God is time, and exits out of it, the idea he created them millions of years before, makes sense. The observer –us- sees the stars on the 4th day. Observed time doesn't require knowledge of the distance to the source of an astronomical event.
So what is time and how do you measure it? Was the earth created in a single day or over a long period?
-Charlie