My prediction Croatia won.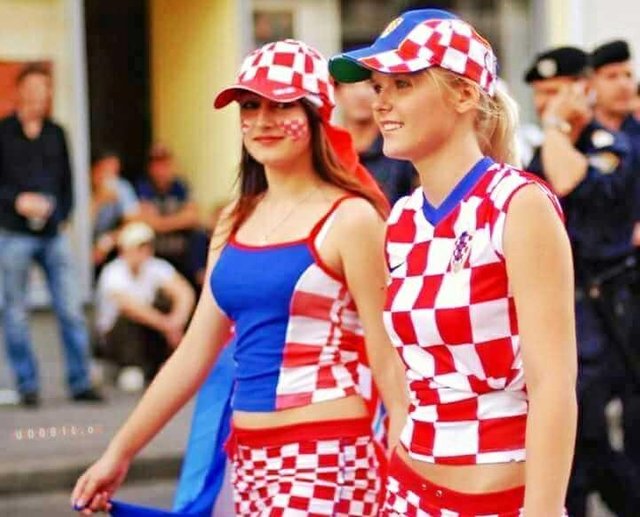 ---
two beautiful Croatian supporters
---
Tonight I predict the Croatian country that won the world cup.Although the first time Croatia reached the final of the four-year tournament, but I am very sure protege from Zlatko Dalić will lift the trophy.
Previously, Croatia's best achievement occurred at the 1998 World Cup. At that time, Croatian Davor Suker and Zvonimir Boban finished third in the rankings.
---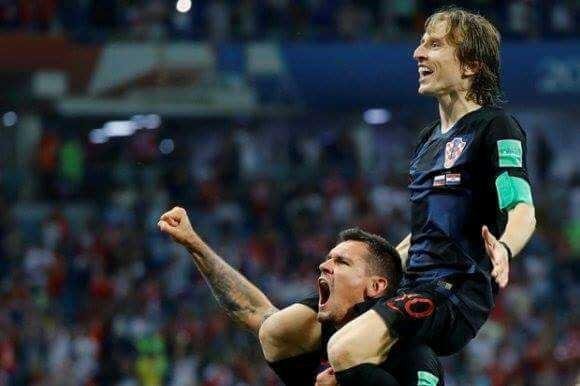 ---
It is not easy for Croatia to beat France, but because of the spirit of some of the best midfielders in the world, such as Modric, Ivan Rakitic, and Mateo Kovacic.
---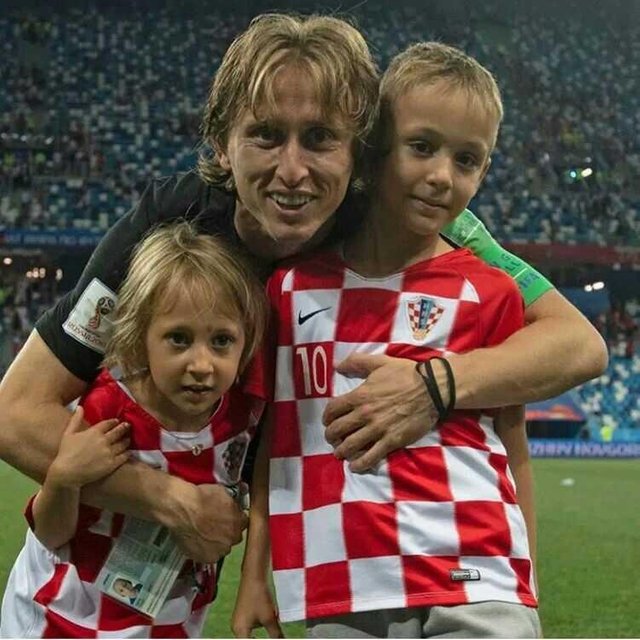 ---
In addition, they also have attackers, such as Mario Mandzukic and Ivan Perisic.