TREACHERY
As I sat on the bench, waiting for the test results, I knew my life was about to take one more drastic turn. Over the years, I had come to admit much shamefacedly that I am an expert in taking wrong decisions. The cool breeze that blew across my face came with memories of how I got to this point.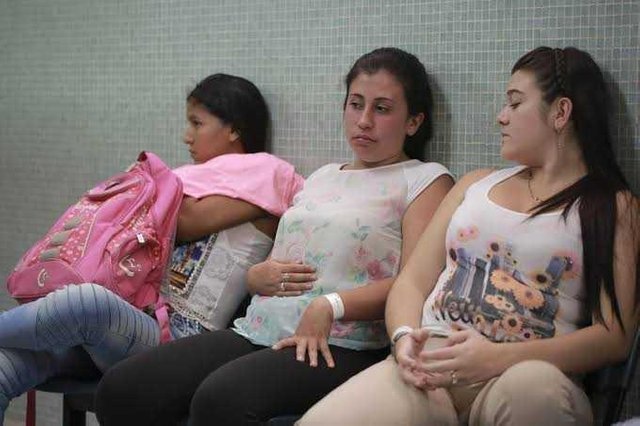 Image source
I scanned the grocery shelf for my favorite brand of milk. The supermarket was small and well stocked. I picked up a tin of milk and made for the counter. As I dipped my right hand into the back pocket of my Jean trousers to fetch the money, my phone slipped through my left hand. Scared that I had cracked my phone barely three days after buying it, I closed my eyes, tightened my nerves and prepared to hear the usual heartbreaking sound that follows such fall. Seconds passed and I didn't hear a thud. I opened my eyes only to see him pushing the phone towards me with a smile. I was grateful that I hadn't damaged my phone. I stared deeply into his face, it was still as slim, smooth and handsome as it was ten years ago when we graduated from high school.
"Michael", I called out in excitement.
"B. B", he replied and hugged me.
He offered to pay my bills and to drop me off. In his car, as we exchanged contacts, I noticed a stethoscope and knew immediately that he had pursued his dreams.
Throughout that weekend, hearing his voice was the only thing that mattered to me. My husband's coldness didn't bother me anymore. He called thrice during the weekend and promised to meet me up at work the following day. He fulfilled his promise. Each call we made to each other saw me becoming more curious to know more about him. I wanted to know about his experiences in medical school and what it felt like to be a medical doctor.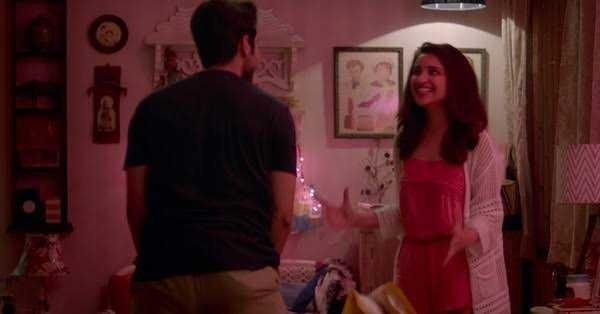 Image source
Three months after our reunion, I paid him a surprise visit.
"B. B, what a pleasant surprise." He smiled. I smiled back.
"How are you doing? "
" I'm fine".
"What do I offer you? "
" Water would do".
I expected him to protest my choice of drink but he didn't. He went into his kitchen and returned with a bottle of water and a glass. I gulped quickly.
"Thank you. Nice apartment".
"Thank you", he replied and began to look at my ring. "When did it happen?" He asked, pointing at my wedding ring.
"Exactly three years ago".
"Wow! Happy anniversary then. How many kids do you have? "
" None".
"You're not ready yet? " he probed.
" I am. Long story ".
An awkward silence fell during which I recalled our high school days and how I got the nickname 'baby blessing'. I recalled how our classmates had dared us to kiss ourselves in front of the entire class if we were truly brave. He wasn't my boyfriend but somehow, our classmates knew we had feelings for each other. He had made to kiss me but I declined. Looking at his lips, I wished I could get that long overdue kiss. He finally broke the silence.
"I wish you had waited a little longer. That would have been my ring in your finger. I still love you. I don't know why. "
I was quiet. I knew I desired him but I didn't love him. Despite my marital challenges, I still loved my husband. Just as I thought about what he just said, he grabbed me and kissed me passionately. I reciprocated the kiss. Our hands roamed our bodies and within minutes we were completely unclad. Our bodies joined and immediately, we could no longer hear any other sound except the sound of pleasure...