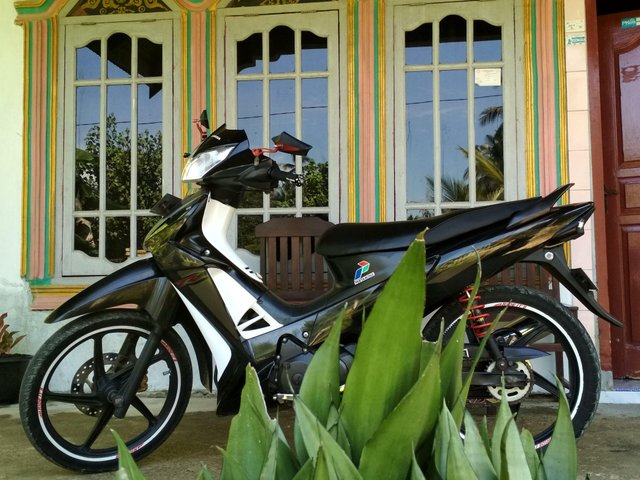 This is a tireless lover waiting, waiting and always there when I need. Although not as luxurious as the neighbors, but I am grateful and happy because this is the result of effort and hard work.
Ini adalah kekasih yang tak kenal lelah menunggu, menanti dan selalu ada saat aku butuhkan.
Meski tidak se mewah kepunyaan tetangga, namun saya bersyukur dan bahagia karena ini adalah hasil usaha dan kerja keras.
Ikuti saya terus @andysabena
Salam kompak komunitas steemit Indonesia 🇮🇩😉😊