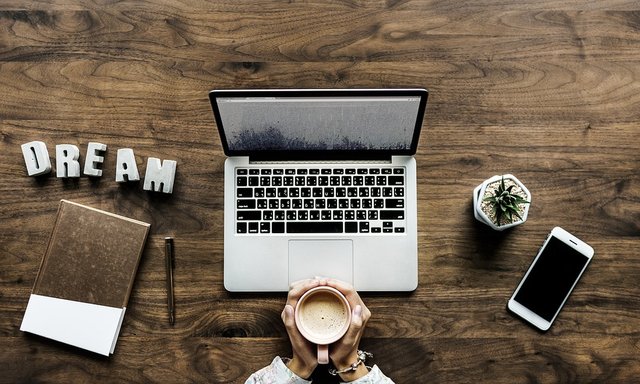 IMAGE SOURCE: PIXABAY
Hey steemians,
First I am combining my introduceyourself post with the task offered by @ michelle.gent. For that let me thanks @michelle.gent for challenging me and giving a task to introduce myself as observer. So here we go.
Let me introduce Anwaar, an ordinary guy with extraordinary ambitions who lives in a medium town about a 100 miles away from the city of Nawaabs Hyderabad.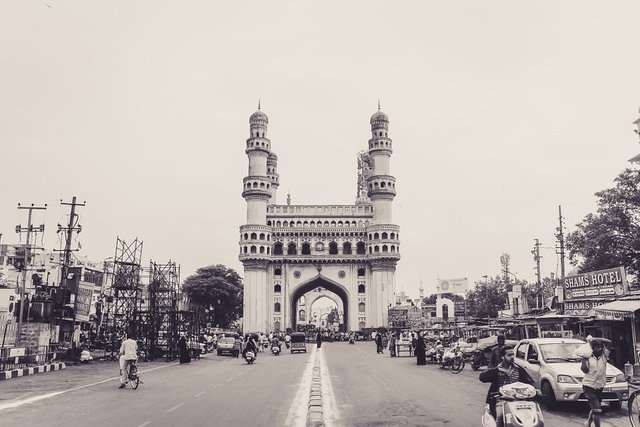 IMAGE SOURCE: PIXABAY
He is an entrepreneur who has achieved some success in his endeavors and keeps on trying on different platforms and tries to learn something new out of his every expedition.
Initially he was quiet skeptical about joining the steemit platform, thanks to one of his close friend Hyder (@themobilewriter) who successively twist Anwaar's hand and persuade him to join steemit platform, he was reluctant because he didn't had any idea about the blogging. This is his first time experience in trying his hands out on such platform ever. Also his subtle and subdued nature keeps him away from joining from any of the social media platform like Facebook or Twitter etc. Steemit is the first platform where he challenges himself to be on. Before this he had never tried any of the online platform. His life offline was already filled with joy thus he didn't find any reason to be part of those chauvinistic platforms, up until his friend recommended him steemit and explained how it differs from other websites.
During signup process which took him two week to complete, he had decided to only write about political discourse. After joining and spending a considerable time on the platform, he found that steemit is quite different to what he had actually thought it to be. Thus he decided to spend some quality time on steemit to learn more about it. Along the way of doing that he learnt that its quite important on steemit to engage with other community members and built a good relationship with them. Keeping this in mind he continued engaging with people in comment section, thus increasing his followers and building a good relationship with some of the community members.
Anwaar is looking forward to make steemit community more diverse apart from the cryptos only, he has observed in past one month that people on steemit community are more inclined towards cryptos more than anything. His purpose is to discuss social, political, historical issues along with the cryptos and its future in economics of the world.
I think that's more than enough of introduction for a day and if you like the post please feel free to drop your valuable comments, if you find me promising enough for the community please show some love with an upvote , even the little one counts and resteem.
Until then keep on steeming , stay loved stay blessed.
@iamanwaar